The Role of SEO in Digital Marketing
Written by Nick Stamoulis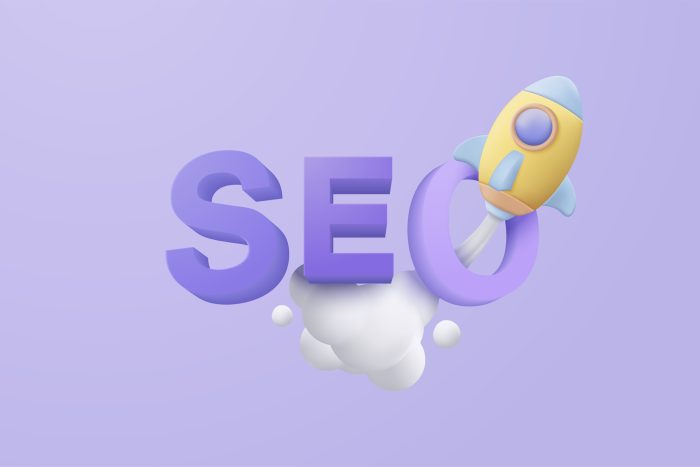 These days, SEO is considered to be an offshoot of digital marketing. So, rather than look at all the elements of digital marketing, such as SEO, it is much better to consider it to be part of a whole. The reason for this is that all the elements, such as content marketing, social media, and SEO, work together to help a business achieve visibility online, which ultimately helps a business achieve its goals.
So, what is the ultimate role of SEO in digital marketing? We tend to think of it this way – that SEO provides a good foundation with which other digital marketing activities can grow. Once the onsite SEO elements are in place, we move to the ongoing phase of digital marketing, which includes content marketing and social media, both of which are also often considered separate elements of a wider digital marketing strategy. You see, they all work together.
Beyond that, there are some clear benefits of SEO in relation to digital marketing. Here's more information:
SEO Improves User Experience
Search Engine Optimization (SEO) helps deliver a better user experience by improving website load times and enhancing navigation and readability. SEO is highly valuable in improving the website user experience by adding on-page content that can be read and understood by both the search engines and the website's users. This content can include keywords, internal linking, and optimized images and videos to help explain, attract, and engage the audience.
User experience is something that is absolutely a part of digital marketing as a whole, and there are many ways to achieve it. SEO is one of those ways that it can be achieved.
Increase Sales Through Inbound Leads
SEO is essential for digital marketing because it allows businesses to generate more inbound leads, helping to increase sales. By optimizing website content for specific keywords, businesses can gain a higher ranking in search engine results pages and be more visible to potential customers.
Such visibility can lead to more click-through, visits to the website, and inquiries contributing to more sales. Optimizing a website can also help build customer credibility and trust, leading to higher conversion rates. This is also one of the chief functions of digital marketing – to increase leads – and SEO can absolutely help with it.
Establish Brand Awareness
Creating brand awareness is the first step to marketing success. It involves getting your brand seen and heard, which can be done through various digital channels, including search engines, social media, and any other digital means. SEO is essential in establishing brand awareness by helping search engine users find your brand more easily.
Through SEO, your business can reach a broader audience and establish its reputation faster, allowing it to convert more customers in the process. Employing good SEO practices such as creating quality content, optimizing webpages, and building links can help establish a strong online brand presence and achieve higher brand awareness.
SEO and digital marketing are absolutely linked, and they both tie into each other.
Categorized in: SEO
LIKE AND SHARE THIS ARTICLE:
READ OTHER DIGITAL MARKETING RELATED ARTICLES FROM THE BRICK MARKETING BLOG: