In-House CMO vs Fractional CMO
Written by Nick Stamoulis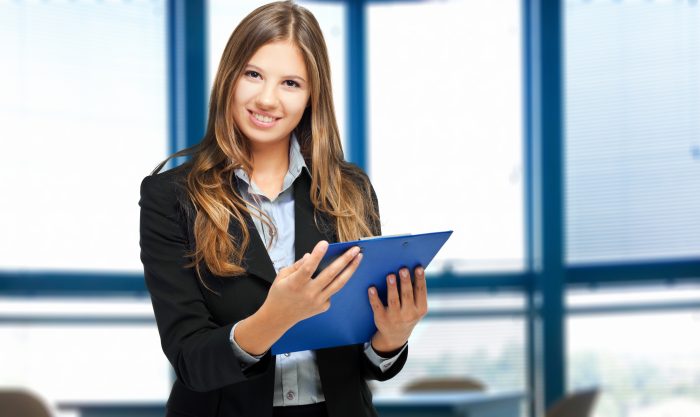 A CMO is beneficial to any organization. It's their responsibility to look after and manage marketing activities that generate revenue. These activities can include analyzing data, building brand awareness, developing marketing strategies, managing marketing campaigns, and conducting market research. Before hiring a CMO, you need to decide whether an in-house or fractional CMO best suits your needs.
Here are some things to consider when deciding what the right approach for you is:
Fractional CMO
A fractional CMO is one who works on an as-needed basis at a fraction of the cost of a full-time CMO. The greatest benefit to hiring a fractional CMO is flexibility. They aren't working for you on a full-time, in-house basis which means you can use them when the need presents itself.
For example, if you are just starting a marketing campaign, their expertise can come in handy during the research phase and when developing a strategy and creating a marketing plan. A fractional CMO has the knowledge and experience needed to help. A fractional CMO has worked with many different clients on many different tasks. They have also seen the results and learned what can work for various industries and companies.
There are some downsides to using a fractional CMO. If you are just starting up, you may require more than part-time help. Fractional CMOs often work for several companies at a time, which means their time with you is limited. Their overall time with you will be limited. You may come to love working with your fractional CMO, but at some point, usually around the 9 month mark when a marketing plan is set up and started, they will go on their way. This can be disappointing for you team as well, who have likely gotten used to working with the fractional CMO and learned their style.
In-House CMO
An in-house CMO is one that you hire on a full-time basis to manage your team and lead them into a new marketing strategy. An in-house CMO will gain knowledge about your industry, company, products, and services while working with you. You can hire someone who has knowledge of your industry already, which can save a lot of learning time. An in-house CMO will work closely with your team, which means your team will learn and become accustomed to their management style.
Communication will be better when your team works with one CMO on a long-term basis rather than having to get used to someone new constantly. On-site availability is another advantage of hiring an in-house CMO. New ideas, changes, and issues can be discussed right away as they come up compared to a fractional CMO who you'll have to wait for until your next meeting.
The downsides of hiring an in-house CMO include it being a more costly option. You may also have to hire extra staff to take on the new workload. Additional costs can also include a workspace for the CMO, even if just a desk, chair, and other required equipment. When you hire an in-house CMO, you may need to train members of your team to learn a particular skill. Not only can this be expensive, but it can be time-consuming as well.
There are a number of factors to consider when deciding whether to hire an in-house CMO or outsource the job. What works successfully for one company, might not be right for you. It's important to factor in your budget and realistic needs when making this choice.
Categorized in: Digital Marketing
LIKE AND SHARE THIS ARTICLE:
READ OTHER DIGITAL MARKETING RELATED ARTICLES FROM THE BRICK MARKETING BLOG: