SEO, Content and Social Media All Work Together
Written by Nick Stamoulis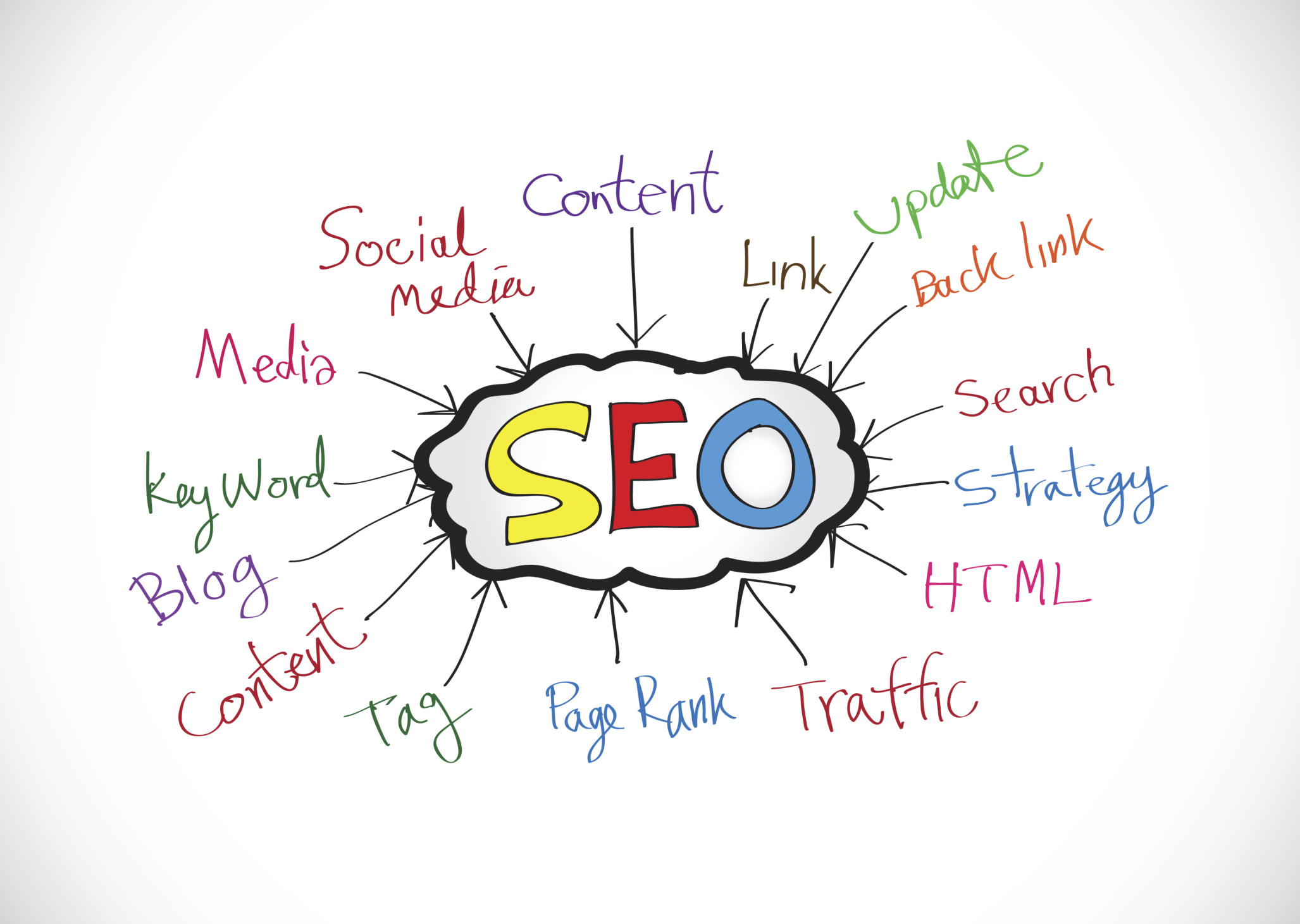 The way people search for information online isn't necessarily linear, which means that they may arrive at your website in unpredictable ways. Will they find your website based on search results, social signals, or a combination of both?
The reality is that social media and SEO work together and enhance each other. As a full service B2B SEO firm, we understand that social media and SEO go hand in hand, which is why we do both for our full service SEO clients. You can't have a full service SEO program without also having social media and excellent content. Here are some things to keep in mind:
Build Your Brand Faster
Both your SEO program and your social media involvement will help make your brand even more recognizable online. While SEO will bring in organic search engine traffic, social media will give your content even more recognition. As your social media followers increase, so will your traffic. Eventually, as the search engines determine that your content is popular, you'll start to achieve better rankings. Not only that, but the social profiles themselves will help extend your brand to a wider audience.  In this case, both SEO and social media work together to help brand your business even faster than if you just used one over the other.
Encouraging Natural Links
The days of building backlinks artificially are long gone. In fact, Google considers this practice to be a "link scheme" and should be avoided. Google says, "Any links intended to manipulate PageRank or a site's ranking in Google search results may be considered part of a link scheme and a violation of Google's Webmaster Guidelines." Artificially creating backlinks is considered a link scheme because the intent behind it is to gain better rankings in the search engines.
The problem is, backlinks are still a ranking factor. Since creating the backlinks artificially is out of the question, the favored tactic is to put together SEO and social media plans, stick with them, and eventually natural links will occur. As people come across your content and enjoy it, they'll naturally want to share it with others. This process will eventually lead to some high quality, natural links.
Be Sure to Create Great Content
Content ties the two strategies together. Great content will get more search engine traffic, especially if you have multiple, high quality content pages on your website. It will also get more traffic from social media because people will start to trust that content that comes from your brand will be worth a read. However, having high quality content isn't quite enough – you need to make content creation a part of your regular marketing schedule in order to really benefit from it. The more consistent you are, the better your content will perform in the search engines and in social media.
As you can see, it isn't enough to simply optimize your website and leave it at that. You also need to follow a social media schedule, a full SEO program, and create great content that people will want to read.
Categorized in: SEO
LIKE AND SHARE THIS ARTICLE:
READ OTHER DIGITAL MARKETING RELATED ARTICLES FROM THE BRICK MARKETING BLOG: