Starting Your Social Media Slow Can Work
Written by Nick Stamoulis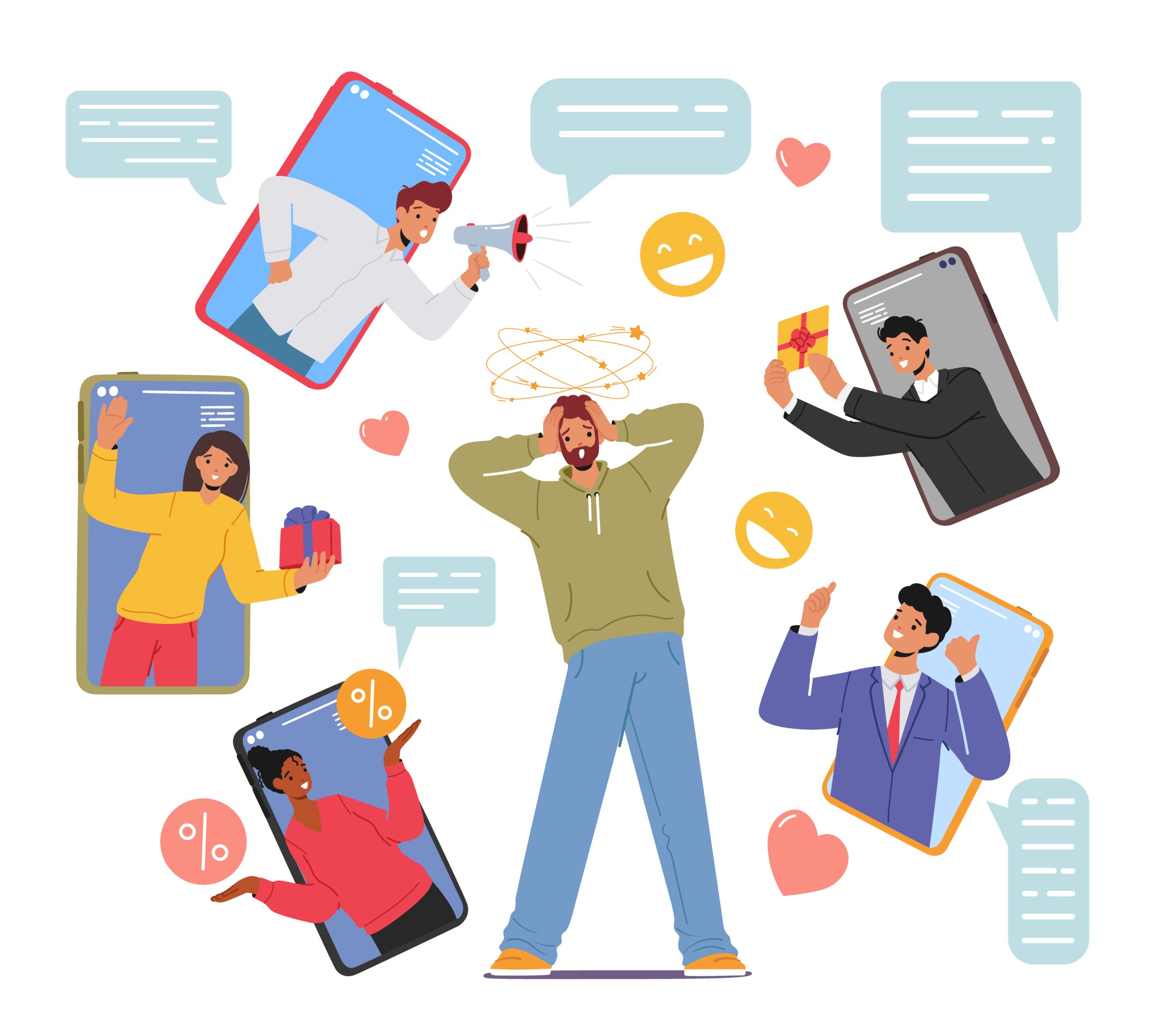 So, you've created your social media accounts. You've claimed your brand or business name, added your logo as your profile picture so that you become recognizable, and written a bio that tells people who you are. You've heard time and again that social media is a must for helping to grow your business. It's true!
Social media is where people, including your target audience, are spending time. Social media influences people and brings brands into their awareness. When you first set up your social media accounts, it's normal to be excited to begin posting. You might have a million ideas running through your head, but before you start posting your great social media ideas within the first month, here are a few things you should consider:
Limit Social Media Posts
When you first begin your social media journey, it's exciting. You want to post constantly because the ideas keep coming and you want people to notice you. This may not be the route to take though. You may annoy your followers with constant posts. If they are annoyed enough to mute or unfollow you, you're not achieving what you'd hoped, which is engagement and a following. Keep your ideas in a notebook so that you can post them at a later time.
There may be time-sensitive posts that need to go up at certain times and other ones that are good, but can wait until later. It's unlikely you will be able to keep up the rapid pace of posting daily or multiple times a day with everything else you have to do such as engaging with followers, creating content, and other digital marketing tasks.
Find Your Posting Strategy
Being on social media doesn't have to be a full-time job. You don't have to post daily in order to make an impression and get engagement from your followers. In fact, if you post two or three times a week, it's enough to give yourself the exposure you want and keep your followers wanting more.
You know who your target audience is, now you need to discover when they are most likely to be on social media to see your posts. Take note of the days and times when people are liking, commenting, and sharing your posts. Once you've pinpointed these times, you can use this as your schedule for posting on social media.
Create High-Quality Content
If you set an overwhelming goal such as posting on social media every day, this may reduce the quality of your posts and content. If you post on social media to share the latest content on your website or a guest post you've written, you want these pieces to be high-quality. If you attempt to write content quicker, chances are your grammar, spelling, and information may suffer. Your goal should be to provide the best content for your audience, even if that means posting twice a week rather than four times a week.
Taking the slow and steady route with social media will work for your benefit. You won't get burned out, you will allow yourself more time to focus on other digital marketing tasks, and you'll be able to keep and grow your social following and overall presence.
Categorized in: Social Media
LIKE AND SHARE THIS ARTICLE:
READ OTHER DIGITAL MARKETING RELATED ARTICLES FROM THE BRICK MARKETING BLOG: