Never Stop Your Digital Marketing Program
Written by Nick Stamoulis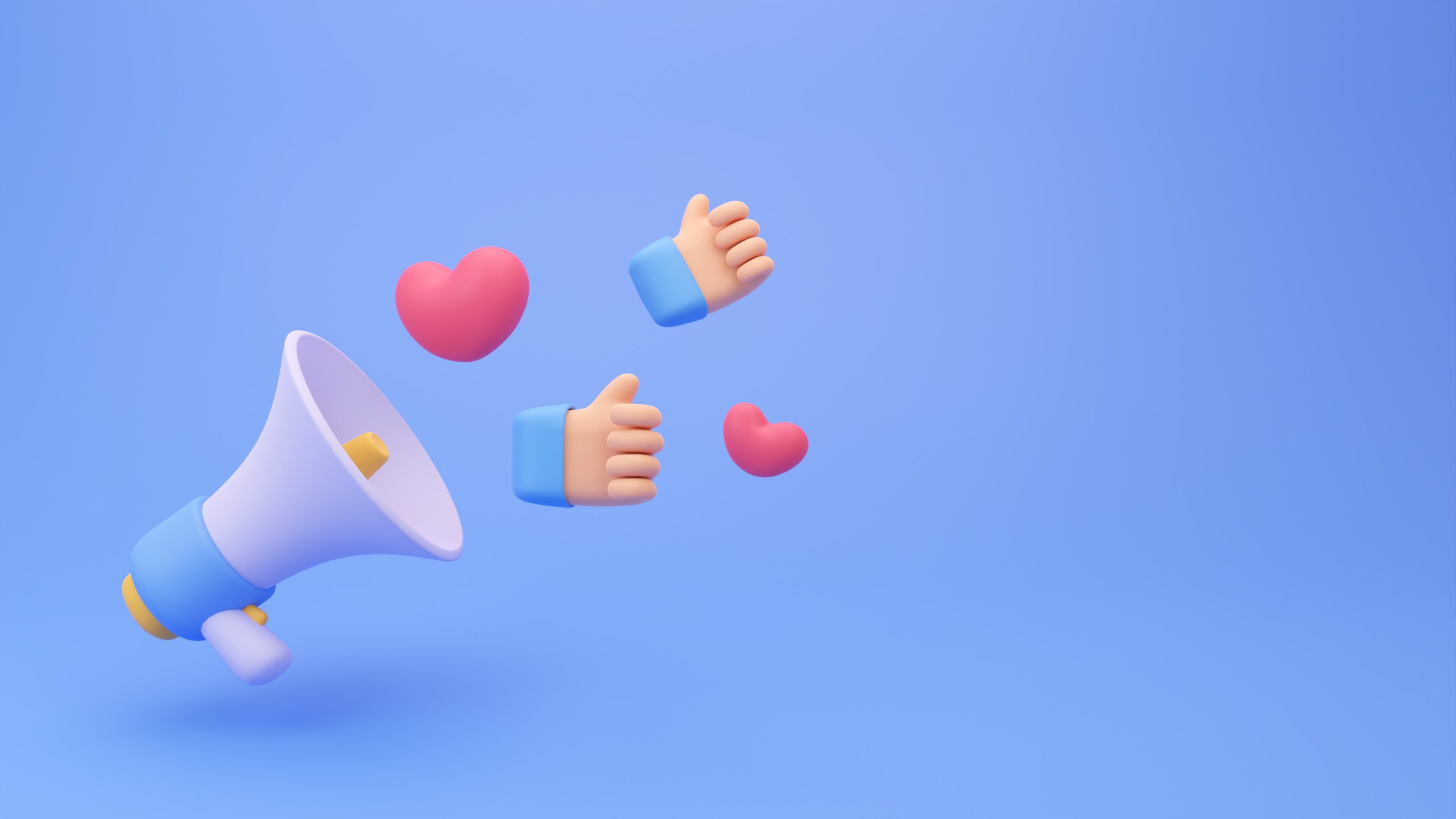 With the ongoing growth in the digital marketing industry, businesses are looking to market online efficiently and effectively. Current economic trends have left many companies with few options to reach potential customers. The main objective of digital marketing is to get an unlimited number of people and offer them a product or service at a reasonable price.
What is Consistency in Digital Marketing?
When a company employs consistency in its digital marketing strategies, they create an identity that resonates with consumers' needs and demands. Using one's knowledge of digital marketing to create a consistent message and brand story is essential. Consistency in digital marketing allows a company to build customer relationships and increase customer loyalty.
Here is why consistency in digital marketing is crucial for a business.
Consistency Makes You Memorable
Consistency in digital marketing makes a company memorable through marketing campaigns or advertisements. It builds a long-lasting brand image that is memorable and easily recognizable by consumers. A consistent brand and message will allow customers to connect with your company. Creating a consistent brand message is ideal for customer retention and long-term relationships.
Being a memorable brand is vital to connecting with consumers. For instance, Ford has created a consistent brand image that connects with consumers of all socioeconomic backgrounds. Their ability to communicate with various consumers has led to their success as an automotive company.
Establishes Brand Consistency
Consistency with a product or service is the foundation for a company's overall branding and experience. The goal of marketing is to gain trust and loyalty from customers, which is why consistency in digital marketing is vital. When a company has a consistent brand story, customers will be willing to engage with your company and continue to use your services. Brand consistency is a crucial factor for longevity in the digital marketing industry.
Through consistency, brand recognition and loyalty are achieved with customers. For instance, using the same color scheme allows brands to connect with customers through the website and online marketing. Using this consistent brand image, customers feel a sense of acceptance from the company, and their brand is known and recognized.
Gives You a Competitive Advantage
If a company is marketing to a specific target audience, having consistency within its digital marketing campaigns will create a competitive advantage for the business. Branding and messaging should be consistent with the products or services being sold. Competitive advantage is achieved through consistent messaging and brand identity. When customers feel like they are getting the same experience from each of your marketing campaigns, they are more likely to identify and engage with your company.
Competitive advantage means that a company is unique and different from competitors. If a company invests in creating an identity and messaging in its digital marketing strategies, it can stand out compared to its competitors. Consistency allows companies to identify with their target audience and gain customer loyalty.
Consistency in digital marketing allows a company to promote its brand and message through multiple platforms. It will enable a business to become memorable and easily distinguishable from competitors. Brands must focus on developing their identity and brand story, leading to long-term success in the digital industry.
Categorized in: Digital Marketing
LIKE AND SHARE THIS ARTICLE:
READ OTHER DIGITAL MARKETING RELATED ARTICLES FROM THE BRICK MARKETING BLOG: