Align Business Goals with Your Digital Marketing Plan
Written by Nick Stamoulis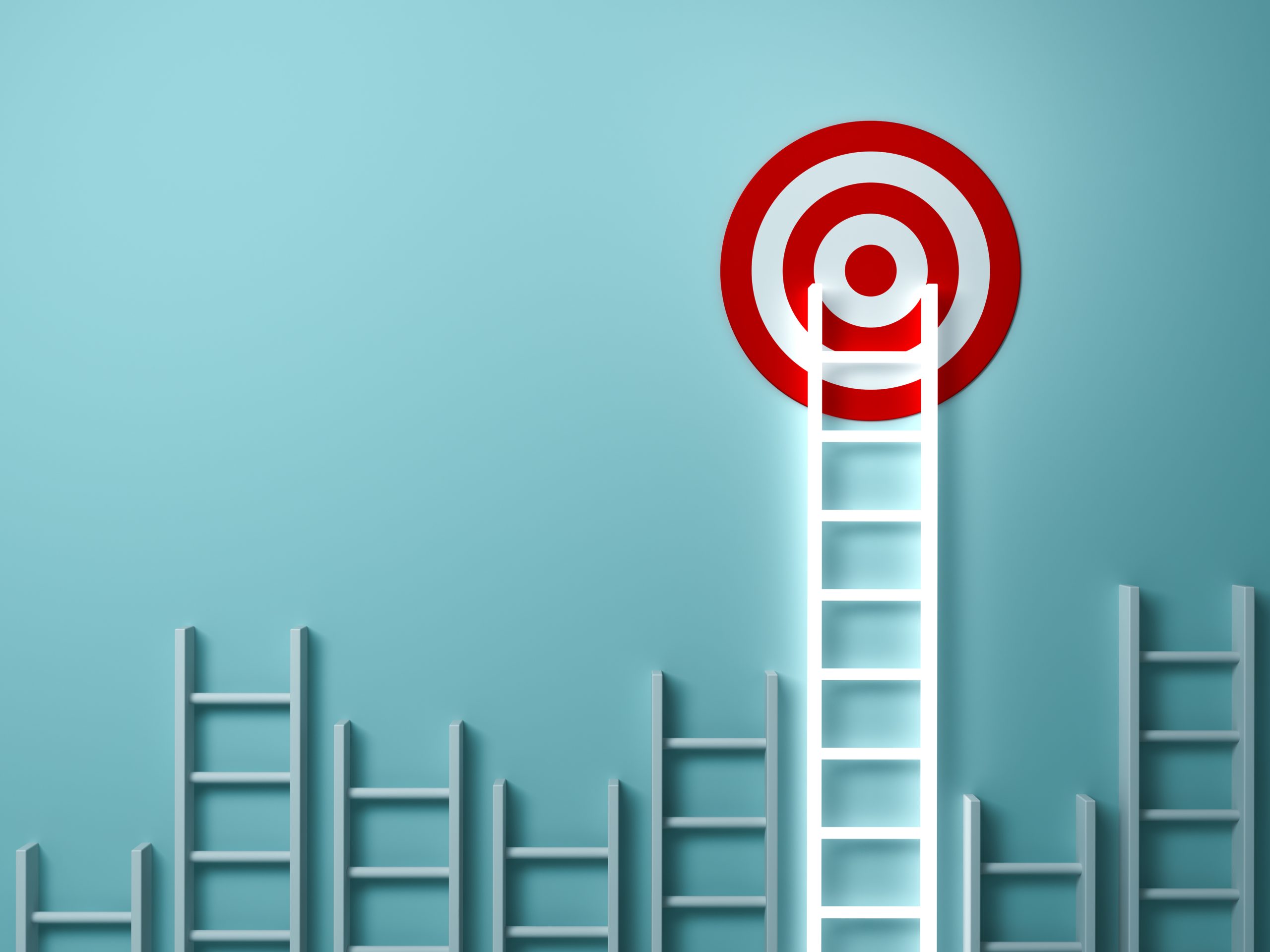 It's true that the general goals of every business is to increase their customer base and also to make sales, as well as other goals that need to be met, depending on the business. Digital marketing is all about getting the word out about your business. Ultimately, it helps businesses achieve their goals.
However, there is no one approach to digital marketing that will work for every company.  Digital marketing is not just about creating a website and posting on social media platforms. It's about creating engaging content that speaks to your audience's needs and drives them towards your desired response.
Think About Your Business Goals
So, before you can actually create a digital marketing strategy, you need to determine what those goals are. Basically, they are the results you want to achieve. They can be anything that will help your business grow and stay competitive, to increasing leads, or even making scales. You need to determine what your goals are before you can be effective with your digital marketing.  Essentially, this means your business goals will actually become your digital marketing goals, and this will enable you to create the strategy accordingly.
If you aren't clear on your business goals, it really doesn't make sense to develop and execute a digital marketing strategy. You need to have an idea of your end result. If you don't your efforts will be wasted and won't help your business succeed. If you do know your goals, the business can succeed.
Connect with Your Target Audience
Essentially, digital marketing will allow you to connect with your target audience. How will your audience best be reached in order to help you achieve your goals? In fact, knowing your target audience is one of the best things you can do to ensure that your marketing goals are met. This means not only knowing their demographics, but also understanding their interests and motivations. What does your audience like to do? How do they spend their time? Where can they be found online? These are important questions to ask.
Not only that, but connecting with your target audience is about more than just knowing who they are. You actually need to craft your strategy around this knowledge. All the details related to your digital marketing plan will be directly impacted by the knowledge you have of your target audience.
Learn How to Measure Success
In order to monitor progress, it is a good idea to set up tracking for your digital marketing. You should regularly assess data such as website traffic, social media engagement, and conversions. You also want to try to assess how many leads or customers came from your digital marketing efforts. Knowing this information can help you make adjustments to your digital marketing that will help you meet your business goals.
When it comes to digital marketing, you really need to know your business goals before you get started. If you don't know this information, it will be difficult to come up with a strategy that will help improve your business.
Categorized in: Digital Marketing
LIKE AND SHARE THIS ARTICLE:
READ OTHER DIGITAL MARKETING RELATED ARTICLES FROM THE BRICK MARKETING BLOG: