SEO Should Be a Priority Within Marketing Teams
Written by Nick Stamoulis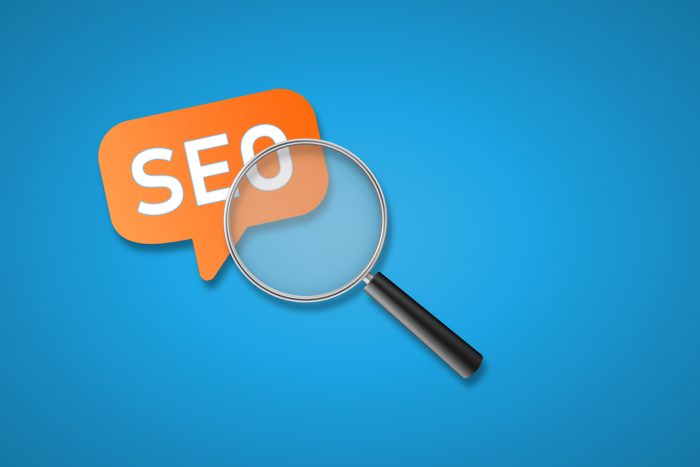 If SEO isn't valued within your marketing team, it's time to consider what you're missing out on. SEO can help to establish a brand online, becoming recognizable by more users as time progresses. Unfortunately, teams don't always realize how important it is and prioritize other activities. SEO is simply a piece of a greater whole and it shouldn't be ignored. Here are some things to think about that will make SEO a priority within your marketing team:
SEO Builds Credibility and Trust
As mentioned, when your search engine results are high, users will know they can trust you. You will appear credible, standing out from the competition. The goal of SEO is to establish a strong foundation for your site which will drive more people there and increase your revenue. When it comes to consumers, they want to know they are dealing with a brand or company that is reputable. Your search engine result is a good way for them to determine this. Users most often stick to the results on the front page of the SERPs, which is where you want to be. Your SEO efforts will get you there.
Develop a Better User Experience
Sites that provide the best user experience will have better search engine results because search engines, such as Google, want to provide people with the best experience. User experience includes users being able to find what they are looking for as quickly as possible. If someone is looking for information, a service, or a product, they shouldn't have to search through pages of results. Search engines want the best results on the first page and your SEO efforts play a large role in this. By implementing the best keywords into your content, you can achieve that goal.
User experience is also important because people access websites not only on computers, but smartphones and tablets as well. No matter what device a user is accessing your site on, their experience should be flawless. A user should be able to view your website just as smoothly on their smartphone when they're out and about as they do when they're at home on their computer. People not only read on their smartphones, but make purchases as well. You can have all the right keywords in your content, but if the user experience of your site is poor, your search engine result can be lowered.
Affects Overall Buying Cycle
The quality of your SEO affects the buying cycle and can increase conversions when done right. You can implement SEO to not only improve the visibility of your product or service in the SERPs, but also communicate sales, early-birds rates, and new products or services that will be of interest to your target audience. With SEO, you can make sure that you are appealing to all stages of the buying cycle, which allows potential customers to find you and current customers to continue enjoying your content.
Focusing on SEO should be a priority for all marketing teams. Improving SEO efforts means better visibility and increased conversions.
Categorized in: SEO
LIKE AND SHARE THIS ARTICLE:
READ OTHER DIGITAL MARKETING RELATED ARTICLES FROM THE BRICK MARKETING BLOG: