Encourage Follower Growth on Social Media
Written by Nick Stamoulis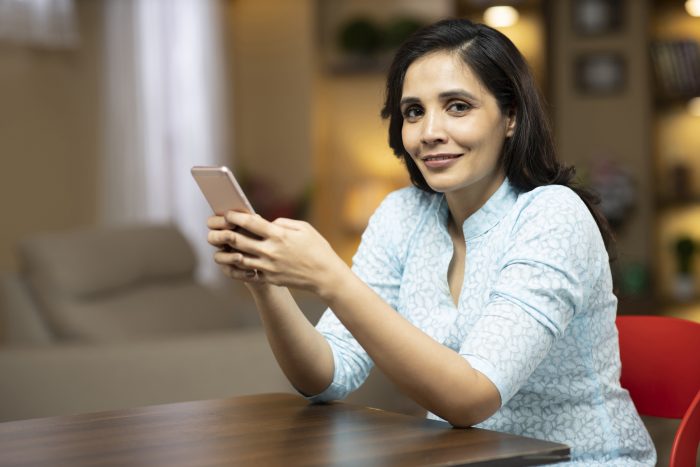 Growing and nurturing a following on social media is important to every business. By growing your followers on social media, you are attracting future customers, building customer loyalty, and making customer feedback convenient for both sides. Social media allows you to grow a following that is not just local, but international.
You are also able to conduct market research, build customer networks, and reduce your overall marketing costs by using social media. To encourage follower growth on social media, consider the following:
Develop a Strong Brand Identity
In order to increase social media followers, you must have a brand identity that is strong, cohesive, and authentic with a recognizable and relatable personality. Your brand's identity is more than its name and logo. These matter, but go hand-in-hand with a color scheme, graphic designs, and filter. These are things that will draw people to your brand and your social media account and follow you.
Your brand's tone can also make or break its success. Your brand needs to have a clear mission statement and vision as well as values that are easily understood by your target audience. Your tone (or voice) also relates to how you come across in content and posts. Is your brand serious or playful? Casual or formal?
Offer High-Value Content
The content that you create and share can help increase your social media followers. Your content needs to engage your target audience by informing them, entertaining them, or helping them solve a problem. High-value content will be liked and shared by your current followers and draw in new followers. Your content should tell people about your brand, how it can benefit their lives, and educate them about your industry, products, and services.
Stay on top of the news and trends happening within your industry and share these findings with your social media following. Content should also be well-written and posted consistently. People are more likely to follow you if you are active on social media and post new content on a regular basis.
Utilize Hashtags
Users of social media often use hashtags to find what they are looking for. Consider this when posting content to your accounts. Use hashtags that are targeted toward your content and industry specifically, instead of general hashtags that have thousands upon thousands of images or content attached to them. Doing this will only bury your content. Choose hashtags wisely, making sure they are relevant to the posts, your brand, and the industry. Users who are looking for what you post will be able to find it easily this way. Hashtags are a great way to increase your social media following.
Create a Posting Schedule
When using social media, it's important to be strategic in posting. You want to post often enough that you are noticed and people begin to recognize your brand, but not so often that people feel as though you are spamming their feeds. It's just as bad to have followers get tired of seeing your posts as it is for them to see you infrequently. Balance is key when it comes to posting and finding this balance can help you grow and retain your social media following.
Cross-Promote All Accounts
If you're looking to gain more followers on social media, it's important that you include links to your social media accounts on your website, in your newsletter, and in your email signature. Cross-promotion across all channels is important for building your following and reminding them that you have other social media accounts and content to offer.
By following the above tips, you can increase your social media followers, which will in turn drive traffic to your website and lead to more conversions for your business.
Categorized in: Social Media
LIKE AND SHARE THIS ARTICLE:
READ OTHER DIGITAL MARKETING RELATED ARTICLES FROM THE BRICK MARKETING BLOG: