Social Media Builds Client Engagement
Written by Nick Stamoulis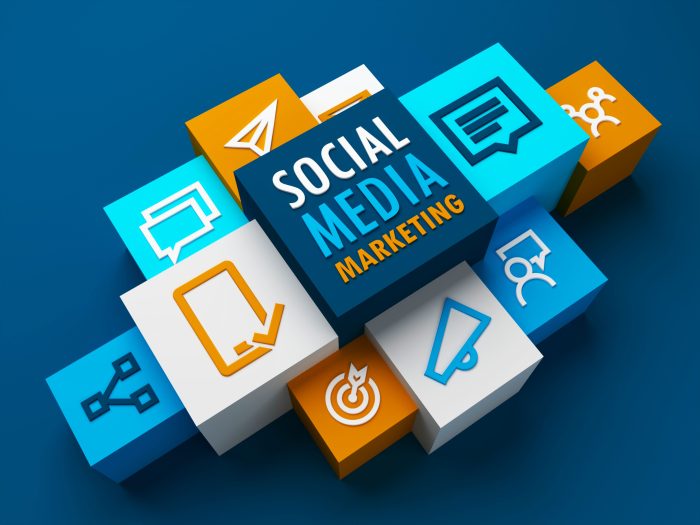 When it comes to social media, one of the measures of success is engagement. However, that is such a broad term that the task of building engagement can get confused. Not all forms of engagement are created equally. The ultimate goal is that you want to build engagement in a meaningful way, by attracting the right kind of audience and sharing content that is useful to them. So, when determining what your social media strategy is, considering how to improve engagement should be part of it.
Define What Engagement Really Means
Before you get started, you should define what engagement really means in reference to your business goals and digital marketing strategy as a whole. For most businesses, the ultimate goal would be to get more business. Social media can be used to obtain leads, nurture leads, and in general, attract your key audience. It stands to reason that the higher your engagement on social media is, the more likely it is that you will attract the right audience to your business. Yet, knowing what your objectives are isn't enough, you need to actually understand how the notion of engagement connects with your goals.
Discover Which Content to Share to Please Your Audience
The next point to consider when creating your engagement plan for social media is what types of content to share. After all, it is the content you share that would improve engagement. Some content may be better received by the audience than others. The goal here is to determine what will resonate with your audience. You will know when you have hit on a great content strategy because engagement will improve.
However, before you get to that point, you need to make your best guess as to what type of content to share. Continually track the data and make adjustments to your content-posting strategy when necessary. Keep in mind that you will likely want to use a variety of strategies for content creating, such as making content that is shareable. It will take some time before you hit on a method that will work.
Get to Know Your Ideal Social Media Strategy
Ultimately, your goal is to create a great social media plant that will build client engagement. To do this, the points mentioned above need to be accounted for, otherwise the strategy won't be as effective as it could be. However, developing the climate strategy will certainly take time. You could use existing data to get you as close to possible, but you won't truly know if the strategy will build engagement until you execute it. To do this takes time.
Remember that building client engagement is a worthwhile goal. However, it won't do much for your business unless you create a social media strategy that improves engagement in a way that helps you achieve your overall business goals. Only then can you determine if the strategy is worth of your social media efforts. When done right, though, improving engagement could help you achieve your goals.
Categorized in: Social Media
LIKE AND SHARE THIS ARTICLE:
READ OTHER DIGITAL MARKETING RELATED ARTICLES FROM THE BRICK MARKETING BLOG: