Organic Social Growth Should Come Before Sponsored Ads
Written by Nick Stamoulis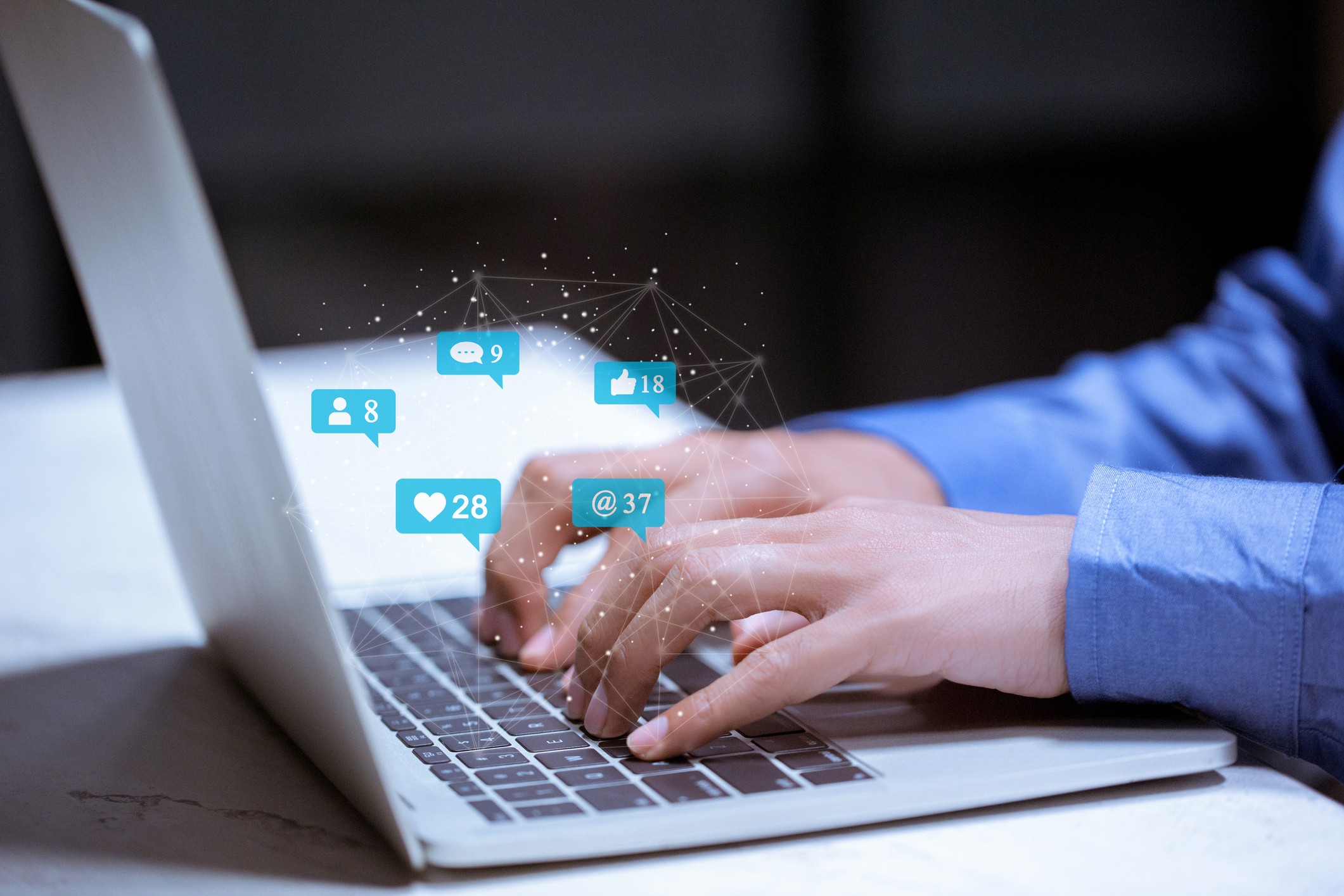 When it comes to social media, there are a few ways to approach it. You could focus on growing your presence organically, through sponsored ads, or a combination of the two. Each business has its own, unique mix that gets the desired results, and it isn't always a straightforward answers. However, it is an important thing that no matter which strategy you use, you should always focus on prioritizing organic growth over sponsored ads.
Here are some factors to consider when determining if it makes sense to use paid or organic social or both:
Get to Know Your Audience
Your first step is to get to know your audience well enough to understand how to get them to engage with your posts. While there are no shortcuts to building organic growth on social media. Rather, it takes focused and consistent effort over a period of time to get the results you want. Although this approach is slower, taking a step back to really work the program will help you get to know your audience and achieve lasting results. Once you get to know who they are, you can give them the content that they really want. This approach only works over the long term and you can't really get the results you want.
Discover Your Idea Strategy for Growing Social Media
It really does help to take a step back and work on creating a great social media strategy that will work for your brand. Know what types of content to share, how you will brand your businesses on your social accounts, and understand your ideal demographics. You should also create a schedule that gives you consistency. Once you have the basics in place, that is when you can start thinking about a sponsored ad program.
Ads Don't Always Deliver Lasting Results
Have you ever run a sponsored ad program that worked to get you a lot of social engagement and new followers, only to realize that after the program was finished, the results tapered off? Not only that, but maybe, over time, you realized that some of these new users stopped engaging all together? Social sponsored ads are great at delivering higher numbers at the beginning, but a lot of this traffic ends up dropping off. Simply put, they may not have been interested enough in your brand in order to stick around. This is one of the major pitfalls of sponsored ads.
Focusing On Organic Can Help Solve This Problem
What happens if you spent enough time growing your account organically and then you started a sponsored ad program after that? Well, we feel as if this will help make the sponsored ads even more effectively. You will be less likely to experience a large attrition rate after the ad program is finished running. When people come to your page, if they can really get a sense of who you are and why they should follow you, they are more likely to stay. You will have fewer "curiosity" followers and have more meaningful, long-lasting results.
It's not that sponsored ads are a bad thing. They can be very effective. It's just a lot more effective if you also have a strong organic presence that can bolster the sponsored ads.
Categorized in: Social Media
LIKE AND SHARE THIS ARTICLE:
READ OTHER DIGITAL MARKETING RELATED ARTICLES FROM THE BRICK MARKETING BLOG: