Way to Use Keywords When Writing Content
Written by Nick Stamoulis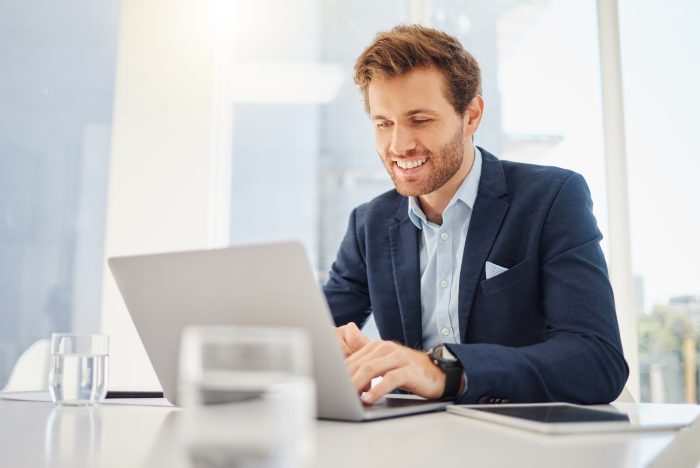 When it comes to SEO, we know that content is one of the most important parts of the strategy. It is the content that will ultimately attract your audience from the search engines, depending on how it was written and whether or not the topics actually appeal to your audience.
There is a lot that goes into creating a good content strategy, but one of the unsung heroes these days are your keywords. There was a time when keyword optimization was considered so important for the search engines that writers overdid it and stuffed so many keywords into articles that it was eventually considered spamming.
Those days are long over, and they have been for a while. However, that doesn't mean that keywords aren't still important. They can still be used, there's just a right way to do so. Here's more information:
Inspiration for Topics
The first use for a good list of keywords is to provide inspiration for topics. They can give you insights as to the types of information your audience is searching for online. Granted, this isn't a complete list, but it can tell you what to write about. For example, if you see a loss of keywords related to making
Granted, you should take this information with a grain of salt. If you were to write based on some of the keywords you were seeing on the list, and that is the only content that you had on your site, this wouldn't be a complete enough list of topics for a wider content marketing strategy, but it is a good place to start.
Consider the Relevance of the Topic
The main way that a keyword can have an impact is through the writing itself. While we can no longer overtly add keywords, today's algorithms are designed to consider contextual relevance. If you are writing an article about a topic, the search engines will likely return your piece for multiple variations.
For example, for an article like this one, this article could be returned for a variety of keywords related to this topic, including those related to content marketing, SEO, and anything related to writing with keywords. In other words, it would be better to write about the topic without actually worrying about the keyword. The keyword is just something that can help you focus your mind.
Change Your Thinking About Keywords
In other words, when it comes to writing about a topic, keywords are really only important in an indirect sense. If you write them into the content overtly, it becomes obvious. Not only can the search engines tell (and will likely penalize you for it), but readers can tell, as well. Keyword rich content feels stiff and is not enjoyable to read. It just doesn't offer the user with a great experience.
If you change your mindset about keywords, and learn how to use them to inspire thoughts and ideas, without using them in a direct fashion, your content will actually be a lot stronger and perform a lot better in the search engines.
Categorized in: Content Marketing
LIKE AND SHARE THIS ARTICLE:
READ OTHER DIGITAL MARKETING RELATED ARTICLES FROM THE BRICK MARKETING BLOG: