Cross Promoting Your Brands Can Help Your Digital Marketing
Written by Nick Stamoulis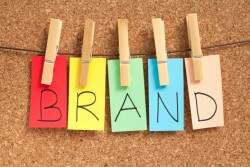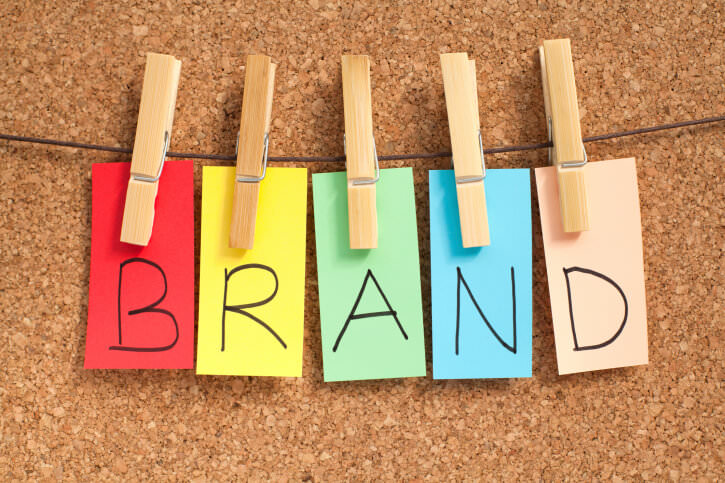 Are you a company who runs multiple brands? If so, you could be missing out on a valuable opportunity if you don't cross promote them! It doesn't matter if your brands all relate to each other or not. It is still a good idea to cross promote them because you simply never know when a new opportunity might arise. Here are some thoughts as to why it can be a good idea to cross promote your brands:
Promotion Doesn't Have to Be Obvious
When it comes to cross promoting your brands, you don't need to take a heavy hand. This is especially important if your brands don't necessarily relate to one another. For example, if you have a clothing brand, but also run a software company, the two may not relate. However, some of your demographic for the clothing brand may also be interested in software, or vice versa.
There are a few ways you can handle this. You could write in your About page that you also own the other brands. You could also share the logos for your other brands in the footer of your website with a hyperlink to the brand's website. These two options simply make people aware that those brands exist. Over time, this could result in gaining new customers or clients for your offshoot brands!
Find New Opportunities
In other words, cross promoting your brands helps uncover new opportunities. You never know if one of your customers for one brand may also need one of your other services! This is especially true if the brands closely relate to one another. However, this idea could still be relevant even if the brands don't relate. You simply never know how important this will be until you try to cross promote.
The opportunities that arise could be more than just new clients or customers. Cross promoting may also help uncover new brands to get involved with, potential advertising opportunities, and even new products or services to offer in your existing brands.
Decide Your Strategy
Before you decide to cross promote, you should take a step back to plan your strategy. This means that you should decide if you want to aggressively cross promote or take a light approach, similar to the strategies mentioned above. In most situations, taking a light approach will work. However, if your brands relate to each other, then you should consider something a little more aggressive.
For example, if you have a company that writes video scripts for corporate clients, and another company that does the video production, you absolutely want to let your customers know. Since clients who need videos may also need a script for the video written, cross promoting here makes sense.
What happens if you don't actually find new business or opportunities because of this? Well, then there really is no harm done. The bottom line is that you leave potential money on the table if you don't do it.
Categorized in: Digital Marketing
LIKE AND SHARE THIS ARTICLE:
READ OTHER DIGITAL MARKETING RELATED ARTICLES FROM THE BRICK MARKETING BLOG: