The Importance of Client and Social Media Agency Team Collaboration
Written by Nick Stamoulis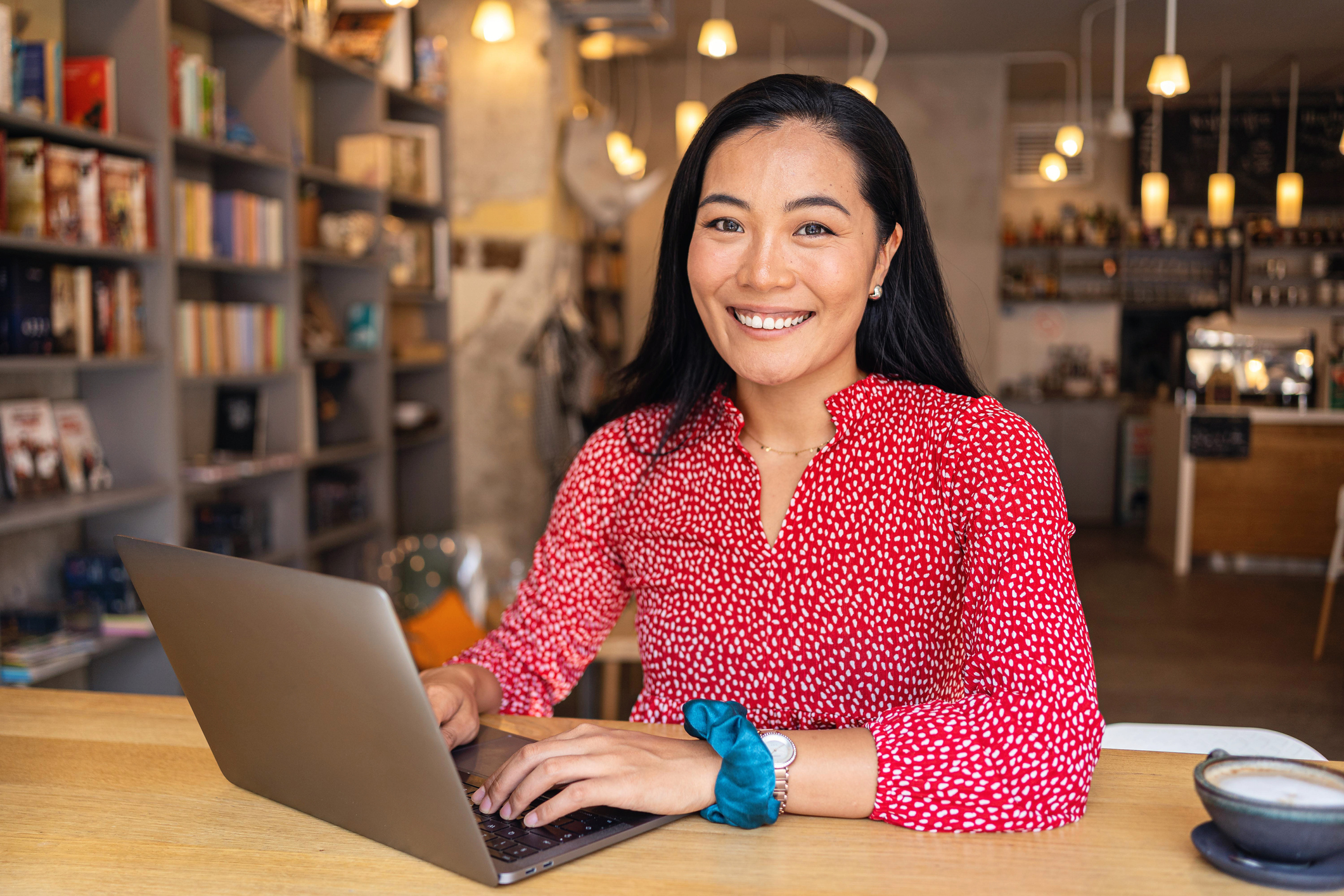 It's true that if businesses need help with social media, they will work to find the right agency team partner. Then, what happens after you find them? There's a lot that can go right with an agency partnership, but there is a lot that can go wrong, too. You need to make sure that both parties are in the mindset of collaboration, otherwise it will be impossible to achieve the desired results. Here are some points to think about as you navigate working with an agency for your social media marketing:
You Hired an Agency, Not a Freelancer
One of the biggest mistakes that we have seen is that many businesses believe that now that they have hired a social media agency, they have someone who will perform the work. While this may be true, it is important for businesses to be careful about how they treat the agency. People at an agency are not to be viewed the same as freelancers. Freelancers execute the work how you tell them. If you simply handed the agency instructions and demands, they likely wouldn't be happy.
The reason for this is that you did not hire an agency to "boss them around". You hired a partner – someone who  use their expertise to help you achieve the desired results. Chances are pretty good that you are paying a lot more for an agency than you would have a freelancer, and that is because you are paying for their experience, their strategic abilities, and their ability to execute the work. Freelancers are hired simply for their ability to do the work and nothing more. In other words, you are hiring a partner when you hire an agency.
You Need to Learn How to Trust Them
One of the best ways to collaborate with your social media agency is that you need to learn how to trust them. Without trust, there really can't be effective collaboration. Picture this scenario. You have a mountain of social media that needs to get posted that someone else wrote in-house. You basically inform the agency that they need to post them. However, the agency disagrees with this because they can see that the posts won't be effective at helping you reach your goals.
If you insist they post it without listening to their expertise, even if they try to push back saying it's a waste a time, you've basically shown that you that you don't trust them. From their perspective, this is also disrespectful behavior. Why did you hire them for their expertise if what you really wanted was someone to follow your strategy, and if you won't listen to them? This lack of trust will cause your results to just not be there. A good agency will likely walk away from a situation like this because they know the results won't be there, and this lack of collaboration caused a frustrating environment for them.
If you hire a social media marketing agency, you should be in the mindset to trust them enough to be able to treat them like a true collaborator. If you don't, you will not only damage your relationship with them, but you won't get the results you desire.
Categorized in: Social Media
LIKE AND SHARE THIS ARTICLE:
READ OTHER DIGITAL MARKETING RELATED ARTICLES FROM THE BRICK MARKETING BLOG: