Adjust Your Social Media Campaigns
Written by Nick Stamoulis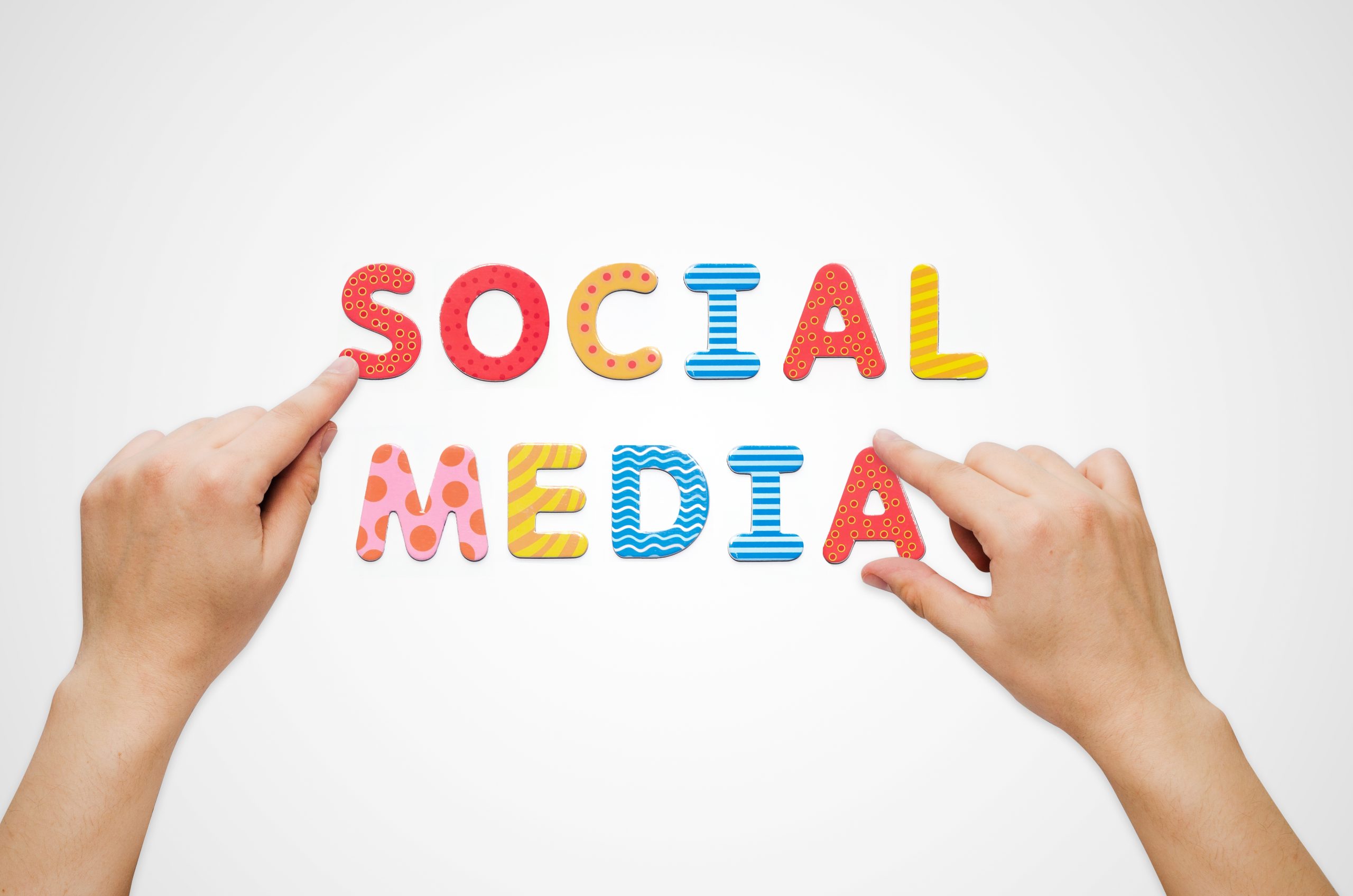 Social media has become a powerful and influential tool in our day-to-day lives. Businesses, media companies, and individuals use social media to connect with people. It is an important marketing and networking tool. Planning and execution are vital in social media.
It would be best to make a social media strategy for your business. It is necessary to keep track of the changes in social media and adjust your strategy accordingly. Keeping up with current trends in social media is also essential if you want your business to stay competitive. Here are some tips that can help you know when to change your social media strategy:
Learn About Your Competition
What is your competition doing? It's important to know how your competition is using social media is essential. The information can help you plan your strategy. You can get more insight into their techniques and how they are doing it. Social media is an excellent opportunity to learn more about what your competition is doing and how you can improve your service or product.
You shouldn't copy your competitors' strategies, but you should at least take notes. Your audience may come to expect certain behaviors from businesses. You need to meet their expectations, and then some, in order to reach them, and you can do this when you observe the competition.
Listen to Your Audience
Social media can be a great source of information about your brand. It might be time to change your strategy if you get few comments or likes. You will better understand their preferences if you listen to them more and use that information in your strategy.
So, what is it that your audience needs? They have certain habits and behaviors that they display in social media. They also have certain needs. If you can find a way to connect yourself to these behaviors, meet their needs, and more. Listening to what they expect can help you determine what kinds of changes you might need to make.
Analyze Your Results
It is vital to keep track of your social media efforts. You can see how many new connections are made using your strategy and users' reactions on those channels. After analyzing the results, you can make any necessary changes to your social media strategy. Is traffic coming from social media declining? This could be a sign that you need to make changes. There are other signs, too, such as losing followers and overall engagement going down.
It would be best if you kept up with social media trends and changes in the industry. Using a broad spectrum of channels and trying new tools is essential. Listening to your customers is also vital in social media strategy. Setting aside time for your participation and analyzing the results is essential. Always keep track of new tools that can help you get more followers, as this will improve your brand's visibility.
Categorized in: Social Media
LIKE AND SHARE THIS ARTICLE:
READ OTHER DIGITAL MARKETING RELATED ARTICLES FROM THE BRICK MARKETING BLOG: