Define the Elements of a Successful Digital Strategy
Written by Nick Stamoulis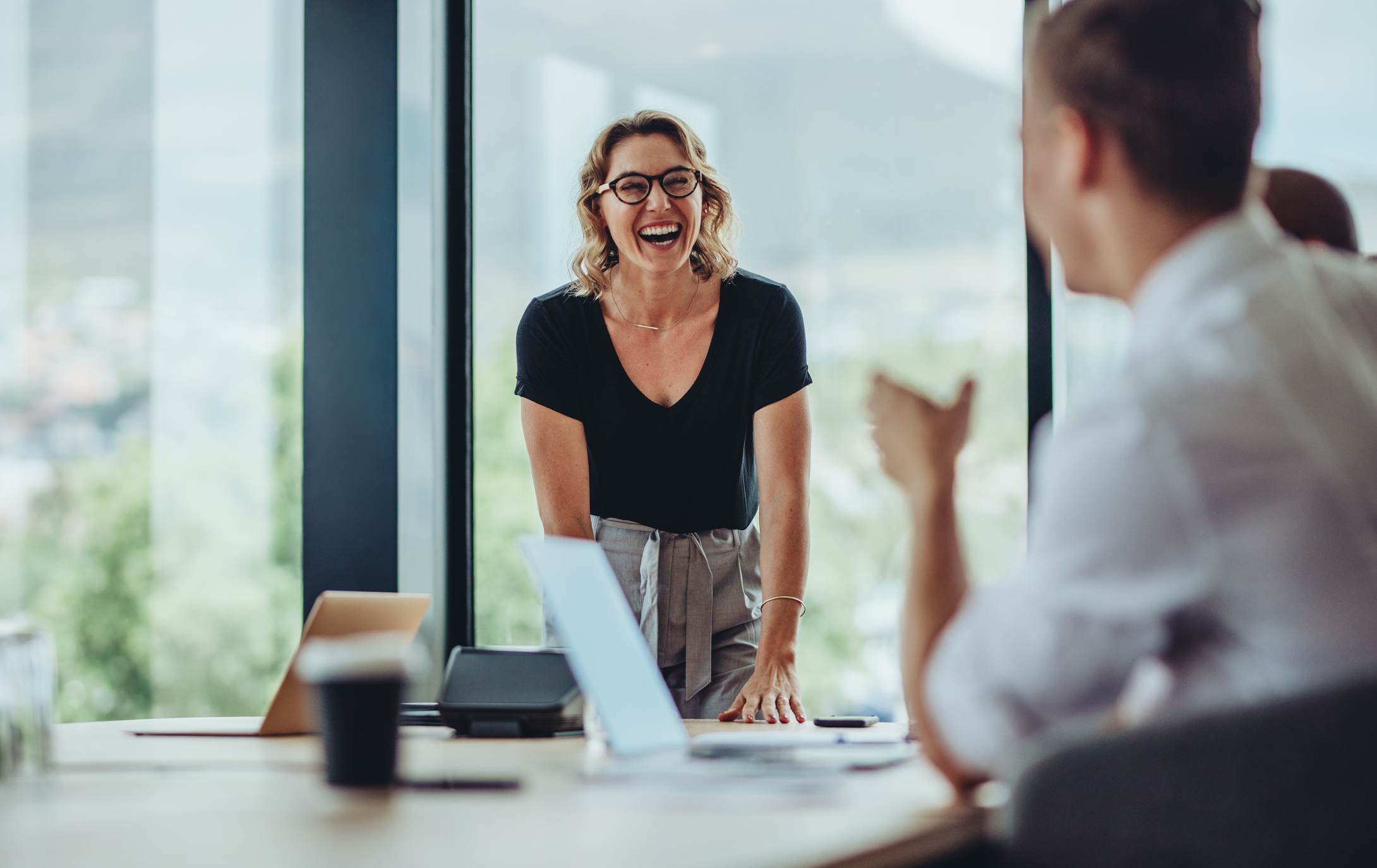 Digital marketing is an essential tool for businesses of all sizes. It can help you reach potential customers, keep existing customers engaged and informed, and build a stronger overall brand presence online. It is important to have an efficient marketing strategy to maximize the effectiveness of your digital marketing efforts.
Realistic Time Frame
Before planning your digital marketing strategy, it is important to set realistic goals and timelines. Establishing a timeline for when you want to reach certain milestones will help you stay motivated, track progress, and make adjustments as needed. There are many tools available to help you develop and track your timeline. Also, stay open-minded and be ready to adjust your timeline if needed.
Furthermore, it is important to delegate tasks and responsibilities to ensure that your plan is executed properly and timeline goals are met. Ensure communication lines are open and everyone on your team knows their responsibilities and the timeline. This will help you remain organized and ensure that all your efforts are going towards the same goal.
Create Effective Content
Your content should be interesting and engaging to your target audience while providing valuable information or insights. Quality content can attract potential customers, increase conversions, and build customer loyalty. Be up to date with your industry's latest trends and news, and utilize social media platforms to promote your content.
Moreover, researching your audience is crucial to create content that will resonate with them. Knowing more about them will also help you target your campaigns to reach the right people. Be sure to write content with a call to action at the end and share it on different channels.
Have an SEO Strategy
An SEO (search engine optimization) strategy can help you reach potential customers by improving your rank in search engine results. Ensure that your website and content are optimized for the keywords and phrases used by your target audience, as this will make it easier for them to find you.
Implementing an SEO strategy will promote your brand awareness, generate quality leads, and improve your online visibility. It will also help you stay competitive in the online market. Use different tools to identify keywords, track your progress, and review your strategy regularly.
Social Media Strategy
Utilizing social media platforms to promote your business, share content, and engage with customers can effectively increase brand awareness and reach potential customers. Ensure that you are active on all the major social media networks, post regularly, and adapt your content according to the platform. Moreover, ensure that you respond to customer inquiries and comments promptly.
In addition, paid ad campaigns can be beneficial to reach potential customers and increasing conversions. You can also use social media for market research and gain valuable insights about your industry or target audience.
Create a Great Website
A great website is the foundation of a good digital marketing strategy. Your website should be easy to navigate, visually appealing, and optimized for mobile devices. Additionally, ensure that your website features helpful information about your products or services, contact information, customer reviews, and other relevant content to help drive conversions.
It is recommended that you update your website regularly to keep it up to date with the latest trends and ensure that all content is relevant. A great website will make it easier for potential customers to find information about your business quickly and easily.
A good digital marketing strategy is essential to the success of any business. The five elements above can help you craft an effective marketing plan, reach potential customers, and maximize your return on investment. With a well-thought-out strategy, your business will be ready to take advantage of all online opportunities.
Categorized in: Digital Marketing
LIKE AND SHARE THIS ARTICLE:
READ OTHER DIGITAL MARKETING RELATED ARTICLES FROM THE BRICK MARKETING BLOG: