The Types of Content Marketing Goals
Written by Nick Stamoulis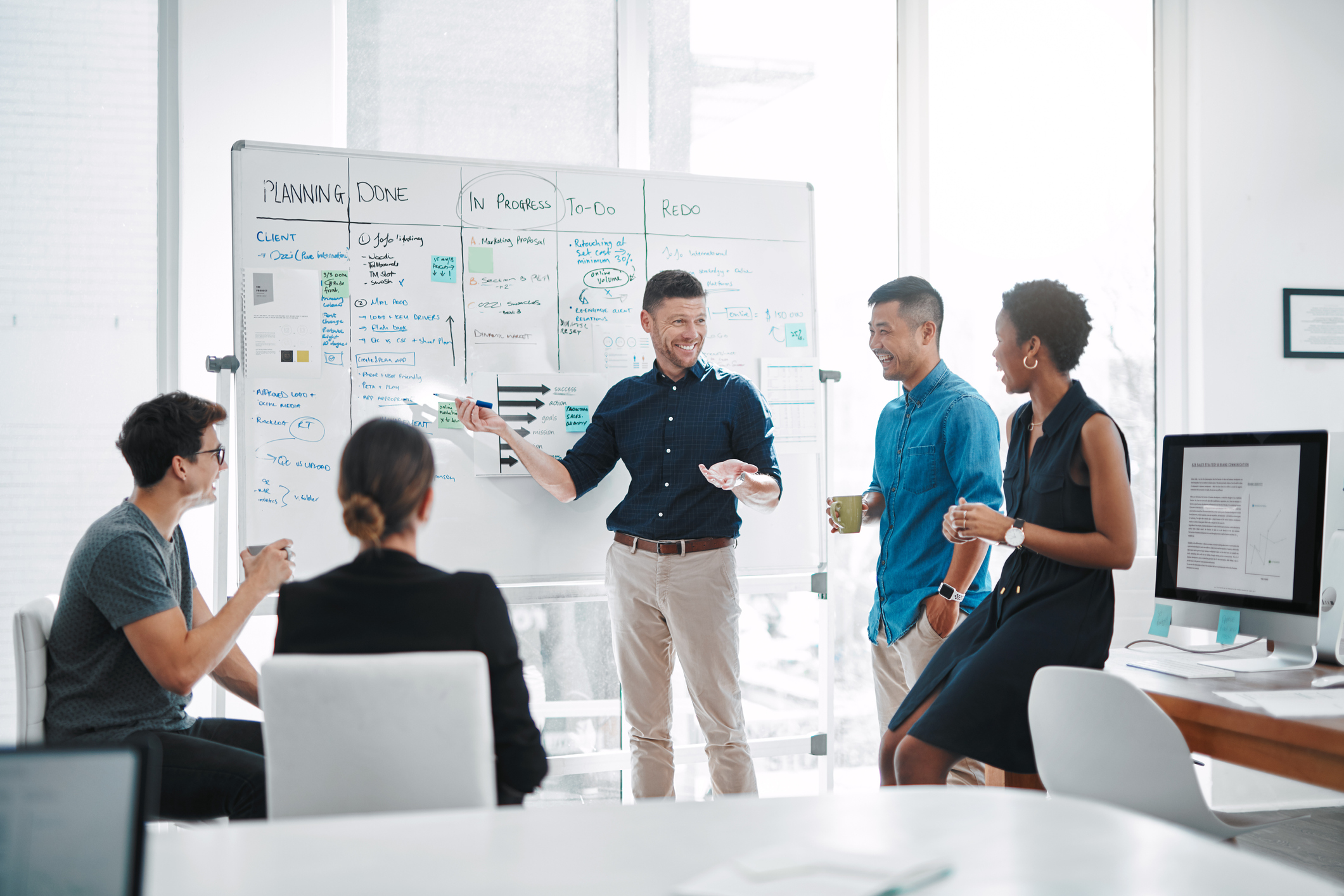 Content marketing has been the engine that's fueling businesses and driving content marketing as a strategy for business success. It's not just about blogging anymore; it's now a solid business practice to produce and publish quality content on an ongoing basis to drive meaningful leads. Here's a look at some common content marketing goals for your business:
Brand Awareness
Content marketing is a great tool to help new customers learn about your company and what you have to offer. The content you publish should be engaging and shareable, so it can get featured in various outlets and blogs, which increases its exposure. Your business should be accessible at all times via social media platforms like Twitter, Facebook, Google+, LinkedIn, YouTube, and so on. You should create content about your business, not just about your products but also about what you are doing with your customers over time. It's a great way to show your customers you care about them.
Attract New Business Prospects
Content marketing lets you attract new business prospects to your business by highlighting your expertise and being a valuable resource for the target audience. You want to provide helpful information for the candidates searching for an answer, so they get attracted to your business. It's a great way to position your business as an authority in your industry. It helps you engage and interact with your target audience, so they can get to know you better. It's about being authentic and publishing relevant content to the target audience, so they know you are talking to them.
Boost Your SEO Results
Content marketing creates high-quality backlinks to your website and boosts your SEO results and organic visitors. It helps you to rank higher in the search engines so that more people will find you and your business. It would help if you focused on publishing long-form content filled with valuable information, such as how-to guides and stories about the industry, products and services you offer, news about your company and industry, etc.
Educating Your Audience
Content marketing is a great way to educate your audience so they know more about you and what you do. It is beneficial if they consider purchasing or seeking more information on your products, services, etc. Please give them an in-depth answer to their questions rather than pushing leads to their email addresses. It's also important to be responsive to your audience and address their concerns and questions so they know you are there for them. You should always provide a way for your leads to engage with you so that they can receive timely information on special offers or new products using social media platforms.
Content marketing has been a strategic tool for many business owners and marketers to increase profits over time. It would help if you had the right tools, such as monitoring software and a solid content marketing strategy, to beat your competitors at their own game. It will take some time and effort, but it will be worth the investment when you look at the results.
If you have a content marketing strategy in place, you are on your way to success. Social media is an excellent tool for brand awareness and building customer relationships and leads. But more importantly, social media is also where marketers can reach out to their niche audiences for helpful feedback and valuable product information.
Categorized in: Content Marketing
LIKE AND SHARE THIS ARTICLE:
READ OTHER DIGITAL MARKETING RELATED ARTICLES FROM THE BRICK MARKETING BLOG: