Use Every Social Network that Makes Sense
Written by Nick Stamoulis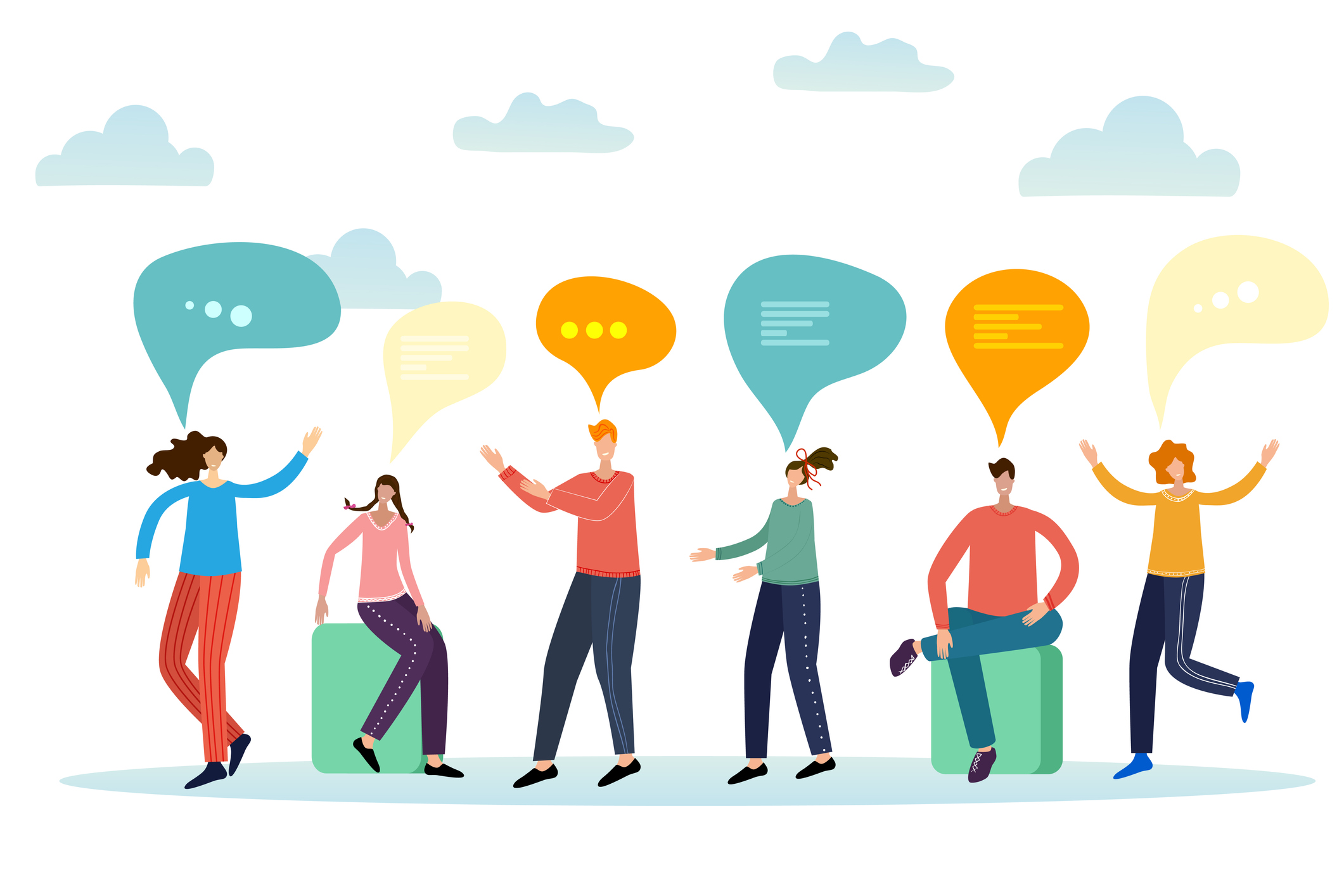 It's true that social media can be beneficial for your business. However, you need to understand the ins and outs of not only the social media networks themselves, but of your business. If you don't understand certain aspects of your business, you won't be able to target the right strategy for social media. Not only that, but you may target the wrong social media networks entirely.
The truth is, different social media networks have nuances that may or may not showcase them as a good fit. Here is some advice that will help you decide which to use for your business:
Get to Know Your Target Audience
The first step to making sure you bring your business into the right networks is to really get to know your target audience. Specifically, whether or not your audience spends time on specific social networks. After all, if your target audience doesn't really use the network, you might not want to spend time there. In other words, not every social network will make sense for your business, but the only way to really know that is if you not only discover your audience demographics, but also how they correlate with the users on the social sites.
Keep in mind that even if your audience doesn't necessarily use a social network, you should at least have a presence on most of them. This means that you should post on all the major networks that are used for business, such as Facebook, Twitter, and LinkedIn. There are others, too, that might make sense to have a presence on, but this will all depend on your business.
Social Media Helps with Branding
The reason why you might want to have a profile on most of the major sites is that social media can help with branding, especially with branded search. Picture this scenario. Someone is trying to decide if they want to do business with you, so they search for your company online. If every listing on the home page for this branded search relates to your business, such as your LinkedIn, Facebook, Twitter, your website, and other listings, then this will help make you look authoritative in their minds.
What if your customers really don't use Facebook? Well, if you didn't have a presence on the site, then you could have missed out on a potential customers. Having a presence on social media will help you in the long run.
Know What Type of Content to Post
Getting to know your audience, as well as the expectations your audience has on the different social networks, will also help you deliver great content to them. Every network has its nuances, and the type of content that does well on the sites will help you reach the right people while using them. If you miss the mark with your content, you won't find the right people on social media that will be attracted to your business.
The truth is, most major social networks have their place for your business. You just need to learn how to best utilize them to either help attract people to your business, or for branding.
Categorized in: Social Media
LIKE AND SHARE THIS ARTICLE:
READ OTHER DIGITAL MARKETING RELATED ARTICLES FROM THE BRICK MARKETING BLOG: