White Papers Help Content Marketing
Written by Nick Stamoulis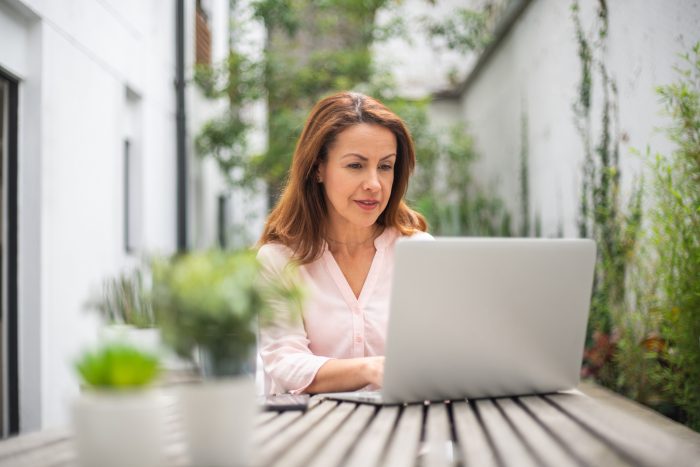 You know content marketing is important for building brand awareness and visibility; showcasing your company's expertise and authority within your industry; establishing credibility; and boosting your website's SEO. Content marketing is no doubt effective for building a brand or company. Some of the most common types of content used are blog posts, articles, infographics, and videos/podcasts. If you've heard of white papers, but never considered them as part of your content marketing strategy, here are some important things to know that will change your mind:
White Papers Are Valuable
White papers are authoritative reports put out by companies that offer valuable information to readers. The intention of a white paper is to promote a specific product or service to help influence a prospective or current customer to make a final decision about making a purchase. When it comes to consumers, there is nothing more important than reliable, informative content that will tell them what they need to know to make a decision about spending their money on a service or product that will benefit their life.
White Papers Are In Depth
The level of detail in white papers is different from that of articles or blog posts. White papers are more in-depth and heavily researched and often contain stats and other figures that provide proof and evidence of the points you want to make. Because of the level of detail included in white papers, they are quite long, running at least 2,500 words. White papers consist mainly of text, but do include charts, graphs, and even links which help to backup what you are claiming. They are also written in a more academic style rather than a conversational or casual tone.
White papers include information that is not easily found through a normal internet search. This makes them more interesting to your target audience as they are always interested in knowing more about your industry and products or services. White papers often include an outline of information that is included and, as with any content, there should be an attention-grabbing title and introduction.
Increase Conversion Rates
By offering white papers, and all of the information that comes along with them, you are more likely to generate leads. This can happen when you offer white papers as a free gift for signing up for your email newsletter, for example. Prospective customers will not only read your white paper, but have access to more information about your brand, company, and the services or products that you offer. This can ultimately lead to more conversions. White papers are a great way to increase visibility and overall sales. Sharing your expertise and well-researched information builds trust with your target audience who are interested in the products or services that you sell.
White papers should not be ignored in your content marketing strategy. While longer and more research-oriented than your typical content may be, the time and effort you put into them will be well worth it for your company in the long-run. You will help to establish your credibility in your industry and increase your reach.
Categorized in: Content Marketing
LIKE AND SHARE THIS ARTICLE:
READ OTHER DIGITAL MARKETING RELATED ARTICLES FROM THE BRICK MARKETING BLOG: