SEO Ranking Metrics Are Outdated
Written by Nick Stamoulis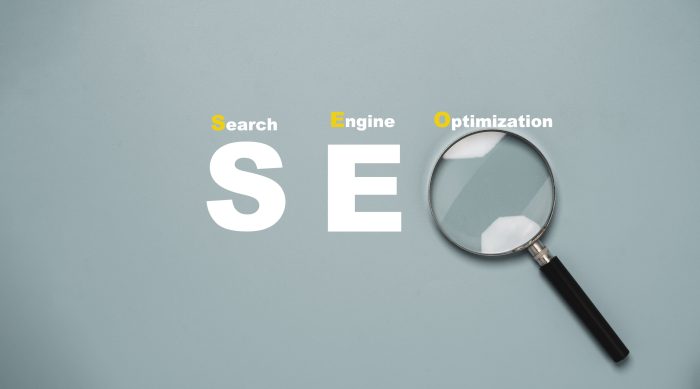 Back in the early days of SEO, measuring success was dependent on "rankings". We were all concerned about our websites and the way they ranked in Google when thinking about the keywords we were targeting. However, over the years, the search algorithms have changed considerably.
Back then, thinking about rankings made sense for how the algorithm was written. These days, it doesn't make sense at all. Here are some thoughts that will put things into perspective:
Think About Your Real SEO Goals
What do you really want to accomplish from your SEO program? For most businesses these days, the goal is to get as much targeted organic traffic to your website as possible. These days, thinking about this in terms of individual keywords can help give you some focus, but it is also somewhat limiting.
Before setting out to create and implement your SEO program, you should give some thought to what your goals actually are. This will help you create a program that will help you achieve your objectives. These goals should align with your overall business goals. If you want new business, for example, this will be your SEO goal in addition to your business goal.
Remember that SEO can be used to give you targeted organic traffic, but you need to figure out what this specifically means for your company. You need to measure your goals against your SEO strategy. Otherwise, you won't attract the right audience or worse, you won't have as much visibility in the search engines as you'd like.
Content Relevance Should Be Your Priority
The quality of your content will definitely impact your SEO. Not only its quality, but relevance is also a factor. The search engines return your website for a keyword search if they deem your page to be relevant. How are you going to prove that you're relevant? This has nothing to do with your keywords and everything to do with your content.
Sure, keywords can help point your writing in the proper direction. However, it is more important to think about your audience when writing your content and not the search engines or any keywords you may have found. Will the audience feel like your piece is useful? If the answer is no, then you've missed the mark, and this could impact your site's performance in the search engines.
Does the purpose of your page and the content on the page align? If the answer is no, you should rewrite the content until you are sure that your audience will respond well to the piece. There also should be a measure of transparency involved. If your audience wants to read your company bio, they will click your "About Us" page.
They will expect to see your bio, not a sales pitch. So your copy needs to live up to people's expectations, and at the same time, be crafted to help you achieve your goals. Only then will the search engines deliver your page to those performing search queries. This is how you find the right audience.
Categorized in: SEO
LIKE AND SHARE THIS ARTICLE:
READ OTHER DIGITAL MARKETING RELATED ARTICLES FROM THE BRICK MARKETING BLOG: