Competitive Analysis is Part of an SEO Campaign
Written by Nick Stamoulis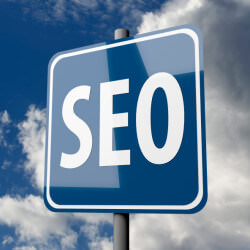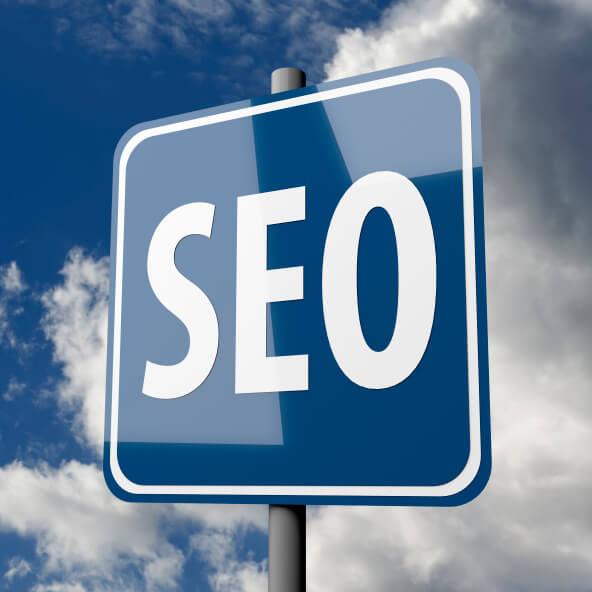 When getting started with a marketing campaign of any sort, one of the first things that must be done is to conduct a competitive analysis. It's necessary to understand what the competition is doing in order to know how much work needs to be done to compete and what kind of angle you can take to stand out. A competitive analysis will tell you what the competition is doing right and what they are doing wrong, allowing you to find opportunities to get ahead. The same goes for SEO. While it may be tempting to just jump right in and focus on your own website, it's important to consider what your competitors are up to in the online space.
Here are 3 important competitor items to consider:
Site/domain age
The longer that a site has existed on the web, the more search engine trust it has. A site that has aged and is well optimized and has a robust inbound link portfolio is going to perform better than a brand new site even if it has been optimized. If a competitor's site has been around for years and your site has been around for a few months, the only ways to "beat them" are if the competitor isn't doing any SEO work and simply relying on past success or by taking a different approach than the competition. What if your sites are about the same age? If that's the case then you are in luck. There's plenty of sites out there that have aged but just haven't taken their SEO to the next level. Optimizing a website that has been around for a few years can result in an amazing improvement in traffic.
Targeted keywords
A quick look at your competitors' websites can clue you in to what keywords they are targeting. If the site is optimized these keywords should be used in the title tag, description, headings, and naturally within the content. If they are following SEO best practice it may be easy to figure this out by looking at the code of the page and finding the keyword tag. If you have trouble figuring out what keywords are being targeted- that's a win for you because it means that the site probably isn't properly optimized. Once you know what keywords the competitors are going after you will know where there are opportunities. For example, maybe the competitor has focused on mostly broad keywords and you can go after some niche, long tail keywords that will drive traffic to your site.
Backlinks
In addition to the domain age, another significant ranking factor is the quality of a backlink portfolio. Inbound links pointing to a site help to convey trust. If quality sites link to a site, that site must be good by association. In the last few years there has been a growing emphasis on the quality of links as opposed to the quantity. If you pull a link report of the competition and see that they have 10,000 links, it doesn't mean that they are all good or that you will never catch up. Go through their links in order to look for opportunities for your own site and also to look for new places that the competitors haven't found yet.
Categorized in: SEO
LIKE AND SHARE THIS ARTICLE:
READ OTHER DIGITAL MARKETING RELATED ARTICLES FROM THE BRICK MARKETING BLOG: