Statistics Do Matter For SEO
Written by Nick Stamoulis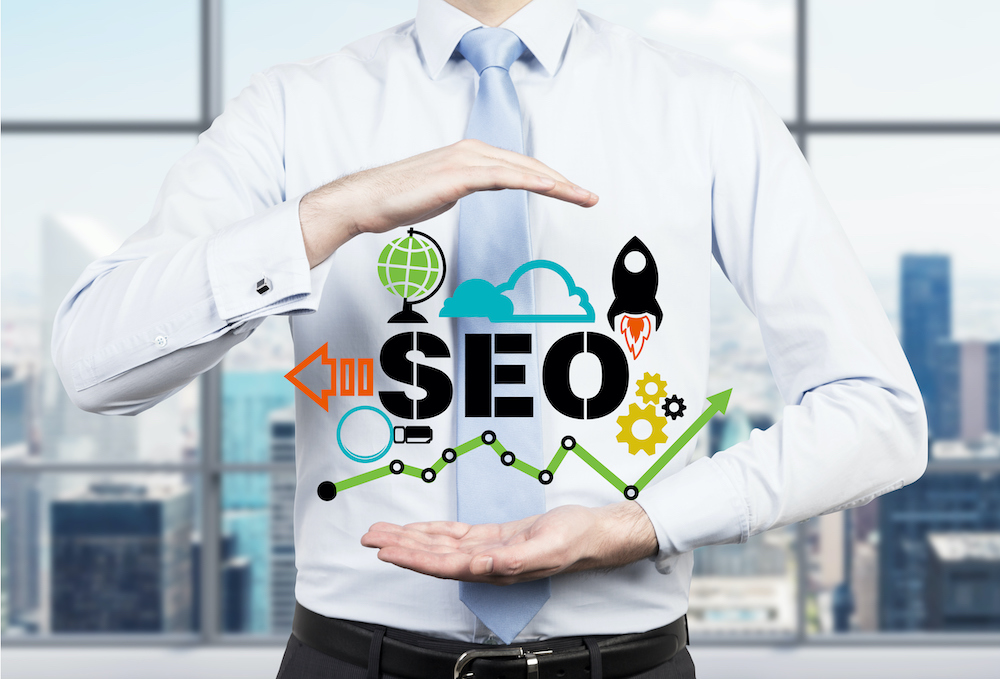 SEO is a long-term strategy, so it can take a while to fully assess how effective it is. It's true that results can fluctuate because SEO depends on the search engines, but when a campaign is effective, you will be able to see that.
Before you can determine how your SEO strategy is doing, it's crucial that you continue on with it. If you quit or scale back after a number of weeks or months, you won't be able to get a true understanding of how the campaign is performing. Here is some advice that can help:
Don't Check Statistics too Often
Checking your statistics too often can be discouraging because there may be little to no change for a while. This is due to the fact that SEO is a long-term process. That being said, you do want to monitor your statistics, just not obsessively. Checking on a monthly basis is a good idea, but you also want to check year over year as well. Because SEO can take a while to work, it can be discouraging not to see progress. You'll want to track changes over time, so you don't need to check too often.
Seasonality Can Impact SEO
When checking your statistics on a monthly basis, you will likely notice fluctuations from season to season. This may have to do with the type of content you're posting at certain times of the year as well as the types of products you're selling. For example, if you sell autumn decor, you will obviously see an increase in the time leading up and into autumn. People don't generally buy this type of decor in January or February.
For a company that sells items that are used throughout the year, these patterns may not be as obvious. It may be frustrating to see these fluctuations from month to month, but if you look at them year over year, you will notice that the pattern holds. It then becomes something that you expect instead of being surprised or confused by. You will notice the clear pattern taking place year over year.
SEO Programs Take Time
A well-composed SEO program that is executed well will result in a rise in traffic, but may be too subtle to really notice from week to week or month to month. If you look at your statistics year over year, you will get a much clearer picture of how your SEO program is performing. If you notice that traffic seems to dip each year in the month of October, there's no need to worry.
It's just a normal pattern. You may notice that one month seems to improve year over year. Obviously, this isn't a cause for concern either. If you were to look only at a few months at a time, a dip might cause you to think your SEO program isn't working when it really is.
Keeping on top of your SEO statistics is a good idea, but you don't want to become obsessed with them. Checking them weekly won't give you the full story the way that looking at them year over year will.
Categorized in: SEO
LIKE AND SHARE THIS ARTICLE:
READ OTHER DIGITAL MARKETING RELATED ARTICLES FROM THE BRICK MARKETING BLOG: