Why SEO Success Won't Happen Overnight
Written by Nick Stamoulis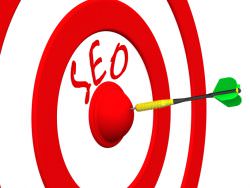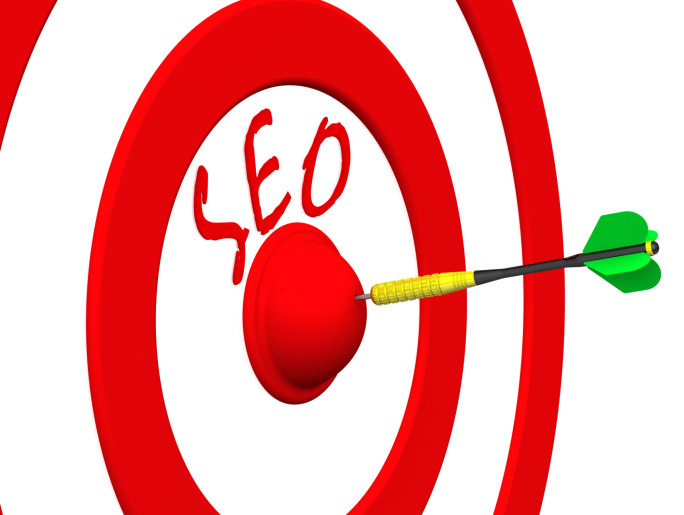 If you're looking for a marketing solution that is going to generate a quick response and result in an uptick in sales, leads, conversions, etc. in the short term- SEO isn't it. What's frustrating to most website owners about SEO is that it is a necessary evil. It's necessary because people are looking for the products and services that you offer in the search engines. It's evil because it can take quite awhile to get your website to appear prominently for related search terms. The higher ups want to see ROI for marketing activities as quickly as possible and SEO just doesn't work like that.
Here are 3 reasons why SEO success won't happen overnight:
The competition in the online space
What can be a good thing and a bad thing about the online space is that it evens the playing field a little bit. Some companies might not have a huge advertising budget and can't afford to be running ads in all of the major publications or on all of the TV networks, but they are able to set up a nicely designed website and conduct SEO activities. In some cases the competition online might not even be the same as the competition offline, depending on what niche you are in and if there are lots of related niches that are creating somewhat similar content. Even if you are publishing great content on a regular basis, you aren't the only one!
Trust needs to be earned
The search engines are service providers that want to provide the best possible experience for users. This is why the search engines favor websites that are established over new websites that could potentially be fly by night sites that only exist for a short period of time. This is what puts brand new website owners at a disadvantage. In order to gain this trust the site needs to continually post quality content and generate inbound links to establish its credibility.
The search engine indexing process
Everything online moves at lightning speed, including the amount of time that it takes to post content on the web. With just a few clicks you are done and your content is published. However, just because you have content that is published, the search engines aren't going to find it, index it, and include it in their rankings right then and there. Think of all of the content that is published on a daily (even hourly) basis. Of course, this is another reason why it's better to have an established site for SEO. Content that is published on an established site will get search engine attention before content that is published on a brand new site. One way to stimulate the search engine activity of your new content is to share that content in social media in order to get more links to that content noticed. This is especially true with Google+. As a Google product, Google will take note of links to content that is shared within its social platform.
Categorized in: SEO
LIKE AND SHARE THIS ARTICLE:
READ OTHER DIGITAL MARKETING RELATED ARTICLES FROM THE BRICK MARKETING BLOG: