Why Rank is the Wrong Metric to Pay Attention To
Written by Nick Stamoulis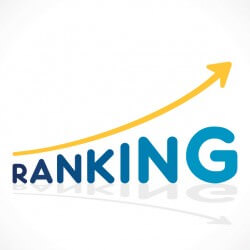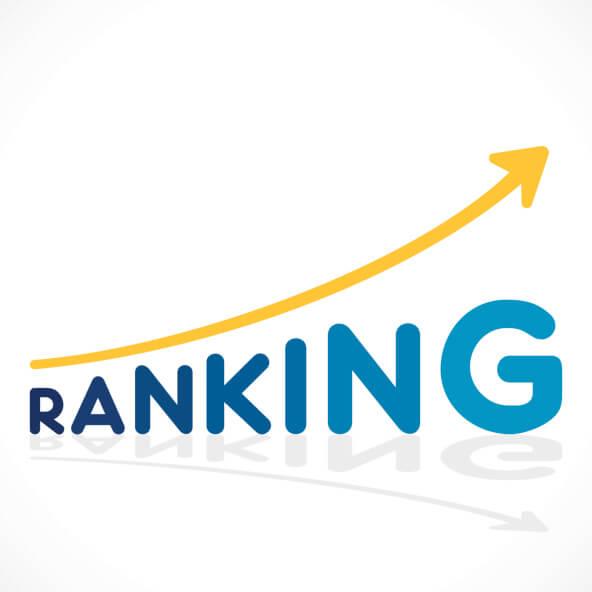 Of course there is value in ranking in the top spot in Google. We're not trying to tell you there isn't. However, it's important to understand that rank isn't the only way to measure the success of your SEO efforts. It's a good idea to keep an eye on rankings because too much fluctuation could be a sign of a bigger issue but focusing too much on rank can make you crazy and frustrated and it's not going to get you anywhere.
Search engine keyword ranking as an SEO goal is not a new topic, we have written about this many times in the past and continue to write about it since it is so important to understand.
Here are 3 reasons why rank is the wrong metric to pay attention to when measuring SEO success:
Search is personalized
The search engines want to provide the best results to users which is why search results are becoming more personalized. This benefits the user but means that your ranking could be completely different for each person that searches. Search history, social signals, search preferences, and location all play a role in determining what results a searcher sees. If a searcher is logged into a Google account when searching they will see different results than if they are not.
Rankings are never the same
The search engines are active entities. The robots are constantly crawling and indexing new and old material and therefore what ranks for a specific keyword or keyword phrase is continually changing. The search engine algorithms are also constantly being tweaked. Many algorithm updates go unnoticed because they are so minor, but it could make the difference between being ranked 4th or 5th on any given day. Rankings fluctuate based on this activity. The search engines also favor "fresh" content. If you're actively publishing content and then take a break, you could see a slight dip. Or maybe you'll see a slight bump up if you've recently earned a lot of press for something, but eventually after the buzz dies down you will settle back to where you were previously. There are so many ways that a search rank can change on a day to day basis which is why it's not a good metric to measure SEO success.
Rank could be for the wrong term
A good, white hat SEO firm will never guarantee SEO rankings because so many things can impact a search ranking. However, there are plenty of firms that claim that they can get you to number one. How do they do this? Well, they never specify what terms they can get you to number one for. You only want to rank for search terms that people are actually searching for. It's pretty easy to get to number one for a term that isn't popular and nobody is using to search. A great ranking is only valuable if people are searching for that term and clicking over to the site.
Instead of focusing on rank, better items to pay attention to over the long term for SEO success are visitor growth and an improvement in non branded keywords bringing in traffic. SEO is a long term process and rank should improve over time, but it's not something to obsess over on a daily or even weekly basis.
Categorized in: SEO
LIKE AND SHARE THIS ARTICLE:
READ OTHER DIGITAL MARKETING RELATED ARTICLES FROM THE BRICK MARKETING BLOG: