Improve Your Blog with These Tips
Written by Nick Stamoulis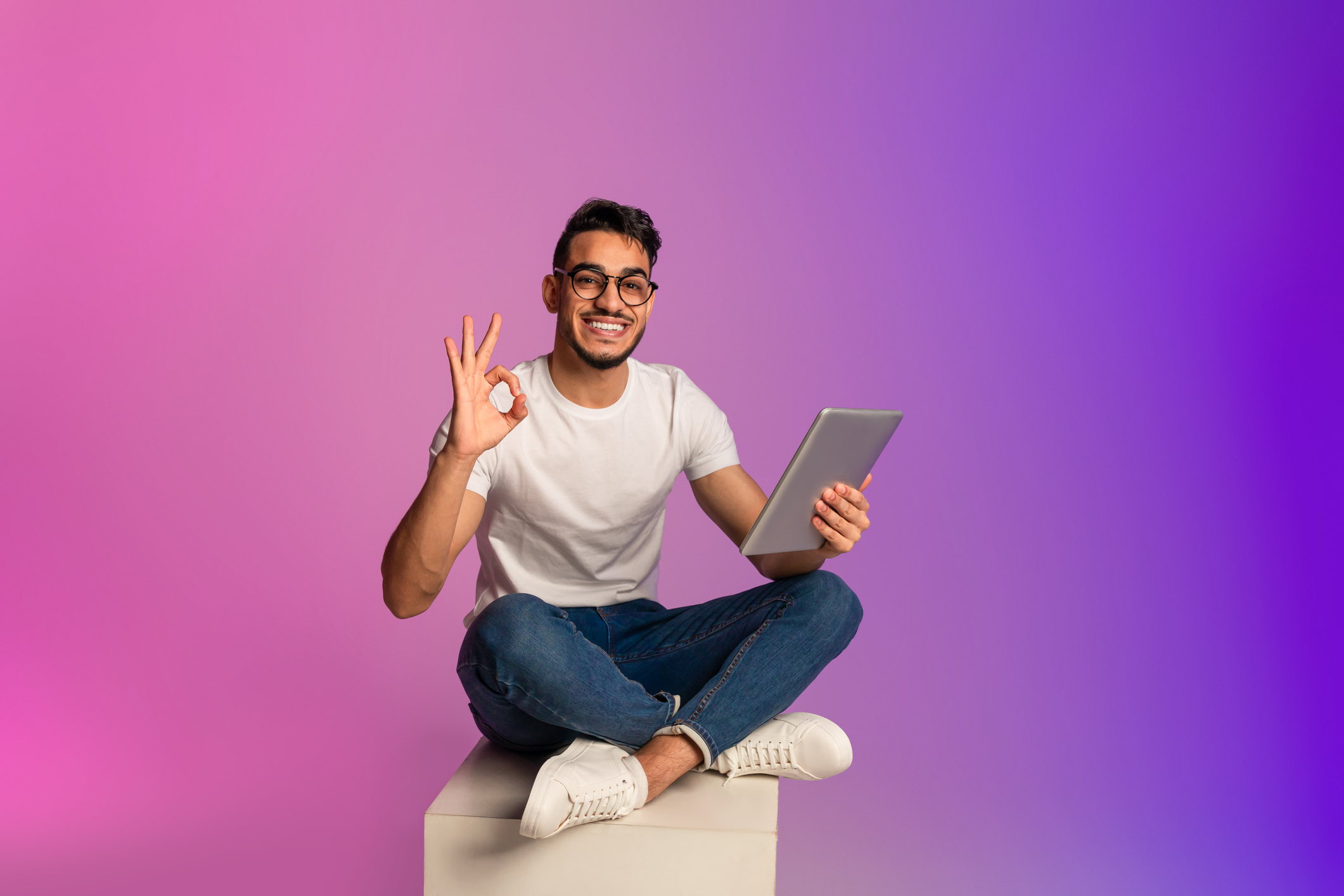 A blog is a good addition to any business website. A blog provides an opportunity to target keywords and long tail keywords. This is important for your SEO strategy. Blog posts also provide an opportunity to keep your social media profiles active and engaged. Natural inbound links to your website are another bonus to having a business blog. Creating a blog might seem like a straightforward task, but you may be missing some key components.
Creating high-quality content is a good start, but here are a few things you don't want to miss when you have a business blog:
Don't Overdo the Categories
Having categories is great for users so they can easily find the topic they are looking for. Too many categories, though, may be overwhelming and confusing. If you have a long list of categories on your blog, pare them down to the most relevant ones. A list of categories that is too long will also ruin the aesthetic of your blog.
Include Author Information
A lot of business blogs will simply list "author" as the name on blog posts, but this is a bit impersonal. People reading your blog won't feel any connection to the author, whereas if you list a name, along with a short bio, readers will be able to put a name to the company. This will, in turn, help them to feel closer to you, the author, and your brand.
Add Social Media Sharing Buttons
Creating and publishing content is a great start, but you want as many people to see this content as possible. A good number of people may find your blog organically through searches, but you can reach much further by adding social media sharing buttons to each post. This makes it easy for readers who want to share your posts with their social media followers to do so. To avoid a cluttered look on your blogs, add only the social media buttons that make sense, such as the ones that your target audience will be likely to use. If you are a B2B company, you'll definitely want to include a LinkedIn button.
Determine What to Do About Comments
If you decide to open up your blog to comments, it's important to know how you will moderate them. Moderating is important as comment sections are known for attracting spam. Many bloggers decide to close the comment section to avoid issues like this, but there are also positives to having a comment section. Allowing comments can create a sense of community.
Readers may reply to each others comments and you should also do your best to do the same, especially if someone has a question. Replying to comments and questions lets readers know that you are interested in their feedback and appreciate them reading and taking the time to leave a comment. Also note that if you don't have time to moderate comments, you should turn off commenting on your blog.
Creating a blog involves more than just posting high-quality content. You want your blog posts to reach as many people as possible, especially your target audience. When you include these missing pieces that you may not have considered before, your success will only grow.
Categorized in: Content Marketing
LIKE AND SHARE THIS ARTICLE:
READ OTHER DIGITAL MARKETING RELATED ARTICLES FROM THE BRICK MARKETING BLOG: