How to Find Images for Content Marketing
Written by Nick Stamoulis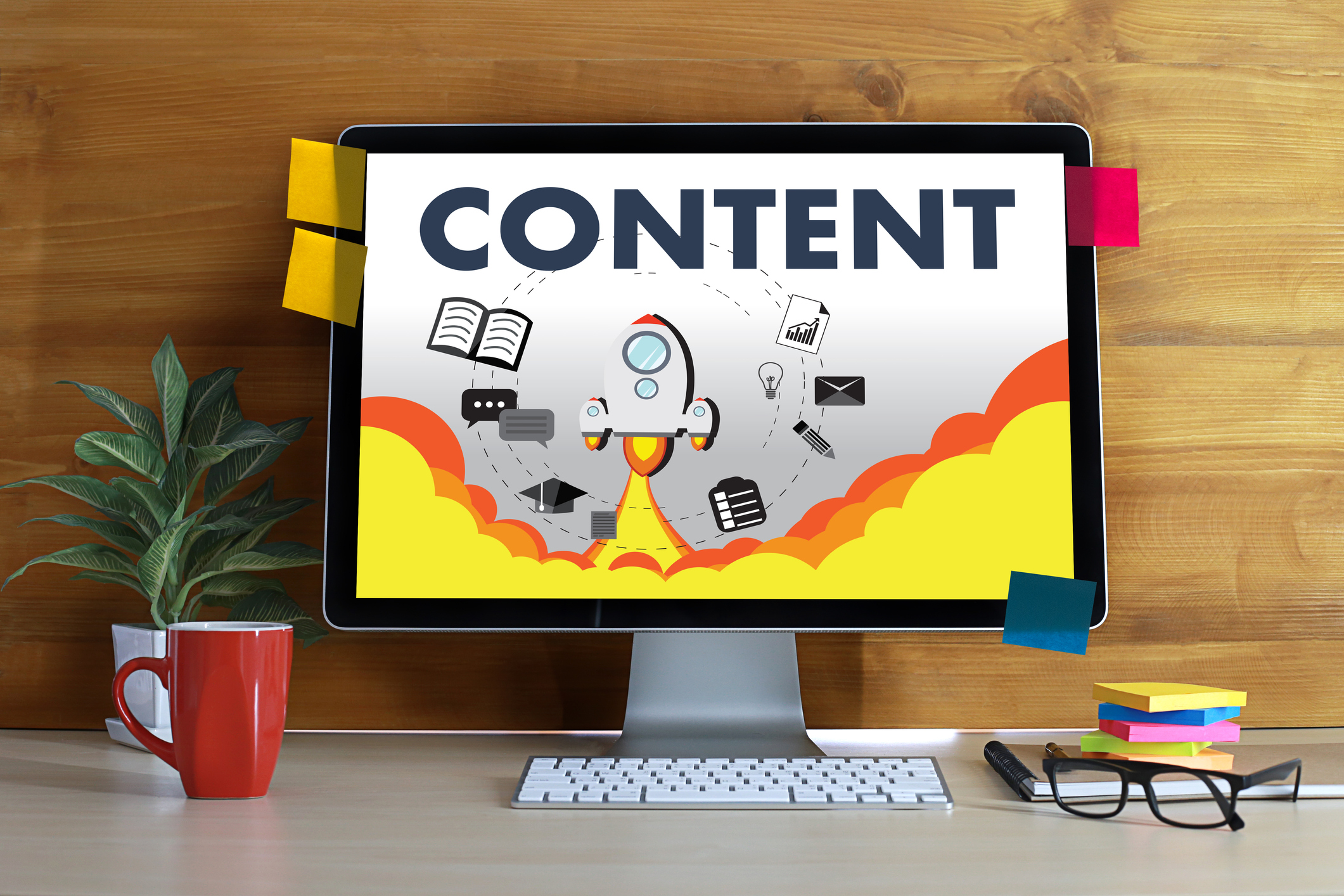 According to content marketing reports, images and Infographics are excellent marketing techniques. The fact that web pages with more pictures get more views than pages with long paragraphs of text only indicates that internet users respond well to visual content. For this reason, marketers should embrace the idea of using images in their content marketing strategy.
Benefits of Images in Content
There are multiple reasons why you should start incorporating images in your content. Firstly, they add meaning to the written content. Secondly, Images entertain the readers and evoke their emotions. They are also more memorable and will keep your target customers returning for more content.
Types of Visual Content
The images you integrate with your content should add value and complement it rather than just filling space. There are different types of pictures that you can use to achieve the above benefits. Each category has its unique strengths and is applicable in different contexts.
For example, blog images represent the page's subject matter. They help to showcase the blog on different social media platforms. You can also use them on the header or space them throughout the written text.
Product images give your readers an idea of what a particular product looks like. They are perfect for e-commerce platforms. Thirdly, Infographics present information and valuable statistics in a visual and engaging way.
Where to Find Engaging Images
To find the right images for your content, you can create the image yourself, use a free stock photo, or purchase a stock photo. No matter which option you use, it is important to make sure that you have the rights to use the content. If not, this could do more harm than good for your content, business, and brand reputation.
Free Stock Photographs
Some photo sites like Pixabay.com offer free pictures that content creators can use for their pages. However, you should have the rights to download and use these pictures. In most cases, the photographers who provide the images require you to credit them to your work.
Paid Stock Photographs
You can also invest in professional-level images from paid stock photography sites. Some content marketers are usually not willing to pay for the photos they use. However, the hard work required to create these polished pictures is worth paying for. In most cases, the price depends on the quality of the photographs. You can buy the images from sites like Shutterstock.com and iStockPhoto.com.
Create Your Own Images
Creating and registering images for your page is an excellent idea. This option is better because it allows you to create original pictures that will make your content more approachable. This process does not have to be expensive. You can use your smartphone if you do not have a professional camera.
To take memorable and high-quality pictures, pay attention to lighting, color contrast, and angles. Moreover, capture emotions and expressions that tell stories. Before uploading the images, optimize them by making them small and including descriptions and alt tags.
In summary, combining well-organized written content with images attracts and engages a larger audience. Optimized images will also generate organic visibility, attract the readers' attention, and motivate them to engage with your content. Finding the right images for your content might be challenging, but it is worth the effort.
Categorized in: Content Marketing
LIKE AND SHARE THIS ARTICLE:
READ OTHER DIGITAL MARKETING RELATED ARTICLES FROM THE BRICK MARKETING BLOG: