Why Your Content Marketing Isn't Successful
Written by Nick Stamoulis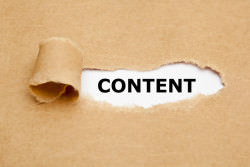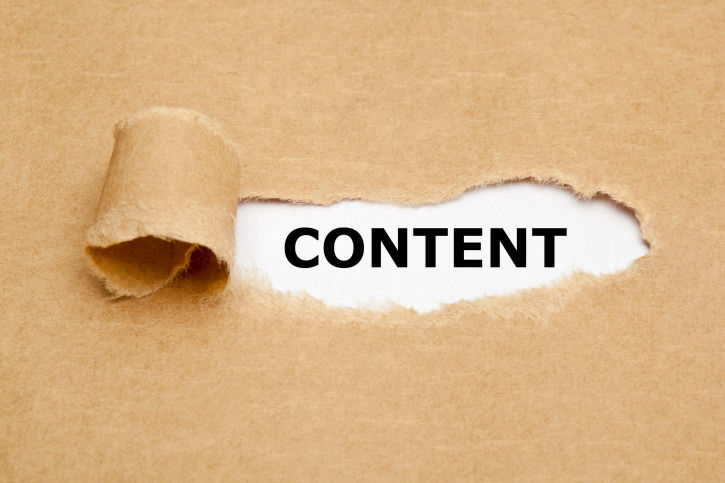 SEO has changed a great deal in even just the relatively short time period that it has existed as a beneficial way to market your business. Originally the focus was on gaining backlinks and utilizing keyword anchor text to tell the search engine spiders what a page was about. Now, these SEO tactics have come under fire due to recent changes to the Google Webmaster Guidelines. The SEO focus is now on earning natural links back to your site, which are mainly attributed to having great content on your site that is valuable and worth linking to. Creating content that is written for target audience members, as opposed to the search engine spiders, is what matters now. While businesses understand this on a basic level, there are still many that aren't finding success with their content marketing and they want to know why.
Here are a few potential reasons why your content marketing isn't successful:
You aren't doing enough of it
Think about the number of web pages that exist; millions upon millions. While they might not all be in direct competition with your content, there are still a significant number of pages that are. Every page of content is an additional opportunity to rank in the search engines and to gain inbound links. Writing one blog post a month really isn't going to cut it.
You are doing too much of it
While most companies aren't creating enough content there are a select few that understand the importance of content and take it to the extreme, going on content overload that can be a turn off to target audience members. Potential customers want to hear what you have to say, but they don't want to see you every time they sign online. If you are pushing out too much content just to get noticed there's a good chance that the content will become thin over time. It's better to publish a few high quality posts a week than 20 posts that don't provide much valuable information.
You aren't giving feedback/guidance
Many organizations don't have the resources or the talent to handle content creation internally which is why it gets outsourced. A good writer can typically write about any industry as long as they are given proper guidance. It's your responsibility to provide your outsourced writer with a list of topics to write about in addition to information that should be included and reference points. If you aren't providing this information on a regular basis you can't expect that content will be created on your behalf on a regular basis.
You aren't publishing it in the right channels
Google continues to get more and more strict with content and linking regulations. In addition to creating great content, it also matters where this content gets published. It's important to publish the content in channels that are applicable to your target audience. Just because a website accepts guest posts it doesn't mean that it is valuable. Check the traffic information and analyze whether the post is delivering traffic back to your site.
Categorized in: Content Marketing
LIKE AND SHARE THIS ARTICLE:
READ OTHER DIGITAL MARKETING RELATED ARTICLES FROM THE BRICK MARKETING BLOG: