Is That Blog Post a "Hit" or "Miss"?
Written by Nick Stamoulis
A content strategy should be continually tweaked as you move along and see what works and what doesn't. Once you have a significant number of blog posts under your belt, it's important to take a look at the data in order to determine what was a "hit" and what might have been a "miss". Over time you'll learn what content topics resonate best with your audience and you can adjust the blog strategy accordingly.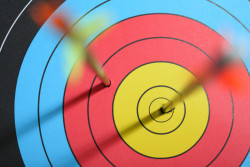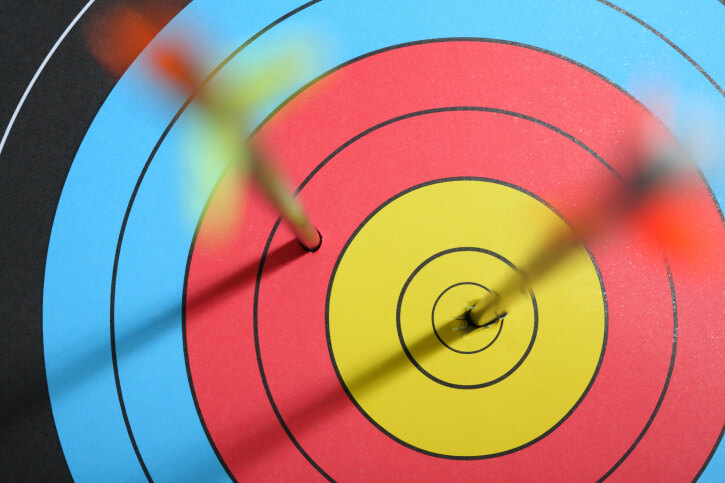 Here are 3 places to look to determine what's working and what might need to be tweaked:
Social data
If you're looking for quick information, look at your social profiles where you should be sharing every blog post that you publish. Social media is instantaneous so you'll be able to see within a matter of hours (sometimes less) how your post is performing. Make note of the number of Likes, Shares, Re-Tweets, comments, etc. a post receives. Of course, this strategy only works if you have an active social following. In addition, posts are increasingly "missing" from the News Feed unless you're willing to invest in promoting those posts. Keep this in mind if you are basing information on organic engagement only. Only a handful of your followers are seeing those posts.
Organic traffic
Hopefully you are incorporating SEO best practice when you write and publish blog posts. You should be inserting keywords naturally when possible and creating search-friendly "how to" titles. While social engagement is immediate, organic traffic is achieved over the long term. That's why you'll need to give it at least 6 months of regular blogging in order for this information to mean anything, possibly even more than that. In your Analytics, look at the organic traffic a blog post is delivering over time. Maybe it didn't get a lot of "social love", but if it's delivering traffic to your site, that topic is a keeper. Obviously it's something that people are interested in. The key to long-term organic traffic to blog posts is to focus on topics that are "evergreen" and will be relevant for months or even years to come. News posts are great, but they lose their value with every passing day.
Inbound links
Just like organic traffic, this is also something you need to measure over the long term. If your posts are useful and provide great information, they will generate natural inbound links (which is the best possible kind!). Look at your Webmaster Tools for a list of web pages that are linking over to your site. The list includes the date when the link was first detected.
Business blogging is usually a "learn as you go" experience. Some posts are going to be better than others; that is to be expected. The key is to adapt your strategy as you go to make sure you are getting the best possible return on investment.
Categorized in: Content Marketing
LIKE AND SHARE THIS ARTICLE:
READ OTHER DIGITAL MARKETING RELATED ARTICLES FROM THE BRICK MARKETING BLOG: