Content Should Have a Universal Audience
Written by Nick Stamoulis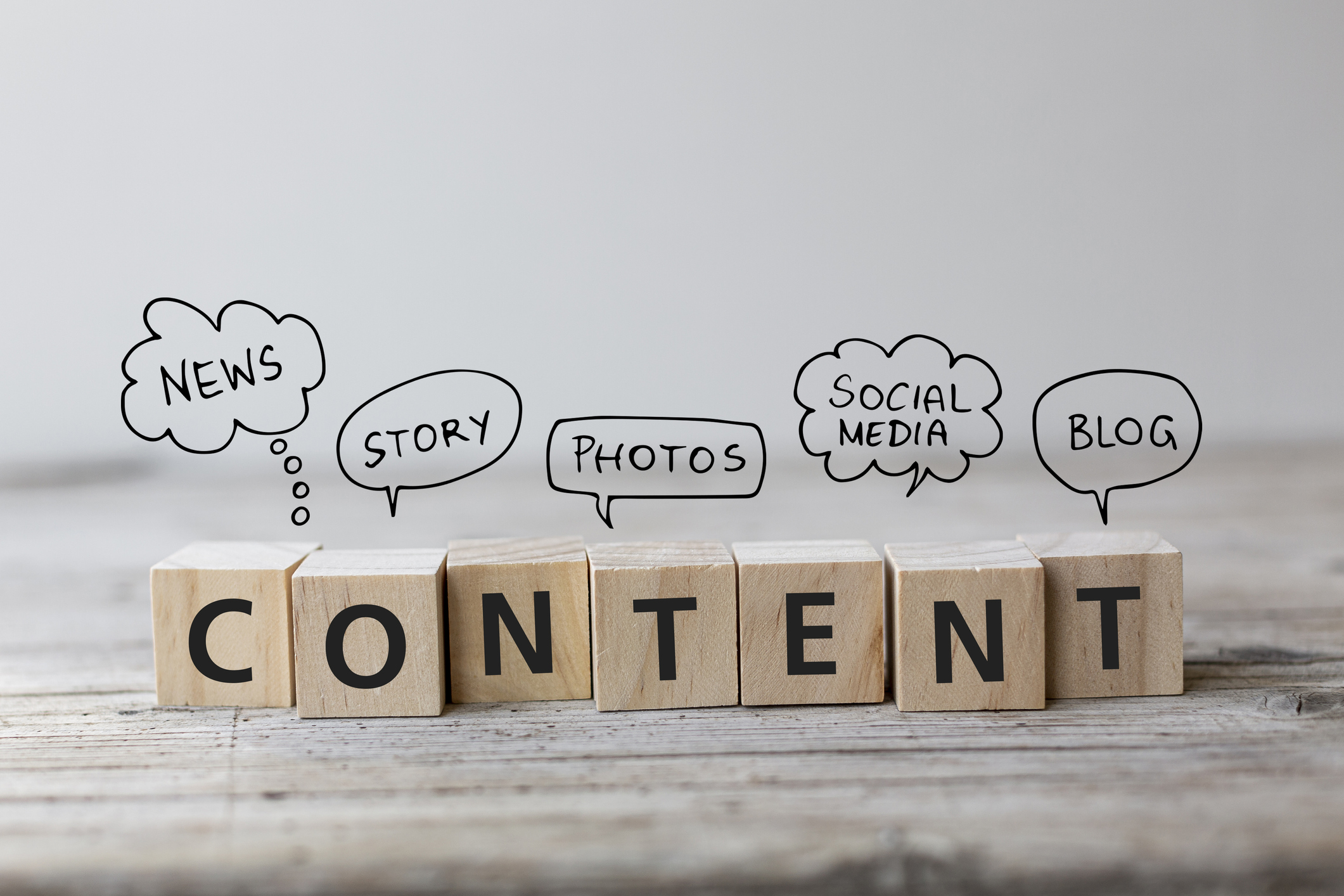 It's normal to want your blog posts to sound professional and intelligent, but you don't want to use language and terms that are above most reader's heads. When writing blog posts, keep the general public in mind and write for them. Use language that people use in everyday conversation. You also want to be careful of the length of your blog posts. They shouldn't read like college essays.
In an attempt to get across your expertise to your audience, you may be creating content that is not appealing for them to read. You can let people know that you are an expert in your industry by writing content that anyone can read and understand. Here are some tips to help you write content that will appeal to your audience instead of overwhelming them:
Avoid Writing Formal Essays
If your blog posts read like formal essays, they will be difficult for your audience to read. Instead of reading like a conversation you would have with someone you're talking to face-to-face, a formal essay will seem stuffy and pretentious. Your audience may feel out of place reading your content and not want to leave comments or questions for fear of not sounding smart enough. If a reader cannot understand what you're talking about because you use vocabulary that isn't used in day-to-day conversation, they may simply stop reading. Writing in a more casual format allows your readers to connect with you.
Learn To Write In A Conversational Style
As mentioned, writing in a more casual style will help you connect to your readers and potential customers. Imagine instead of writing a blog post, you were explaining the information to someone you're sitting with over a cup of coffee. That's how you want your blog posts to read. By writing a formal, essay-style blog post, you may come off more like a professor than an equal who has something useful to offer. When writing blog posts, you want readers to feel as though you understand their needs and wants.
Write Using Proper Spelling and Grammar
Even though you are writing in a more casual tone, you want to use proper grammar and spelling. You don't want to go so casual that you're using slang. Grammar is still important as you want to be seen as an expert in your field. If your grammar and spelling aren't the best, always run your blog posts through an online editor to double check. There are many available for free. You can also have your blogs proofread by someone who has a better understanding of grammar than you do, whether a friend or someone you hire.
You can convey authority and expertise in your blog without writing a college essay that may not be understood by the majority of your readers. Don't confuse this with dumbing down your material. You're not doing that at all. Your blog should use language that is used in day-to-day conversation, but also written in a more casual tone, as if you were talking to a friend.
Categorized in: Content Marketing
LIKE AND SHARE THIS ARTICLE:
READ OTHER DIGITAL MARKETING RELATED ARTICLES FROM THE BRICK MARKETING BLOG: