Tips for a B2B SEO Content Strategy That Works
Written by Nick Stamoulis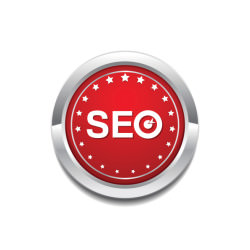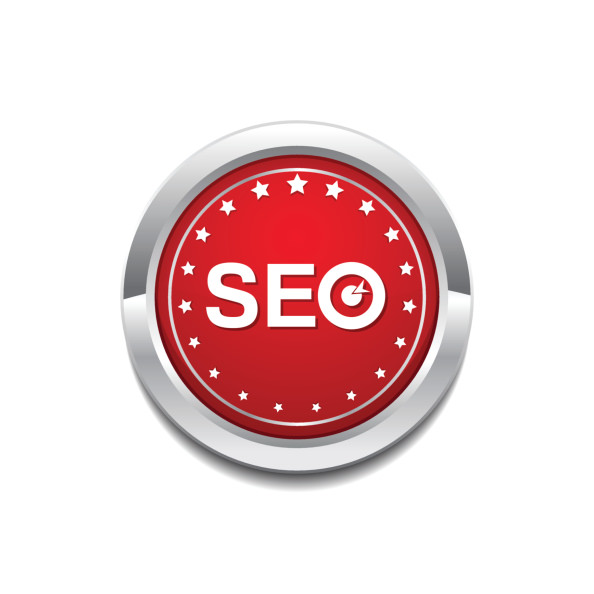 Perhaps the most important tip that an SEO provider will give to a B2B looking to improve their search engine presence is to get involved with online content marketing. Content is what ranks in the search engines for targeted keywords and generates inbound links from other sites. A B2B SEO strategy that doesn't have a strong content marketing component isn't going to be as successful as one that does.
Here are 5 important tips for content creation as part of an SEO strategy:
Define the target audience
The first thing that you need to understand about creating SEO content is that the target audience for the content is NOT the search engines. The primary target audience is the people that would be interested in the products or services that you offer. What information are they looking for? You also need to keep in mind that the target audience itself can be broken down into multiple segments. There are the people that are just starting to learn about what you provide and are in the very early stages of the buying cycle and then there are those that have more advanced knowledge and are closer to buying the product or signing a contract for services. The content needs to hit these varying demographics.
Incorporate a blog into the site
The first priority when it comes to SEO content is always your own website. After all, that's where you really want target audience members to visit. A blog is a great way to keep your website "fresh" with new content and get the search spiders returning to your site to index new content on a regular basis. Of course, if you are going to add a blog to your website it's necessary to keep it active.
Look for content opportunities on other sites
Guest posting opportunities are beneficial for two reasons. One, it is a way to get your content in front of a new audience and improve your exposure. Two, it can help to build your inbound link portfolio since a guest article typically includes at least one link back to your site.
Maintain an editorial calendar
Organization is crucial when it comes to content creation. You will need to plan ahead where you will be publishing content, what kind of content it will be, and what the topic will be. That way you have a guide for when it comes time to actually do it. Without an editorial calendar to keep you on track it's easy to get distracted with other tasks and push content creation to the side by "getting around to it later".
Monitor content performance
In order to know what kind of content is working and what isn't, you'll need to monitor it. Take a look at Analytics to see which content on your site is being viewed the most and what the referral sources are. For content that is posted on other sites, look at which ones are actually generating traffic to the site. This information can help you decide on your content strategy moving forward by focusing on the content that is actually performing well.
Categorized in: Content Marketing
LIKE AND SHARE THIS ARTICLE:
READ OTHER DIGITAL MARKETING RELATED ARTICLES FROM THE BRICK MARKETING BLOG: