3 Tips For Creating Great Content Titles
Written by Nick Stamoulis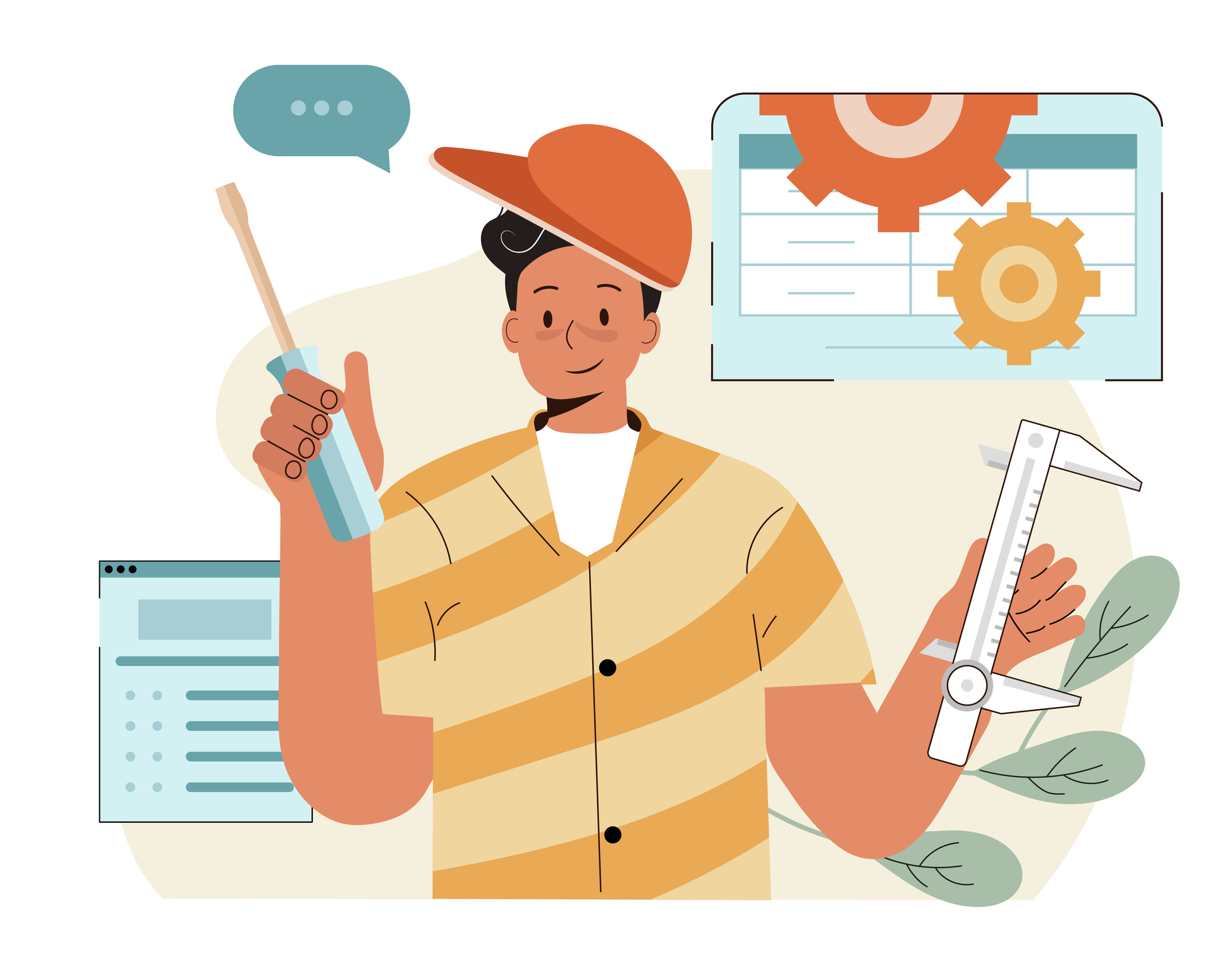 Writing high-quality content is important, but many people don't consider how important creating titles is. The title of your content is the first thing people see, whether on a search engine results page or on social media. It makes a bigger impression than you might think. If the title doesn't draw them in to read the content itself, it's not doing its job.
By skipping over the part of creating a title that is eyecatching and sets the tone for your content, you're missing a valuable opportunity. Good titles can help your content perform better in the search engines as well as get more clicks on social media, just to name a couple.
Here are 3 tips to help you create better titles for your high-quality content:
Add Numbers or Stats to Your Title
Numbers can be appealing to readers as you state an important fact to them or let them know exactly how many tips you'll be sharing in your content. Numbers, as they apply to stats, can be a good way to introduce yourself to your audience as an authority in the field you're in. If you're worried about stating accurate stats, don't be.
It's acceptable to use statistics that aren't accurate when they are based on general observations instead of exact measurements. If you're writing an article that contains tips, always use the number of tips in the title. It's more specific than simply using a title such as "How to Improve Your SEO." Let your readers know exactly what you have to offer by using a more specific title, such as "6 Ways To Improve Your SEO."
Lead With a Question
A title is a great place to start with a question because you grab your audience's attention. When you use a question that has been posed to you either in the comment section of other blog posts or on social media, you are not only addressing it for one person, but for the others who are interested but did not ask. Other people may see the question and become intrigued. When using a question as a title for your content, it should be related to the content without giving away the answer. This way, more questions will spring to mind for the reader, making them want to read and find out the answers.
Title Should Summarize Your Content
While this seems simple, summarizing your content in your title is effective. It allows your reader to know exactly what to expect when they read your content. People these days are busy and a vague title won't benefit them. If they can't figure out what they're going to read just by the title, chances are they will pass on the content completely. This type of title also performs well in search engines.
There is an art to creating titles for your content. You want to draw readers in without giving too much away. It's a space where you can be creative while also helping to improve the overall performance of your articles. Don't be afraid to play with different ideas for your titles.
Categorized in: Content Marketing
LIKE AND SHARE THIS ARTICLE:
READ OTHER DIGITAL MARKETING RELATED ARTICLES FROM THE BRICK MARKETING BLOG: