Find the Right Influencers for Your Brand
Written by Nick Stamoulis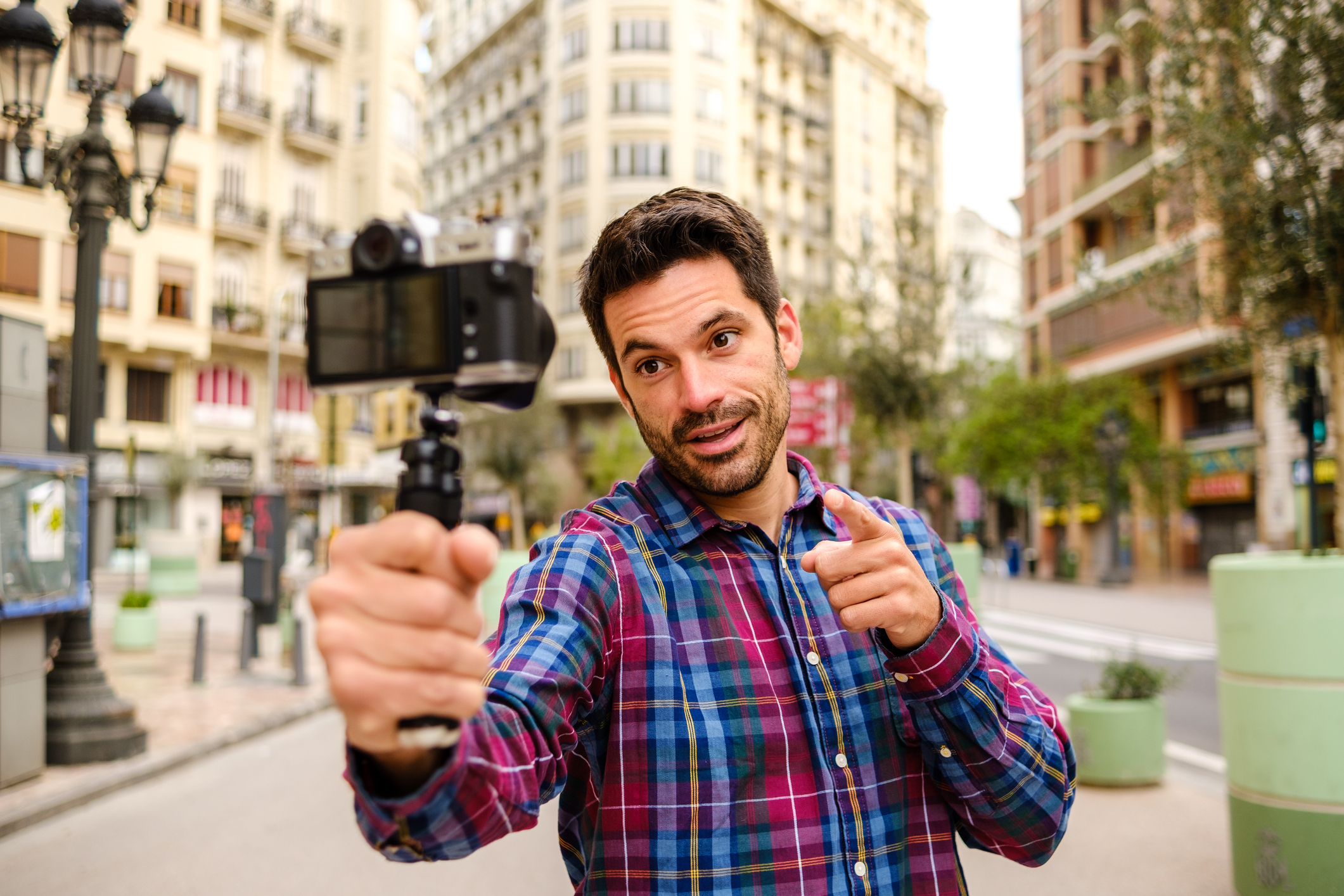 One of the most important aspects of a brand is its culture. It all starts with picking the right people to work for your company and on your campaign. And to do that, you need to know how to find the best influences for your brand.
Connecting with the right influencers in your market can create buzz and excitement in your community, driving traffic and sales. But first, you need to identify individuals best positioned to help you meet your business objectives. Here's an easy way to find the top influencers in your market.
Look for Influencers with Relevance
You need to find influencers in your market who are most likely to drive sales for you. If you work in a highly competitive industry and want to create a buzz about a new product, you'll want to find influencers with a vast following interested in your niche.
There are many ways to find the right influencer for your campaign, but they must have some connection with what you do and the people who buy your products or use them every day.
Look for Influencers with Authority
You'll want to choose an influencer who is trusted. Someone who might be famous but doesn't have the trust of their audience isn't going to help you reach your sales goal. You want to find an influencer who is respected and has created a trusting relationship with their customers.
These are often people with a solid following among those in your industry or niche who are experts about what you do and can tell others about it in the best way possible through writing blogs or spreading the word on social media sites like Twitter and Facebook.
Look for Influencers with a Big Network
It's also important to connect with people who have lots of people in their crowd, or following. An influencer doesn't have to have many followers, but they should fit into your overall marketing goals and be a good match for your brand.
When you look at an influencer's social media profiles, you'll want to know how many people are in the groups that follow them. A wide network means more influence on social media and the chance that they will get the word out to many more potential customers. The larger this network is, the better it is at spreading information.
Look for People Who Share Your Values
One of the best ways to find an influencer is to look for someone who shares your values. You want to find people interested in the same things as your employees and customers since they are more likely to share your beliefs and values.
The best influencers are those who act with integrity and who genuinely believe in the causes that you do. They can be your advocates and help you reach more people because they love what you do.
These are some tips for finding the best influencers for your brand. You will have many options, so remember that not everyone with lots of followers is the best influencer for your campaign. Look at what they offer and how well they match your company's values and goals to find the person you should work with.
Categorized in: Digital Marketing
LIKE AND SHARE THIS ARTICLE:
READ OTHER DIGITAL MARKETING RELATED ARTICLES FROM THE BRICK MARKETING BLOG: