How Digital Advertising Can Boost Sales
Written by Nick Stamoulis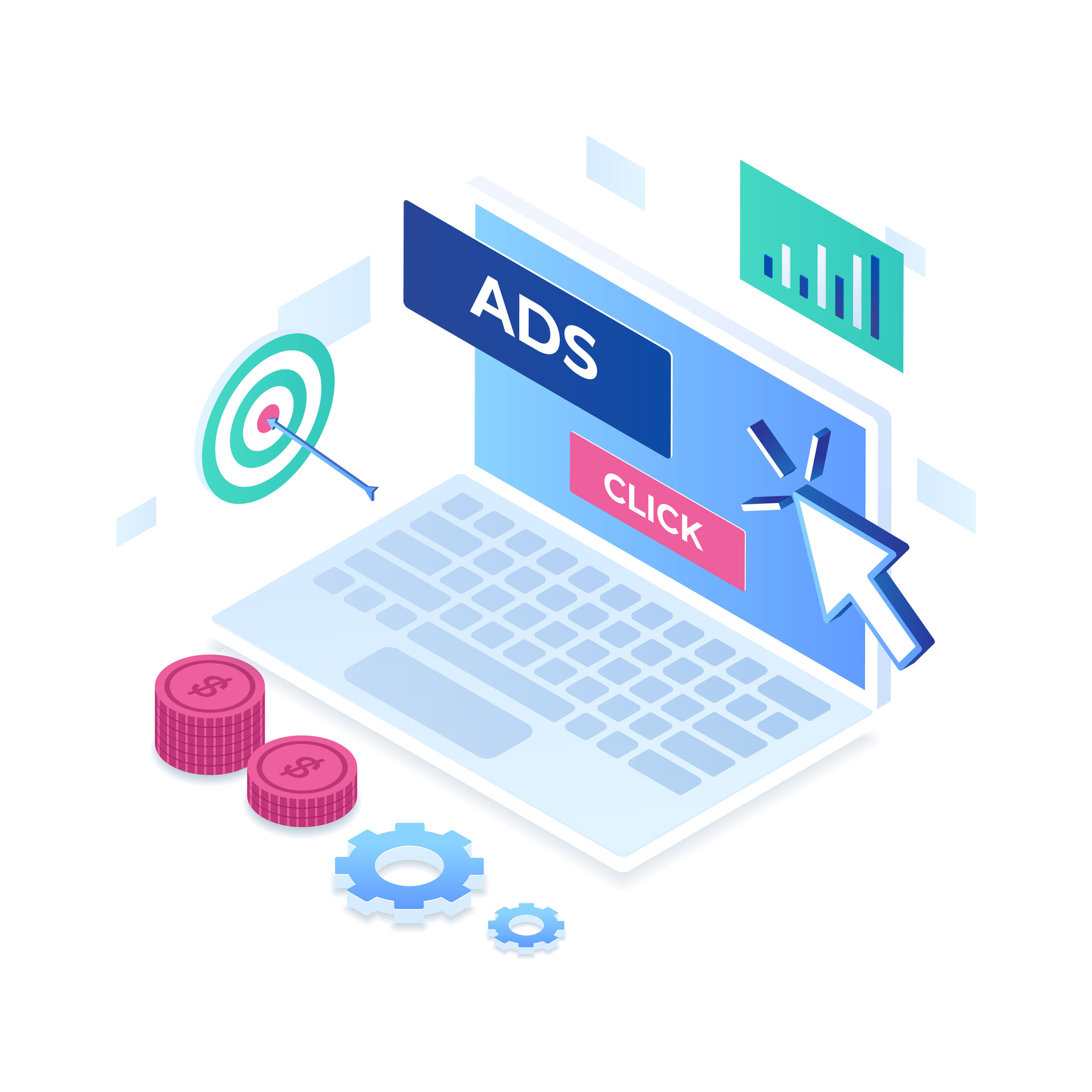 Digital advertising promotes products or services to potential customers through digital channels. These include search engines, social media, and mobile applications. It is an efficient method for businesses of all sizes to reach their target audience, raise brand awareness, and ultimately increase sales.
Companies can use digital advertising to target a specific audience, track and measure campaign success, and adjust as needed to optimize results. Digital advertising combines data-driven strategies with creative content to create effective campaigns that capture customers' attention, engage them, and ultimately lead them to act. Below are some of the advantages of using digital advertising
Attract a Larger Audience
One of the potential benefits of employing this medium is the possibility of reaching a broader audience through digital advertising. When it comes to digital advertising, businesses have access to various channels to communicate with potential clients. Display advertising, social media marketing, and search engine marketing are just a few channels that can leverage for this purpose.
Consequently, businesses enjoy a competitive advantage over their rivals in the market. This can be extremely useful to companies involved in this endeavor because it can assist those businesses in reaching a significantly larger audience than they could with more traditional forms of advertising. In addition, this can enable firms to get a far bigger audience than they might be using current advertising methods.
Use Target Marketing
One of the major advantages of digital advertising is that it is much easier to target specific people with specific messages than with more traditional kinds of marketing. This is one of the primary benefits of digital advertising. This capability is one of the most significant benefits of digital advertising.
As a direct result of the evolution of digital advertising, businesses may now target individual consumers with their adverts based on demographic information such as age, geographic area, interests, and other characteristics. This capability was made available by the introduction of digital advertising. This makes it feasible for businesses to communicate more directly with their target clients. Previously, corporations lacked access to this authority, but now they do.
Consequently, businesses can interact more effectively with the individuals they are attempting to reach. This creates a substantial potential for these businesses. As a result, companies have a greater chance of getting their adverts viewed by fair folks, which can help them increase the proportion of customers who make a purchase.
Campaigns to Boosts Sales
It is considerably simpler to analyze the efficacy of individual digital advertising initiatives, which is one of the advantages of digital advertising over traditional methods. This is one of the several benefits of digital advertising over conventional techniques.
As a result of the rise of digital platforms, businesses can now evaluate the progress of their marketing campaigns in a very close to real-time manner. It can make it easier for companies to quickly determine what is working and what is not, allowing them to modify their efforts based on the results and making it easier for them to make decisions.
Digital advertising has become a vital aspect of marketing, helping firms expand their market and boost their sales. With the assistance of digital advertising, businesses can target specific groups with customized messages, track their effectiveness, and create leads more efficiently. Digital advertising is an indispensable tool for firms seeking to grow sales.
It helps them to reach potential customers in novel and inventive ways, and it can aid them in establishing long-term relationships with clients.
Categorized in: Digital Marketing
LIKE AND SHARE THIS ARTICLE:
READ OTHER DIGITAL MARKETING RELATED ARTICLES FROM THE BRICK MARKETING BLOG: