Digital Advertising Strategies to Try for Your Business
Written by Nick Stamoulis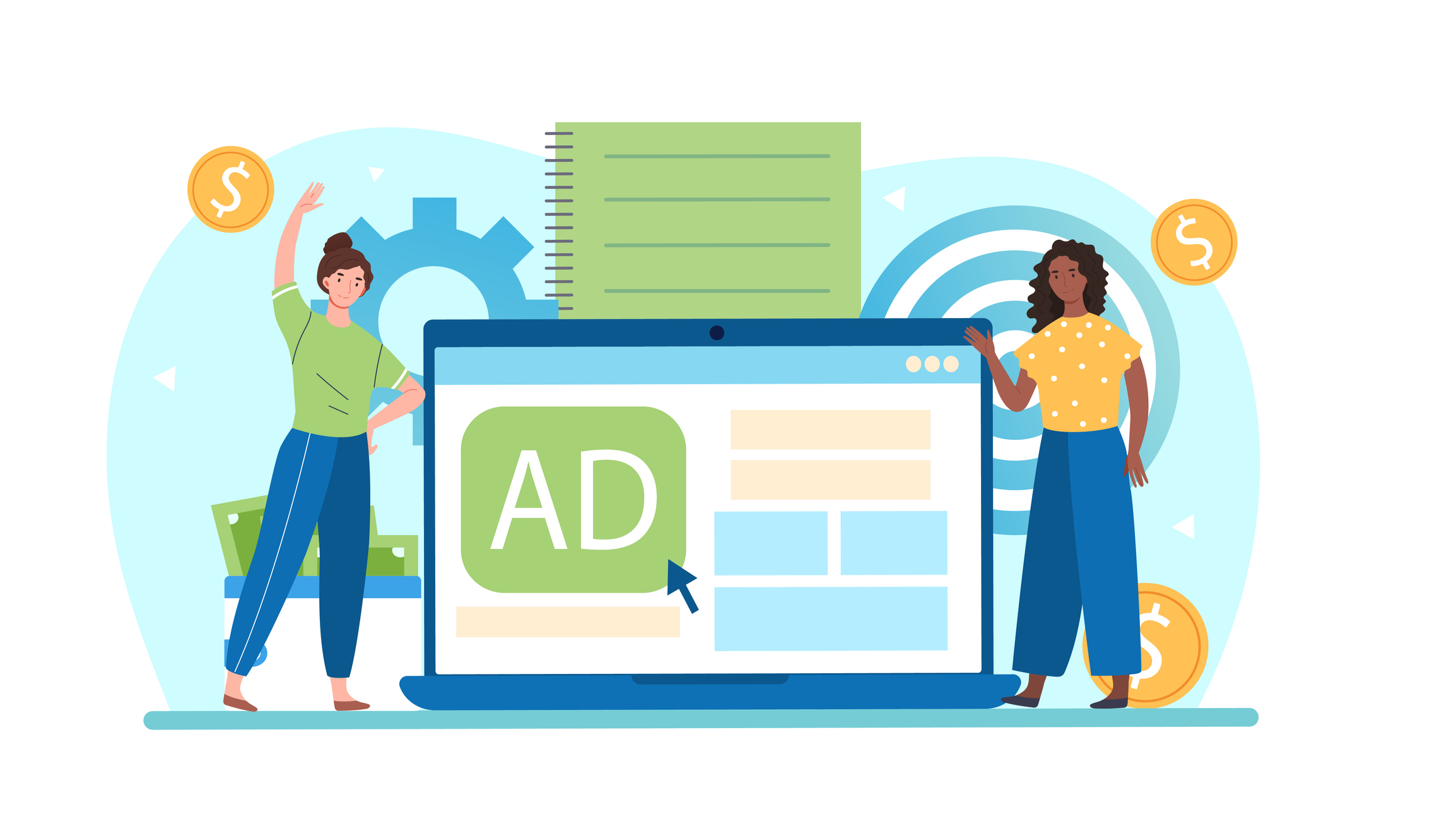 These days, most businesses do a majority of their marking online. So, it's essential to maintain an online presence and implement marketing strategies that drive traffic to your business. This can be done with the right ad strategies.
However, using these strategies requires a thoughtful approach and an understanding of the target audience. There are many ways to use digital advertising for business. However, there are different kinds of marketing strategies that stand out among the rest.
Different Types of Digital Ads to Use:
Google Ads
Google AdWords drives significant website traffic through paid advertisements and is a great way to increase brand awareness. With AdWords, you choose your target audience and the type of advertisement you want to display. Users click on your ad and are taken to your website.
Once there, they can click around and explore your site, giving you the potential for high amounts of engagement. With AdWords, you pay for every click your ad receives. When building an AdWords campaign, you want to ensure you have a firm plan for the keywords you'll be targeting for your ad.
Facebook Ads
Facebook Ads are a straightforward way to market your business, drive traffic to your website, and increase conversions. Facebook Ads allows you to target specific users based on demographics and interests. This feature allows advertisers to create ads for their audience, making them more relevant and effective. Facebook Ads are an excellent choice for eCommerce brands, bloggers, and businesses that sell digital products.
YouTube Advertising
YouTube is the second-largest search engine in the world, behind only Google. YouTube is the perfect platform to advertise your business and increase views, likes, and subscribers. You can choose to advertise your channel or promote your videos.
When advertising your channel, you can select a targeted audience and run ads against your desired demographic. You can also choose if you want your ad to be skippable or not. When advertising your video, ensure it's high quality and engaging. You want potential customers to pay attention.
Find the Right Strategies for Your Business
The digital space is an ever-growing place for businesses. That's why these digital advertising strategies are continuously evolving. There are many ways to market your business online and drive traffic to your website. Google AdWords, Facebook Ads, YouTube advertising, and PPC have been proven to help improve a business's reach.
However, it takes a thoughtful approach to find the right mix, and these need to be thought of in the context of your wider digital marketing strategy. It is important to learn that yes, paid media can help build your business, but you shouldn't avoid other strategies like creating useful content, social media, etc. It all works together.
Categorized in: Digital Marketing
LIKE AND SHARE THIS ARTICLE:
READ OTHER DIGITAL MARKETING RELATED ARTICLES FROM THE BRICK MARKETING BLOG: