You Don't Need to Employ Every Digital Marketing Trend
Written by Nick Stamoulis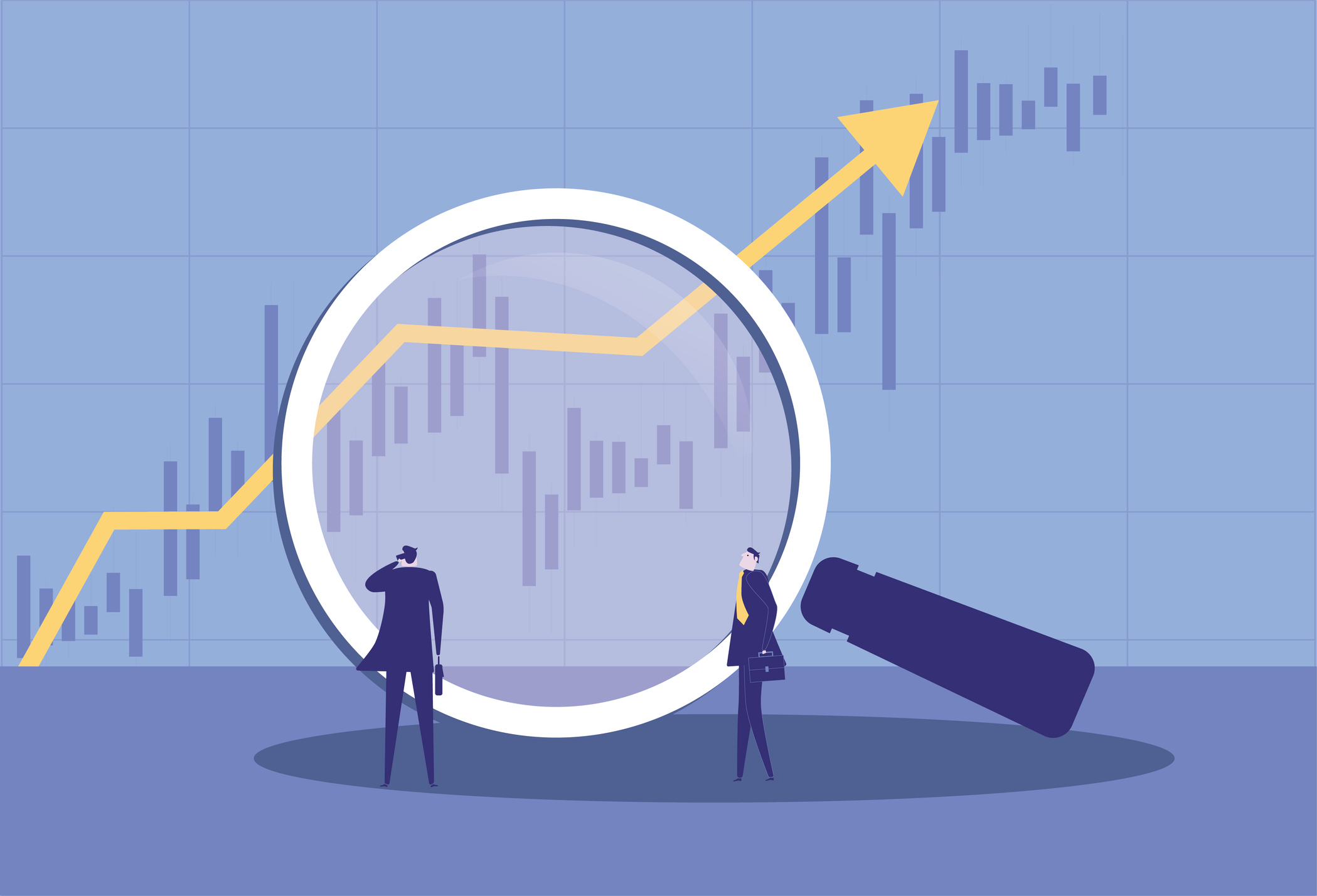 It's common for people to think that using the newest and most trendy digital marketing trends is going to yield the best results, but this isn't always the case. Trends are tricky because while they can be helpful in the short-term, they are unlikely to be what helps for the long-term. A trend is something that comes and goes. What is popular today, might not be tomorrow or next month. New trends are always taking over.
Here are some of the pros and cons of following digital marketing trends:
Old is Gold
Old strategies work well even if they aren't the most exciting. These activities rely on consistent effort, which is what results in success. These strategies include activities such as:
Regularly creating and posting high-quality content. Your audience will keep coming back to you because they know they can count on you to provide content that is relevant to them.
Working on your SEO program. SEO is the backbone of any digital marketing strategy. Doing keyword research and implementing them into your content and posts is what will help your target audience find you through search engines and on social media.
Whether you decide to employ pay-per-click advertising or another form of advertising may depend on the time of year and whether your needs are long-term or short-term, but advertising is a digital marketing strategy that you may choose to employ.
New strategies are appealing because they are so new and don't have enough data to analyze to determine if they are worth investing in long-term. New strategies may work well if you're looking for a quick way to get more followers on social media or traffic to your website, but these results won't continue to be consistent over time.
Some Trends Are Worth the Time
Not all trends are bad. In fact, some may be helpful in helping you gain more of an audience and followers. You don't want to jump into a new trend before examining it though. Every trend will not be for your business and your goals. Don't employ a trend that is brand new. This is an easy way to waste time, energy, and money that could be better used om a strategy that is known to work, such as one mentioned above.
Balance is Key
To create a good foundation, it's important to have a balanced strategy. This will include various aspects of digital marketing, including social media, content marketing, and search engine optimization, just to name a few. When it comes to consistency, these strategies are known to work. It's important to implement these strategies and get a good grasp on them before branching out to explore other strategies, such as new trends that come up.
It can be risky to work with trends if you don't have a solid marketing foundation because you never know if a trend will be successful or not. You lower your overall risk when you know you always have that foundation.
A successful digital marketing campaign will rely on its foundation first and foremost. Once you have that in place, you can test trends to see what else might benefit your business.
Categorized in: Digital Marketing
LIKE AND SHARE THIS ARTICLE:
READ OTHER DIGITAL MARKETING RELATED ARTICLES FROM THE BRICK MARKETING BLOG: