Digital Marketing: Know When It's Time to Make Strategic Changes
Written by Nick Stamoulis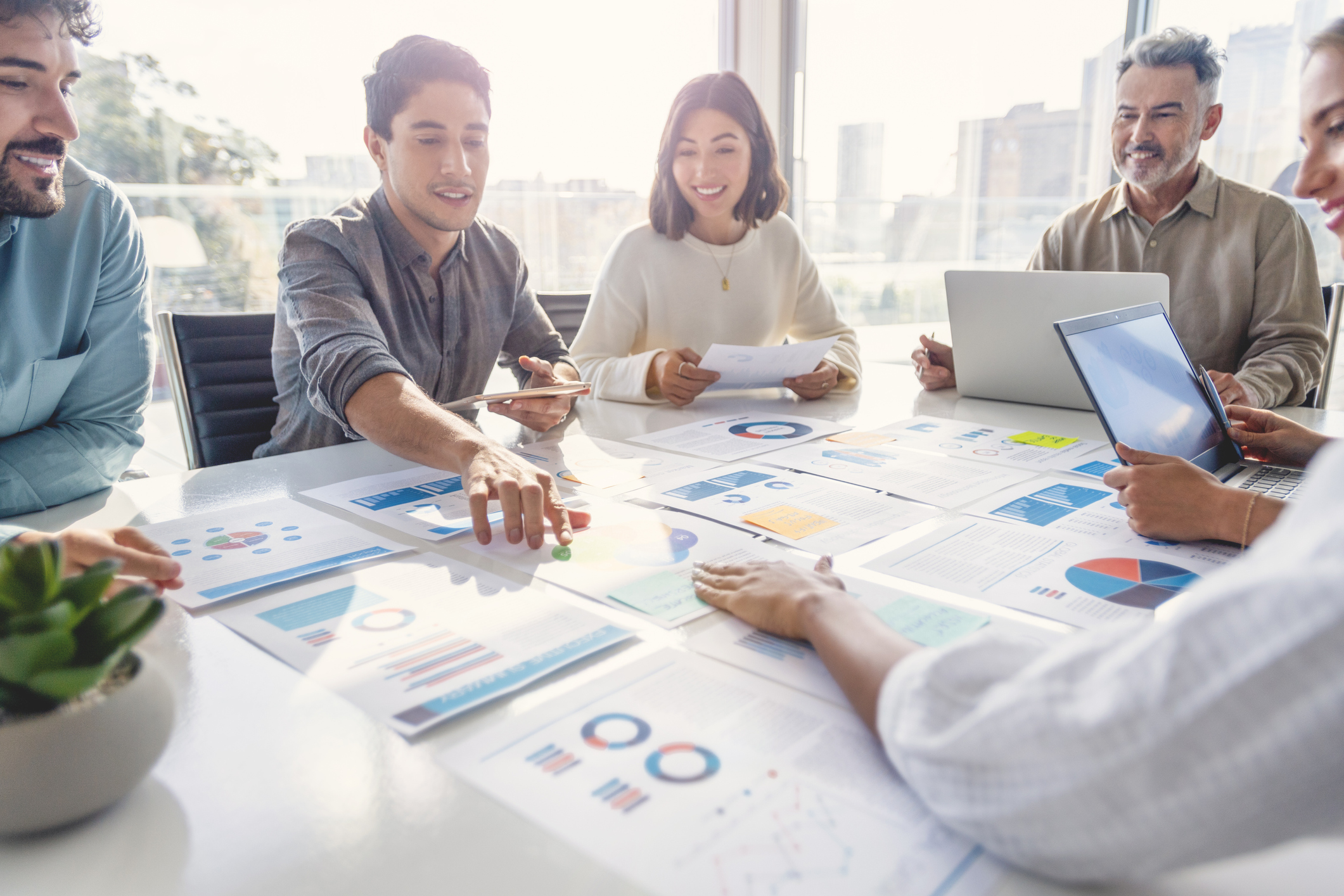 The use of digital marketing strategies has skyrocketed in recent years, and this trend is only anticipated to accelerate as more companies enter the market. Therefore, it's important to make changes to ineffective digital marketing strategies.
Every firm has its unique set of objectives, and it is essential to know the methods that have proven most effective in helping similar businesses achieve their aims. It's vital to be on the lookout for signs that show whether your digital marketing strategy is still effective or if you need an update.
Your Traffic Numbers Are Low
Lack of traffic to your website or social media pages is a common indicator that your digital marketing efforts are not successfully drawing in new customers. There is no doubt that you need to revise your digital marketing approach if your primary channels are failing to attract any significant amounts of new visitors.
You can utilize cutting-edge algorithms across several channels with a well-developed digital marketing plan.
Declining Website Conversion
It's a sign of a falling conversion rate if you're still getting a lot of traffic to your site, but only a fraction of those visitors buy anything. To be sure, a digital marketing plan's success hinges on drawing in visitors, but if they don't transform into buyers, the approach will be a bust.
Your conversion rate could be affected by several factors, including an unreliable target population, insufficient site optimization, distracting page components, and a weak user experience approach. You need to check your website frequently if your digital marketing efforts result in actual purchases instead of just site visitors.
Social Media Campaigns Underperforming
Social media platforms should be used by businesses to promote relevant, engaging content. Whether or not each social media network uses an algorithm, they all have special measures for measuring success. You can measure effective content strategy in various ways, including the number of comments, likes, shares, and clicks.
Your marketing strategy needs updating if your social media updates aren't generating interest. Rethinking your content strategy may involve gathering customer information and creating a buyer's persona. You may always hire experts to ensure your money is well spent on digital marketing.
How many people visit our site as a result of seeing mentions of our brand on social media is a good indicator of the effectiveness of a certain digital marketing plan. More attention to this aspect can increase visitors.
Google's Attention Has Dropped
Website owners rely on SEO to increase their site's rank in Google and other search engines. If you've been keeping tabs on your site's SEO performance and have seen a drop in authority, you should investigate the cause.
Common problems include irrelevant or missing keywords, broken links, and a lack of internal linking. If search engine optimization (SEO) isn't producing results, all other forms of advertising must be put on hold till the issue is fixed.
Your digital marketing approach should evolve as the online world does. Keeping abreast of the market and technological developments are crucial for success. If you don't adjust your digital marketing plan when the indications appear, you could do irreparable harm to your business.
Categorized in: Digital Marketing
LIKE AND SHARE THIS ARTICLE:
READ OTHER DIGITAL MARKETING RELATED ARTICLES FROM THE BRICK MARKETING BLOG: