SEO Benefits From Your Email Newsletter
Written by Nick Stamoulis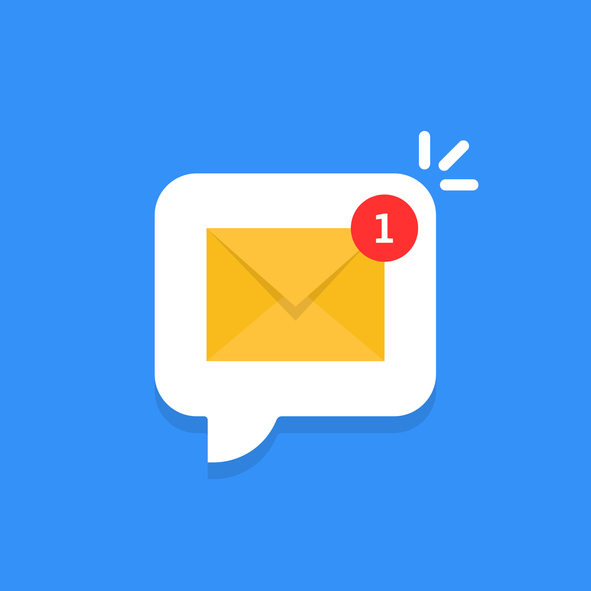 Search engine marketing is comprised of two different factors, both of which are important to your SEO strategy. The first factor is impact ratings. While Google hasn't explicitly said what goes into this, it can be assumed that things such as the quality of content, the speed of a website, and backlinks all play a role. The second factor is more indirect things such as meta descriptions, title tags, user experience, and social signals.
Another indirect marketing tool is email newsletters. If you have an email newsletter, you might be aware of this. If you don't have one, you might want to start one after reading about how it can help your SEO efforts.
People typically sign up for your email newsletter because they have a positive view of your brand and want to experience more of it. Maybe they have bought a service or product and want to keep up-to-date on what's happening and what new things you might have to offer. Someone else might sign up for your newsletter because they've become familiar with your brand online, but have not yet made a purchase. An email newsletter will help them get to know your brand better.
When it comes to SEO, an email newsletter can help your SEO in a couple of ways:
Users Will Spend More Time on Your Site
Users who sign up for your email newsletter are already interested in your brand or business, whether they have made a purchase or not. They are considered high quality traffic and for this reason they are more likely to spend an increased amount of time on your website after clicking a link in your newsletter. The longer that these visitors stay on your website, the better your SEO will perform.
Lower Bounce Rate: Similarly, to the above mentioned, people who signed up for your newsletter did so willingly. This means that when they do decide to click on a link in your email newsletter, they won't leave again immediately. They are genuinely interested in the content you have to offer. A low bounce rate also helps your SEO efforts.
Increased Brand Awareness: An email newsletter can help to boost your SEO by exposing your brand to more and more people. If your current subscribers remain invested in your brand and you can appeal to new subscribers, this will help your brand and its recognition grow.
When putting together an email newsletter, you want to offer high-quality content for your readers and customers. You want them to not only consume your content, but click on links you share in your newsletter. Newsletters help you to share both onsite and offsite content but, of course, the emphasis is on onsite content. Onsite content allows you to optimize for keywords that are relevant to your business or niche. Newsletters help to attract more people to your website. This can also lead to more backlinks if these visitors share your content with others, such as through social media. Backlinks also play an important role in SEO.
Categorized in: Email Marketing
LIKE AND SHARE THIS ARTICLE:
READ OTHER DIGITAL MARKETING RELATED ARTICLES FROM THE BRICK MARKETING BLOG: