Can Too Many Pages Hurt Your SEO?
Written by Nick Stamoulis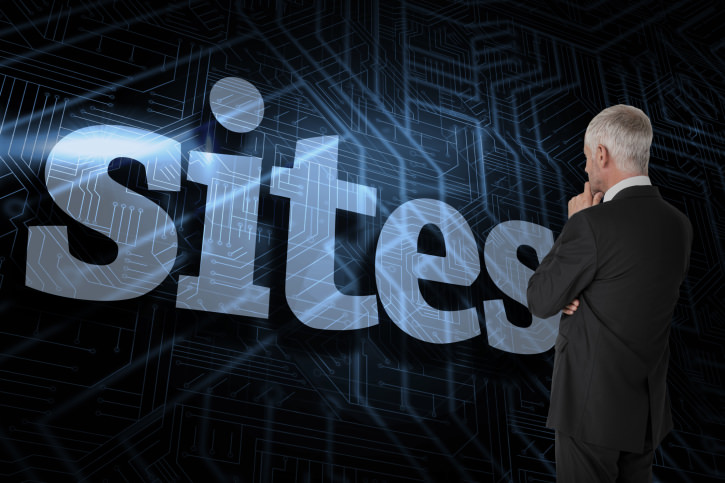 When the Internet was new, websites looked much differently than they do now. Design techniques, programming languages, and SEO tactics have evolved as the web have all gotten much more sophisticated. Over the years, this level of sophistication has impacted SEO. Companies are in a situation that they need to constantly adapt to the changes or else it will hurt their SEO efforts. One of these areas that has been in flux is the issue of how many pages a website should have. Can too many pages your SEO?
Websites Had Fewer Pages in the Beginning of the Internet
In the beginning, websites were fairly lean and only contained a few pages. After a while, people began churning out content that was rich in keywords. They would write pages upon pages of content, all with the goal of ranking for certain keywords.
For a while, they did enjoy great search engine rankings, but the usability of these sites was poor. Users would click away from the sites feeling frustrated. They thought they were going to find certain information, but because the site owner was more focused on keywords than usability, they were left feeling as if their overall needs weren't met. Google wised up and changed their algorithm. Once the Panda updates hit, many of these content rich sites were hit with penalties.
Because of Panda, sites with poor usability, bad content, and plenty of keywords were faced with poor rankings. For them, it was either overhaul their sites or shut down completely. However, there were plenty of sites out there that always focused on creating great content for their visitors, and these are the sites that escaped the algorithm changes unscathed. Some site owners didn't have bad intentions; they were simply lead to believe that stuffing their content was best practiced.
Content Creation Needs to Follow White Hat Practices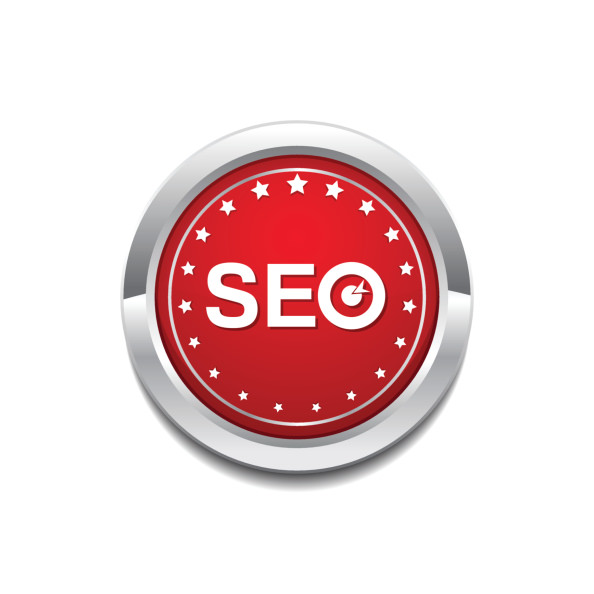 Either way, the bubble had burst and it was time to approach website content creation from a fully white-hat perspective. Today, you need to have enough content on your page to make the user happy. That's the ultimate priority. You also can't churn out fluff content for the purposes of SEO. It's okay to weave keywords into your content in a natural way, as long as the keywords are relevant. However, keywords take a back seat to usability. You need to deliver your message to your customers and site visitors with just the right amount of pages for your audience. In fact, if you still have some of these old pages lingering on your site, you definitely need to clean them up.
How Many Pages is Enough On Your Website?
So, how many pages is enough, and is there such a thing as "too much" content? To answer that question, it first helps to know what the goal of SEO is. Search engine optimization is about improving the search engine and overall web presence of a website, but not just the website as a whole. A good SEO campaign will improve the search engine and web presence of each individual page of a website. So, does that mean that there is a specific number of pages that a business website should have for SEO purposes? Is it possible to have too many and can that hurt your SEO? It depends.
Every business is different, which means that every business website is different. Obviously the size of a local restaurant website is going to be a lot smaller than a national e-commerce website. Each business website should have the number of pages that is right for them. There is no exact number.
Number of Content Pages Needs to Make Sense for the Business
However, it is important to keep a few things in mind. Sure, the search engines like content and reward websites that are updated regularly. But they only reward websites that have lots of GOOD, unique content. Don't build out pages just for the sake of SEO and getting noticed by the search engine spiders. Always keep your target audience members in mind. Creating one page that is nearly identical and has similar information to another page ruins the user experience and will also hurt you from an SEO perspective. Not only will the search engines not know which page to rank for specific keywords, but it also means that you are essentially competing with yourself. If the content is very similar it could even be considered duplicate content, which is also frowned upon by the search engines.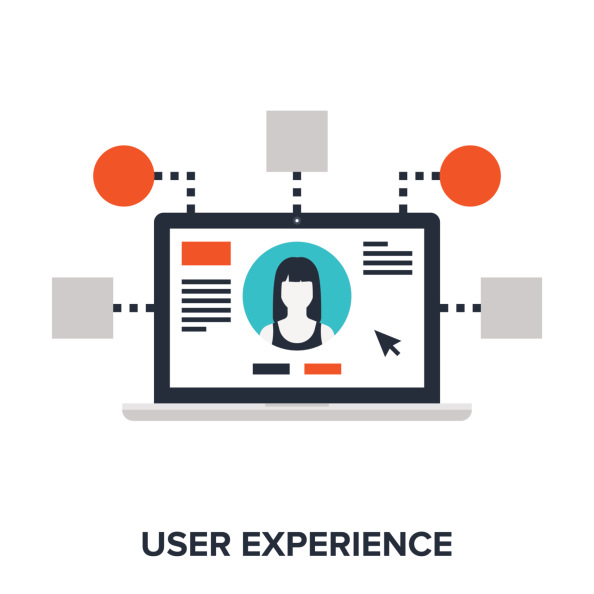 On the other hand, having too few pages can also hurt. People go to a business website to learn more about a particular product or service that you offer. A website should address any question or concern that a current or potential customer or client may have. If it doesn't, the website is essentially useless. The search engines want to provide users with the best possible results. If your website content is thin, it's doubtful that you will be considered a best possible result.
For usability and SEO purposes, consider your business and the number of pages that makes the most sense. Don't force excess pages just for SEO. That plan will backfire. There is no set number that is considered "too many" pages by the search engines. What the search engines consider is the quality of each page. As long as they are all good and serve a purpose there aren't "too many" and you won't undergo any kind of penalty. In other words, your site should be built to help you achieve your goals.
Categorized in: SEO
Like what you've read? Please share this article