Brand Strength Correlates with SEO Results
Written by Nick Stamoulis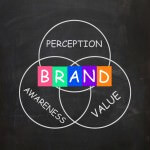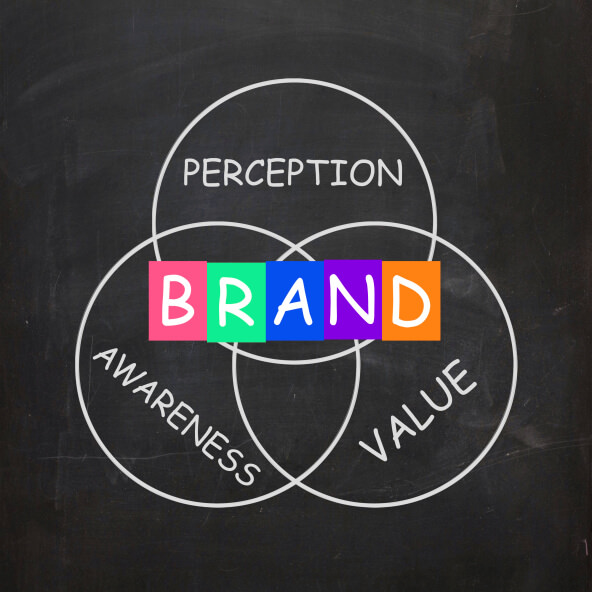 You'll often hear SEO professionals talk about branded keywords vs. non-branded keywords. It's all fairly straightforward. Branded keywords include the brand, company name, branded products or services, etc. as part of the search term. Non-branded keywords don't include any mention of the brand, just what the searcher is looking for, like "business planning software." While looking at the data sets separately does make sense, since branded searches typically drive the most traffic and aren't competitive, it's really not that cut and dry. That's because the strength of the brand as a whole can help drive traffic from non-branded search terms. Let's explain.
The primary goal of an SEO campaign is to increase organic search engine traffic to a website over time. SEO work such as keyword research, optimizing on-site content, and building links from relevant and trustworthy sites improves organic search engine position which generates more impressions which should result in more clicks. However, no matter how great your SEO efforts are, people are still more likely to click on a link of a company/brand that they are at least somewhat familiar with. This means that even if you're ranking #4 for an important non-branded keyword, if your competitor that's ranking #5 has a stronger overall brand, there's a good chance that they'll get the click.
It can be very difficult to compete with a stronger brand in the search engines and in a way, it's a never-ending cycle. The stronger brand gets the click, increasing their click through rate, which is a signal to the search engines that it's relevant, which can improve their search ranking. Is their SEO work better than yours? Maybe not. But it doesn't have to be, because they have the brand strength which is essentially driving their organic search presence.
This is why, as SEO professionals, we'll never tell you that SEO is enough. SEO is certainly important but it shouldn't be the only marketing that your company is doing. An SEO campaign has the best results when it's part of an overall integrated marketing campaign that includes both online and offline marketing efforts.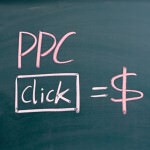 The same is true if you're running PPC ads or social media ads. No matter how great the ads are, how high the bids are, or how targeted the ads are, it's nearly impossible to take clicks away from an established brand.
The key takeaway here is that online and offline branding efforts are still important. Even if traditional advertising methods like radio spots or direct mailers seem "outdated" they're still generating awareness. It might not result in a sale that day, but it is keeping the company top of mind and when the time comes for someone to use the search engines to find what they need, and to buy, there's a good chance that they'll click on a result that is familiar to them.
Categorized in: SEO
Like what you've read? Please share this article