SEO Firms in India: Are They Any Good?
Written by Nick Stamoulis
*Disclaimer: The purpose of this post is not to be negative about firms in India, but rather to share the pros and cons of outsourcing SEO work to India or any other locations that aren't within the United States.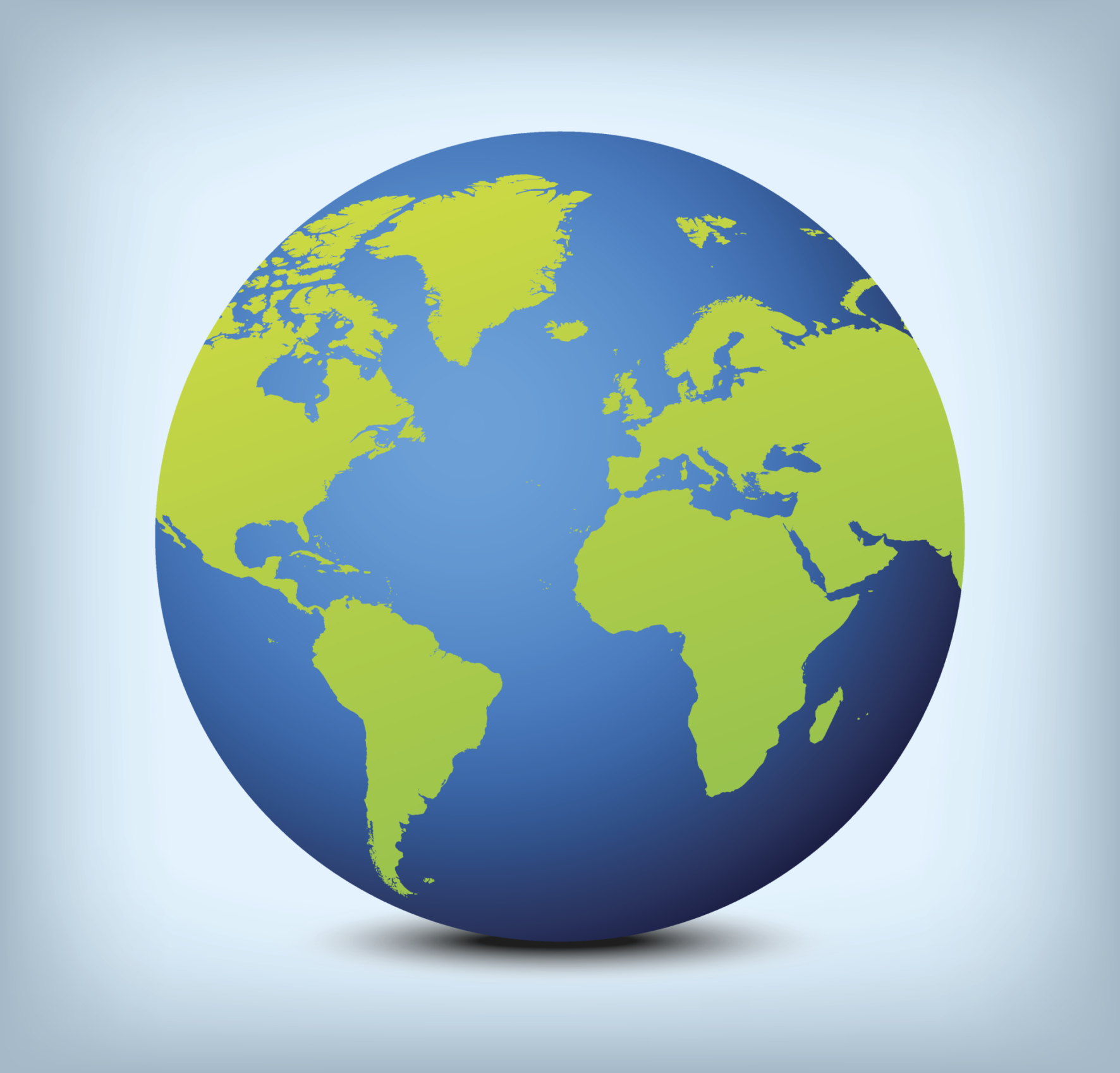 When looking for an SEO firm, a business has many options. There are hundreds, if not thousands of SEO firms out there. Since each firm is slightly different, a business needs to select a firm that is the best fit for their needs. Once a business decides to outsource SEO work, they will need to make the decision to outsource it to a firm that is based in their country or to outsource the work to a foreign country. There are varying viewpoints on what is the best option.
Since India is one of the top countries that SEO is outsourced to, let's take a look at the pros and cons of outsourcing SEO to India:
Pros of Using an SEO firm based in India:
Price
SEO costs in India are typically 25% of what you would pay in the U.S. If you are very budget conscious and just looking to get a few things done without spending much money it may make sense to research an Indian SEO firm.
Work Gets Done Quickly
There is significant growth in the SEO industry in India. There are many firms to choose from that have a large number of staff members. More staff on hand means that your project can be turned around in a timely fashion.
Offers Other Services
Many Indian SEO firms offer other services too like design or web development that may be desirable for a business that is looking for a one-stop shop to outsource the work to.
Cons of Using an SEO firm based in India:
Price
Yes, price was considered to be in the "pros" section, but it's also a con. The SEO industry is just like any other service and the phrase; "You get what you pay for" is fitting. Quality long term SEO work requires an investment beyond the cheap rates offered by Indian SEO firms.
May Not Understand Marketing
The mentality of outsourcing SEO stems back to the days of outsourcing IT and call centers to India. Initially SEO fell under the same umbrella since it was primarily a technical function of your website. However, things have changed. In order to be good at SEO today you need to be a good marketer and understand content marketing and social media concepts as well.
Language Barrier
Even if the foreign company that you outsource SEO to speak English, it could be a slightly different variation. This could make it difficult to communicate and could result in textual content errors.
Time Difference
When outsourcing SEO it's important to think of your SEO provider as a partner. You will need to be in touch on a regular basis. With a time difference, it can be very difficult (if not impossible) to have monthly calls or to get in touch with an important question.
Black Hat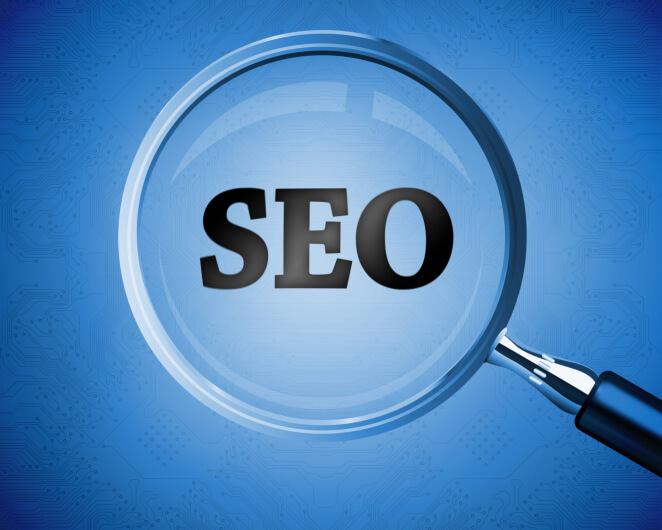 Oversees SEO firms have a higher likelihood of using black hat tactics. Since their costs are so law, it makes them feel as if they need to take shortcuts. Unfortunately, this shortcut can prove to be extremely costly for the clients because they can cause penalties that will lead to a loss in revenue and are very expensive to fix.
When considering which SEO firm to choose, there can be good and bad firms anywhere (not just in India). Wherever your SEO firm is located, be sure to spend some time researching their strategy. If the price or promised results seem too good to be true it probably is.
Remember, times have changes. When it comes to SEO, you can't afford to not have well written content, proper onsite SEO, good usability, a great content marketing strategy, and a winning social media plan. These things do take time to build, and it can do more harm than good taking shortcuts.
Again, the point of this post was to bring up the pros and cons of using an SEO firm that is based in India.  If you use an SEO firm that is based in India, feel free to share this article along with your thoughts.
Categorized in: Search Engine Optimization (SEO)
Like what you've read? Please share this article