4 Steps of an Efficient Link Building Campaign
Written by Nick Stamoulis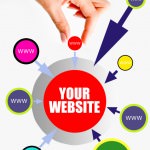 Link building is a time-consuming process, but it's a worthwhile one, since inbound links pointing to your website remain an important search engine ranking factor. The key to successful link building is to take an organized, strategic approach. Here are 4 important steps towards an efficient link building campaign:
Review and improve your website
The first step is to take an honest look at your current website. Is it worth linking to? Not every link has value. The ones that do are coming from high-quality, authoritative sites and are manually reviewed by the webmasters of those sites. Do you think they'll link to you? Or take a pass because your website is somehow lacking? A site that is worth linking to is user-friendly, mobile friendly, technically sound, modern, properly optimized, and includes lots of great, high-quality informational content. If this doesn't sound quite like your site, now is the time to make these improvements. Once you feel more confident in your own site, you'll be able to "sell" it to other webmasters who will be more likely to link over to it.
Audit current links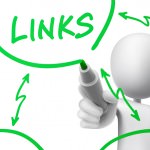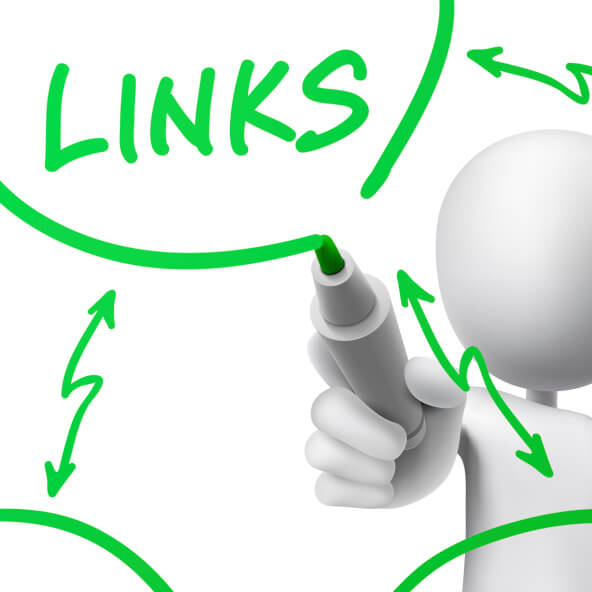 Before you determine what links you want to attain, it's necessary to look at the links that you currently have. Pull all of the inbound link reports from Google Search Console (all links, sample links, latest links) and reports from paid SEO tools you subscribe to (if any), like Moz. Manually review these links. If you've done any link building in the past, you'll be able to see how successful it was. Look back at outreach efforts and compare to the links you have. It might make sense to reach back out to these contacts if they didn't link over the first time (especially if you've made site improvements since the last time you touched base). If you're brand new to link building you can see what types of links are missing from the portfolio and work on securing those types of links first.
Conduct research
Any old link isn't going to cut it. Every inbound link you obtain should be relevant to your company and/or your target audience which is why it's important to spend ample time conducting research to find the opportunities that are the best fit. Browse relevant industry websites that you know of and search for new ones using relevant keywords + "publication," "magazine," "article," etc. Do a competitive link analysis by exporting competitor links from a tool like Open Site Explorer and manually review competitor links to look for opportunities.
Perform outreach
Very few websites automate any outbound linking, and the ones that do, likely aren't the types of sites you want links from. Most websites have a manual review process before linking out, and it's conducted by the webmaster. Establishing a good relationship with these webmasters and crafting personalized messages inquiring about linking opportunities will go a long way towards securing links.
If you're going to spend time link building, you might as well do it right. Not every link is worth attaining, and following these steps will help generate the best possible inbound links to your site.
Categorized in: SEO
LIKE AND SHARE THIS ARTICLE:
READ OTHER DIGITAL MARKETING RELATED ARTICLES FROM THE BRICK MARKETING BLOG: