Consider SEO from the Start
Written by Nick Stamoulis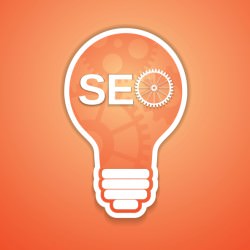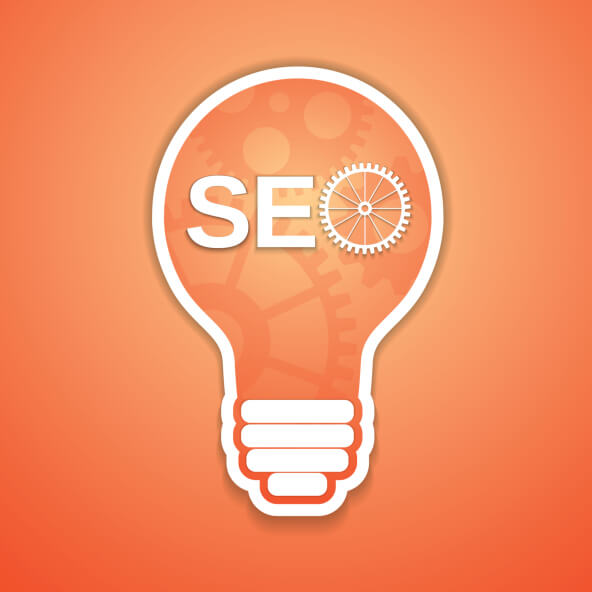 While it may be hard to believe, there are businesses out there that still don't have a website. There are plenty of other businesses that have a bare bones website and are realizing that it's time for an overhaul. And of course there are always new businesses being launched that need to create a website. An important piece of advice for anyone that is just starting out with the web design/development process is to consider SEO right from the start. While it may not make sense to work with a full service SEO firm in the early stages, SEO consulting and SEO training are highly recommended. Incorporating SEO into the site architecture right from the start means that you are starting out on the right path instead of putting SEO off to worry about at a later date down the road.
Incorporating SEO into the initial website development process is beneficial because:
Content automatically has ranking potential
What usually happens is that a business website is launched without regard to SEO and then an SEO firm is bought into the game later on to look for on site optimization opportunities. All of the time that a site sits un-optimized is a wasted opportunity. If your site is launched with SEO in mind right from the start, it means that the search engine spiders are seeing the content on the page and within the meta information that will help it to rank. You are one step ahead of the game. As long as you also get Google Analytics up and running on the site from day one, you will be able to see important data regarding which keywords are driving traffic from early on in the process.
Inner linking will be thorough
Inbound links that are pointing to your site are the cream of the crop when it comes to SEO, but the links that reside on the actual website are extremely important as well. A strong internal linking structure not only helps your visitors navigate through your site easily in order to find what they are looking for, but it also has an SEO benefit. Any page of a website has the potential to rank in the search engines, not just the homepage. However, it's likely that the homepage will get the majority of inbound links. As long as you link from one page to another page of the site, it spreads out the link trust across the site.
URLs are SEO friendly
It's very obvious when you look at a website to figure out who had a say in the URL structure. In many cases the URL is a long string of words and characters and can be quite messy. If you see a relatively short URL that includes a few keywords, you'll know that an SEO Specialist had a say in it. It can be a huge hassle to re-write URLs since it involves redirecting the URLs to ensure that link trust remains in tact. If you can create search engine friendly URLs from the start, it will save you a lot of trouble down the road.
Categorized in: SEO
LIKE AND SHARE THIS ARTICLE:
READ OTHER DIGITAL MARKETING RELATED ARTICLES FROM THE BRICK MARKETING BLOG: