Be Careful of Outsourcing Your SEO
Written by Nick Stamoulis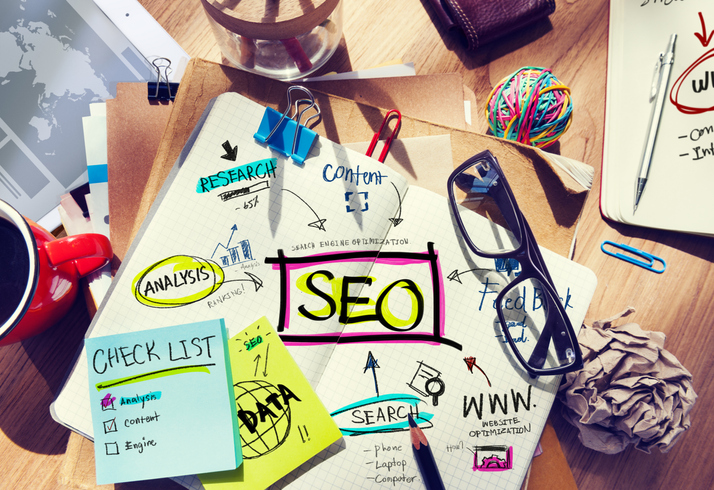 One of the essential aspects of any website is its SEO or Search Engine Optimization. SEO is about developing and optimizing a website so that it can rank in search engine results.  The purpose of SEO is to increase visibility and traffic from the web and generate online sales.
Lessons to Learn
The first thing to remember here is that there is no quick fix for SEO. It means that you have to be highly patient and ensure that your site is optimized before it can ever get anywhere close to the top results. For those people who think in terms of 1 month or three months, this could prove to be a problem. So, they often end up not performing proper SEO and making mistakes, which then cause them to lose their rankings even after all the efforts put in.
Be Careful of Outsourcing Your SEO
SEO or Search Engine Optimization is a practice that requires constant attention, especially if you want your website to be ranked in top search engine results. However, some people do not have the time or resources to devote to SEO, where SEO companies come in.
One of the biggest mistakes you can make while outsourcing your SEO requirements is giving someone else all control over your site's SEO-related content, links, and keywords. These are why many website owners end up losing total control over their website's ranking. If you are trying to focus entirely on your business and leave everything else to others, this can prove to be disastrous.
However, if you choose a professional SEO service provider who has experience in all aspects of SEO, this can work out for you. One thing that makes our firm different from other SEO services is that we aim at providing you with the best quality of results without any compromise on speed or quality.
Our SEO services focus on a wide variety of tasks. It means that we can ensure that you get results in the shortest possible time. We will also ensure that your website appears at the top of search engine results, with the right keywords, so that your target customers can find your website quickly and find what they are looking for.
Another essential thing to consider while outsourcing your SEO is the type of content you will submit to different search engines. If you submit content that is not SEO friendly, then your ranking will be affected, which can even reduce the amount of traffic from search engines. It means that if you are serious about keeping your site on top of the search engine results, you need to ensure that all the content submitted to search engines is carefully checked by a professional.
When it comes to PPC management agencies, you need to be extremely careful about the role of these agencies in helping you with your SEO. The first thing to remember is that these agencies are not suitable for SEO for your business. One of the biggest mistakes that people make is focusing on PPC marketing, which leads them to lose most of their ranking hard-earned positions on search engines.
The Importance of Outsourcing SEO?
1. Outsourcing can help you save a lot of time and money, which you can use for other purposes. When you outsource SEO, it allows experienced people to focus entirely on the same thing so that your rankings can improve quickly.
2. It allows you to cut down on expenses since hiring an SEO company means paying them for their services once or paying them every month for the services they provide. It is a lot more cost-effective for you to pay them monthly than giving them one-time payments and saving the amount you would have spent on hiring someone in-house.
3. It allows you to focus entirely on the business aspects of your website and leave everything else to the experts. Their job is to take care of all your SEO needs and ensure that you can get the best possible results. While there is always a need to make sure that you are updated with all the latest developments in SEO, you mustn't have an active role in managing your website's SEO needs.
Many people outsource their SEO requirements. However, you must consider all the essential factors before deciding to outsource your SEO needs. It also means that you have to ensure that your site's content is of top quality and that your links are solid so that you can get a good ranking in search engines quickly.
Categorized in: SEO
LIKE AND SHARE THIS ARTICLE:
READ OTHER DIGITAL MARKETING RELATED ARTICLES FROM THE BRICK MARKETING BLOG: