What to Know About Link Building if You're New to SEO
Written by Nick Stamoulis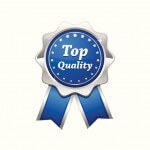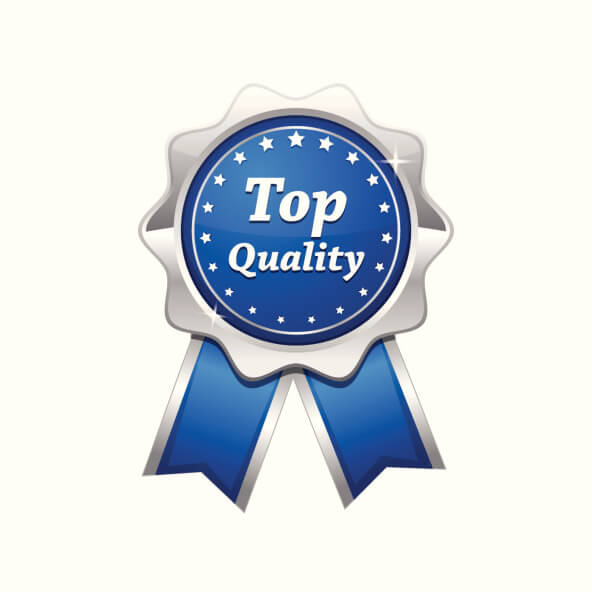 If you're just getting started with SEO and doing some research, you'll likely see the phrase "link building" used a lot. While link building remains an important part of SEO, how you go about link building has changed over time and a lot of the tactics you'll see mentioned are no longer relevant. If you want your link building efforts to actually matter and make a positive impact on your organic search rankings, it's important to understand the following:
Forget about quantity
Link building used to be about quantity. But as the search engines have improved their algorithm, the focus has shifted to quality. Hundreds of inbound links from low quality, irrelevant websites might be easy to obtain but they aren't going to improve your ranking. They might even hurt your ranking. Instead, focus on building links from reputable websites that are in your niche. There's going to be a lot less of them to get, but they're telling the search engines the right thing.
It requires resources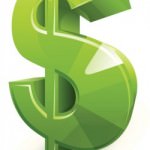 You're going to need to invest both time and money in link building. And don't think we mean that you need to spend your money to buy links outright. No, we mean that you're going to need to pay the person or team who will be responsible for manual link building outreach efforts and creating the high quality content that's going to earn natural inbound links over time. In addition, link building tools like Open Site Explorer, Raven, or Majestic all cost money.
It never really ends
Website owners or anyone responsible for a website's marketing and link building always needs to be looking for link building opportunities. The search engines like to see a slow and steady increase in links over time. This shows that the website is still active, relevant, and continuing to market itself. When links flatline it usually means that the website's marketing has been neglected and over time it can result in a dip in rankings and traffic.
There are some easy "wins"
Link building can be challenging but it isn't all hard. There are plenty of easy links to obtain as long as you know where to look. Start with all of the local search engine directories that are free to claim and can improve your search presence. Move on to any other website that should be linking to your website, like partner websites or the websites of organizations that you sponsor.
Link building has somewhat gotten a bad reputation, but inbound links remain a top ranking factor, so it's something all website owners should be doing. You just need to be careful about how you do it and make sure that links are coming from reputable websites and make sense.
Categorized in: SEO
LIKE AND SHARE THIS ARTICLE:
READ OTHER DIGITAL MARKETING RELATED ARTICLES FROM THE BRICK MARKETING BLOG: