Spend Money on Web Development
Written by Nick Stamoulis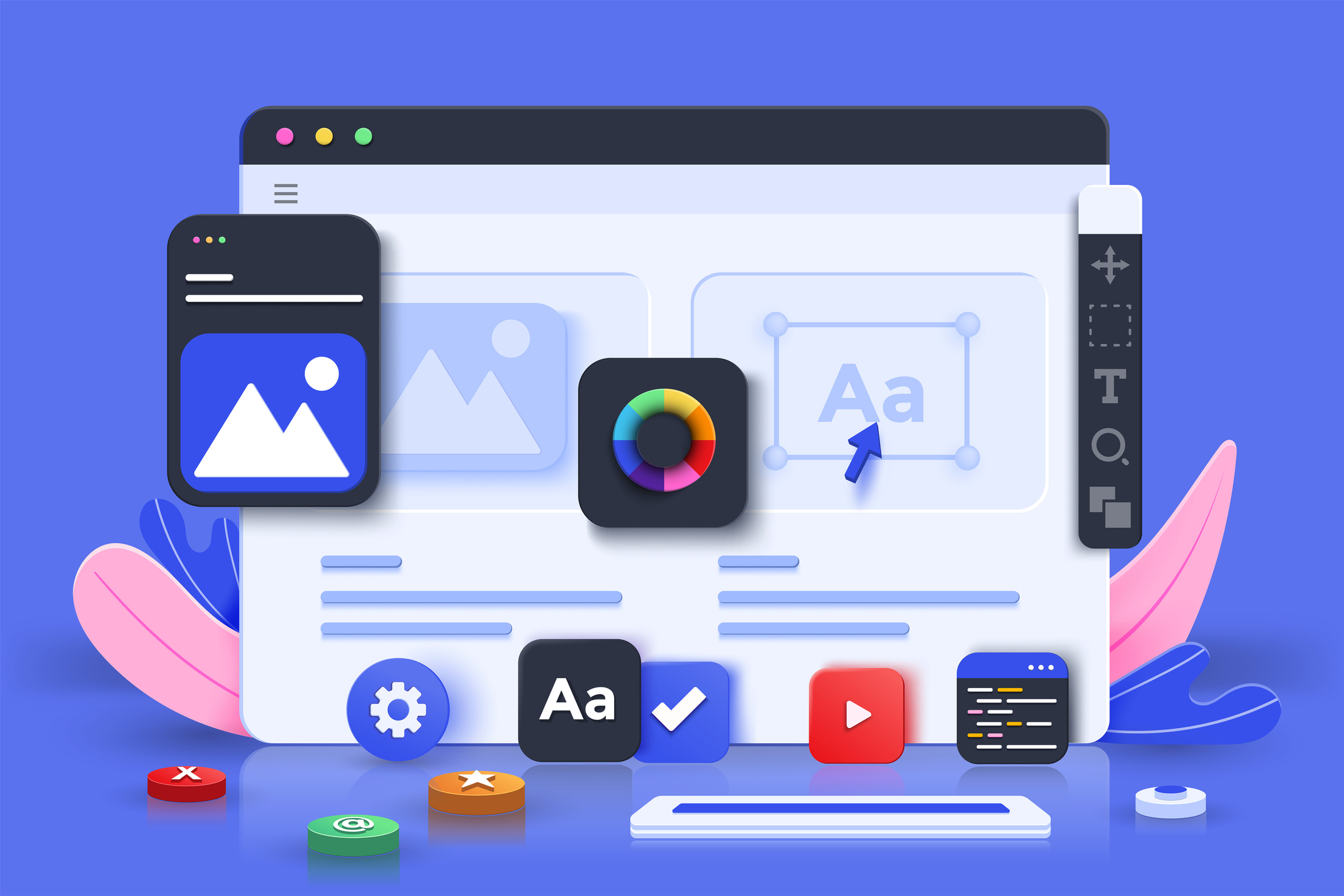 Many businesses want to build their website fast and cheaply. That's understandable. After all, every dollar spent on a website is a dollar that can't be used to promote your business in other ways. Unfortunately, you might not get the site you want fast or cheaply if you cut corners regarding website development.
Websites are an important part of almost any business today. They give users an introduction to your company and your services, as well as a way to find out more about you and contact you with questions or potential business propositions. Cutting corners on website development can result in the following in your business:
Poor Website Security
When your website is insecure, protecting your company's information can be very hard. Hackers can use your unprotected website to steal confidential data and threaten the business's reputation.
People can also use unprotected sites to post inappropriate content, hurting the company's reputation. The only way to protect your company's information online is to have a secure website.
Pricey Website Development
When you don't invest in a professional website development company, you may have to pay for the development of your website over and over again. If you don't follow through with the updates, you could become a company with a website that isn't up to date or a site that is difficult to navigate.
The more time you spend on a website, the more expensive it becomes. It is important to keep your website updated so that users understand the progress of your business and all of the new features you have added.
Missed Leads for Your Business
A good website can help to increase your company's sales, which will probably lead to increased leads. When you don't have a professional web developer, you may not be able to develop the site properly and therefore miss out on the opportunity of getting new customers. Also, you may not have the right information on your site, which can cause people to lose trust in your company.
Wasting Time and Money
When you don't invest in a professional website developer, you may have to spend time on your website. If you don't know what you are doing, developing the site properly won't be easy. You may also miss out on making money by not having a quality website. This can cost you money!
Inaccurate Information
A good web developer should be able to design the perfect site for your company. The information found on the site should be accurate and up to date.
You may be putting yourself out of business if you don't have the right information on your site. Thus, you should hire a good web developer to help you get the most out of your website.
It would help if you did not cut corners regarding your website. If you are a small business owner without the resources, you should invest in a professional web developer.
You will be able to have a fully functional website, and you will also be able to make money from it. The website is the most important aspect of your company, and you should spend the money on a professional website developer.
Categorized in: Digital Marketing
LIKE AND SHARE THIS ARTICLE:
READ OTHER DIGITAL MARKETING RELATED ARTICLES FROM THE BRICK MARKETING BLOG: