Don't Let a Small Budget Hold Back Your SEO
Written by Nick Stamoulis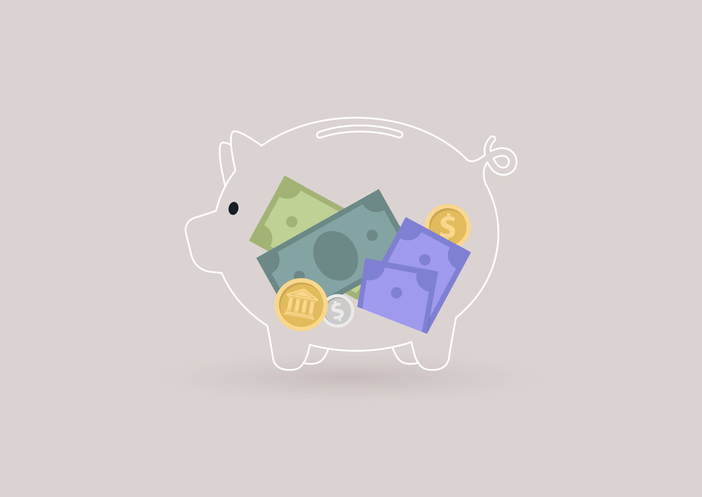 To improve your business' online presence, SEO should be a focus. When you have a small budget, you might think that good SEO is out of reach. While it does cost money, you don't have to let a tight budget hold you back. You might not be able to hire an in-house SEO specialist, but you also don't have to settle for a cheap SEO service that makes promises they can't keep. There is a middle ground when it comes to implementing a marketing strategy when you have a smaller budget set aside for SEO.
Here are a few ideas to get you started:
Check Out SEO Workshops: While SEO workshops won't be free, there are many that will be aimed at beginners and more likely to be less expensive than ones geared toward those more experienced in SEO. Attending a workshop will provide you with the knowledge you need to do SEO work on your own website and feel comfortable doing so. A workshop is beneficial as they are led by people who have experience and can answer questions you might have.
Take Advantage of Free Resources: In addition to an affordable workshop, there is a multitude of free resources that can help you in your SEO efforts. If you want to get the most out of a workshop, it may help to watch videos and other tutorials online to get a feel for the basics. This way, when you attend a workshop, you won't feel completely in the dark. A good resource that can help you get started learning about SEO is the Google Search Engine Optimization Starter Guide.
Enlist an SEO Firm to Help Get You Started: If you cannot afford to pay an SEO firm to do all the work of keyword research, on site optimization, link building, and reporting, you may be able to pay them to do the up-front work while you complete the rest yourself. If you take advantage of the first two ideas, this should be manageable. An SEO firm can benefit your effort by reviewing your links and setting up a year-long link building strategy. What this will do is help you gain links based on your niche and your website. Every month, you will then complete a marketing task that will help to boost your SEO.
Before you begin on your SEO journey, you might want to set some goals. For example, if you are a new small business owner, you may want to prioritize local SEO optimization, which will allow users to to become aware of your business when they do a search. A good place to start would be to register your business with "Google My Business." This will allow your business to show up on the SERP and the map.
Even if you have a small budget, don't ignore what search engine optimization can do for your brand and your business. You don't need to hire an in-house SEO specialist to be successful. You might need help getting started as well as the knowledge to complete the tasks yourself, but in the end, it will be well-worth the time and effort.
Categorized in: SEO
LIKE AND SHARE THIS ARTICLE:
READ OTHER DIGITAL MARKETING RELATED ARTICLES FROM THE BRICK MARKETING BLOG: