Be Wary of SEO Firms That Email You Out of the Blue
Written by Nick Stamoulis
It blows our minds that in 2015 emails like this are still being sent to site owners/managers. What's worse is there are plenty of small businesses that are still falling for it! While the SEO industry has certainly cleaned up its reputation over the last 5 years, there are still more than a few SEO conmen out there looking to take advantage of unsuspecting or uninformed website owners. Let's take a look that one of our clients got the other day and why it's wrong in so many ways.
My name is XXXXXX and I am the SEO expert (Google Certified) of a leading SEO service provider company. As per my analysis, your website is not performing well in the Google organic search and your website is losing a lot traffic from last couple of months due to the below.
Some of the aspects for low traffic for YOUR SITE are given below:
Keywords are not in the first page of Google, Yahoo or Bing. How do they know what keywords our client is trying to rank for? No one can know that but them (and us as their SEO provider who did the keyword research!)
Errors in the coding part of YOUR SITE For the record, their site is custom built and functions perfectly.
YOUR SITE content quality could be improved. In what way? We have written 100% unique content for each page of their site that is designed to be both SEO-friendly AND appeal to their audience.
YOUR SITE is not responsive or mobile friendly (HTML5). 100% FALSE Earlier this year we ran their site through Google's Mobile Test tool and it passed with flying colors.
Benefits: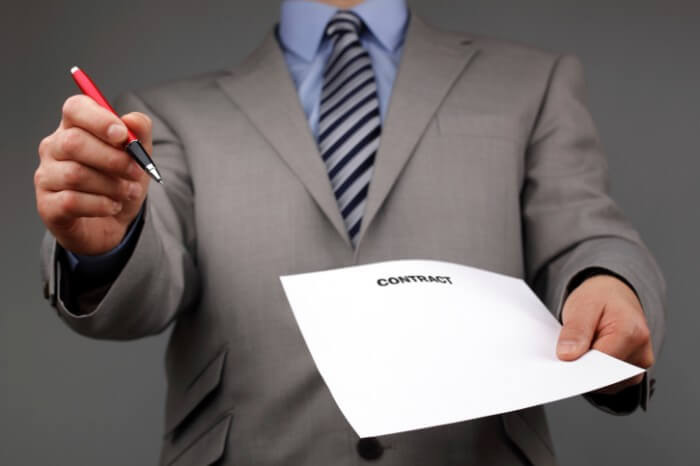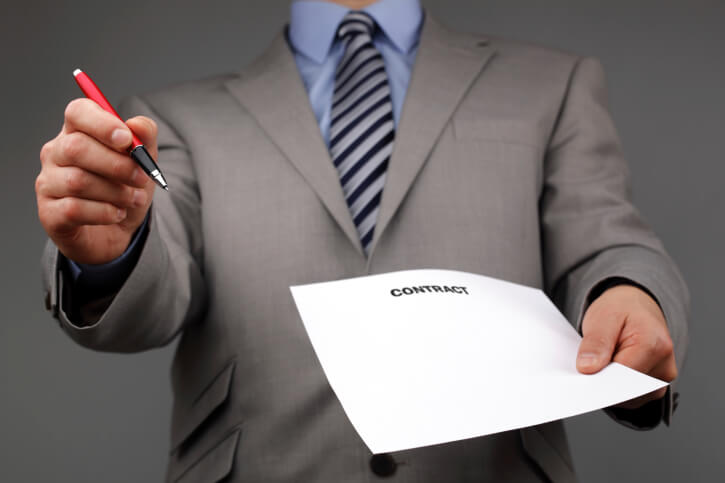 We will give you 1st page ranking on Google, Yahoo, and Bing. Google flat out says in the Webmaster Tools guidelines that no one can guarantee rankings.
Improve your sales and brand value with our online reputation management.
100% satisfaction guarantee or your full money back. How is satisfaction determined?
Google updates secure or recover. This client actually was hit with a penalty two years ago and knows EXACTLY what it takes to recover. It doesn't happen overnight…or even over years.
Increase your traffic flow Organic traffic to the site is up 4% in the last 6 months. Traffic to their blog is up over 500% in that same time frame.
We will be optimizing your website in the major search engines like: Google, Yahoo & Bing which results in improvements in keyword ranking, traffic, link popularity, goal conversion, and ROI in the first month of our work. Again, NO SEO FIRM CAN GUARANTEE ANYTHING; and certainly not in a month. Depending on the crawl rate of your site Google might not even recognize the onsite work you've done for several weeks. Until those changes are crawled and indexed you can't start doing any better organically. And most importantly, doing well organically takes A LOT of time, certainly much more than a month.
After having a look over YOUR SITE I would suggest, you should implement HTML5 designing i.e. Responsive Design to make your site more accessible in mobile phone, tablets, desktop etc. As according to "Google: Google Mobile Queries May Surpass PC Search This Year". Their site is custom built and IS mobile friendly already.
Disclaimer: "Note: – We are not spammers. We found your email through manual efforts. We are very sorry if you are getting this email 2 or 3 times. You can simply reply with "remove" so we will delete your email from our list. Thanks Again. "The CAN-SPAM Act of 2003. This is my personal favorite. If you have to tell someone you are not spam you are probably getting flagged for being spam more often than not.
Best of all—this SEO provider did not provide a link to their website or even a phone number. They asked that our client email them back to setup a time to talk. Any reputable SEO firm (aside from not contacting you out of the blue), will certainly give you their contact info so you can do your own research about them. If they are so great, why are they hiding in obscurity?
Categorized in: SEO
LIKE AND SHARE THIS ARTICLE:
READ OTHER DIGITAL MARKETING RELATED ARTICLES FROM THE BRICK MARKETING BLOG: