What to Know Before Outsourcing SEO
Written by Nick Stamoulis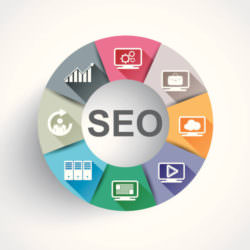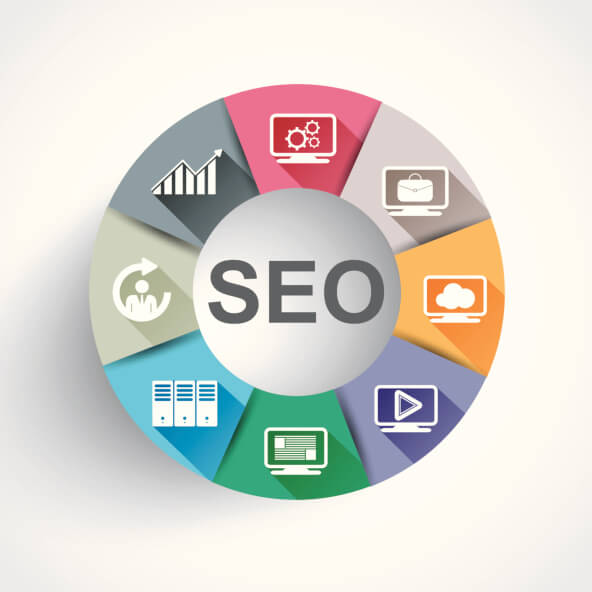 A business/website owner has a few options when it comes to SEO services. The first option is to hire an in house SEO Specialist. While large companies can afford the salary of an SEO Specialist or an SEO team, many smaller companies cannot. The owners of very small businesses may elect to do the SEO work on their own after attending an SEO training session or getting insights from an SEO consultant. It's the businesses that fall somewhere in between that typically look to outsource the work to an SEO firm.
Since there are so many SEO firms to choose from, it's important for a potential SEO client to understand the following before outsourcing any SEO work:
The SEO basics
Before looking for an SEO partner, it's important to first gain some knowledge about SEO so that you can make an informed decision. Unfortunately the SEO industry has a bad reputation in some circles for a reason. There are plenty of untrustworthy SEO consultants and providers that will take advantage of unsuspecting site owners that don't know a thing about SEO. At the very least, a site owner should understand the difference between black hat SEO (using spammy tactics that aren't approved by the search engines) and white hat SEO. That way, when they inquire about the kinds of tactics that an SEO firm uses they will know if any of them seem suspicious. Without any SEO knowledge the thought of gaining 1,000 links overnight for a low fee may seem great, but if you've done some research you'll know that it will most likely land you in hot water. There are plenty of free resources online that can provide you with the basic SEO information that you need.
The SEO process
One of the most important things to understand about SEO is that it is a long term investment. It's not the kind of marketing tactic that will generate results immediately. In fact, it typically takes six months or more to see any kind of improvement. When a website owner doesn't understand this concept, they get frustrated and question what they've been paying for. A month of link building isn't going to get a site to #1. In fact, there probably won't be much movement after just one month. Businesses getting involved in SEO need to be in it for the long haul.
The competitive landscape
No matter what industry you are in, the search engines are a competitive place. The success of your SEO campaign also depends on what your competition is up to. If your main competitors have been active with SEO for awhile and have a portfolio of solid links, it's going to take time to gain any traction. If your niche is small there is a better chance of performing well sooner, but it's still going to take some time. As a part of your SEO campaign, take a look at what your competitors are doing to look for new opportunities and take advantage of anything that they may be missing out on.
Categorized in: SEO
LIKE AND SHARE THIS ARTICLE:
READ OTHER DIGITAL MARKETING RELATED ARTICLES FROM THE BRICK MARKETING BLOG: