Avoid a One Size Fits All Content Marketing Strategy
Written by Danielle Bachini
The focus of an online marketing campaign today should be on inbound marketing and providing target audience members with information on your business when target audience members want this information. This information on the web comes in the form of content. If you are continually sharing high quality content with your target audience members they will view you as an authority on the topic and you will be able to earn their trust. This comes in handy when it's time for them to decide who to purchase from or who to hire to perform a service.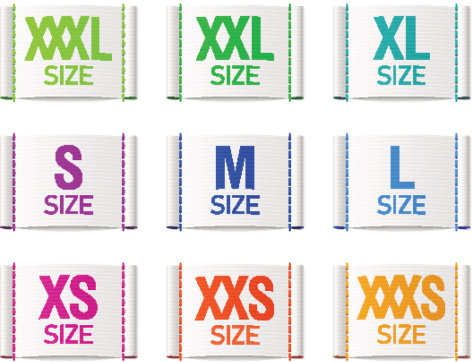 Like any other marketing tactic, when it comes to content marketing, businesses need to develop a strategy in order to keep things organized and on track. Content marketing isn't something that you can dabble in whenever you have some free time. You need to commit to your content marketing efforts and ensure that they are ongoing in order to take advantage of all of the benefits of producing high quality informational content.
The content that you produce not only establishes your business as a trusted authority but also fuels other online marketing efforts including SEO and social media. Without content, you have fewer opportunities to appear in the organic search results and there is less to share with your followers in social media. Your content marketing strategy needs to outline the topics to be discussed, what format the content should be in, and a schedule for when the content will be shared.
What's important to remember is that content isn't "one size fits all". Your target audience members and prospects all have different needs and different behaviors online. Your content needs to address prospects that are just starting their research and are at the very beginning of the sales cycle all the way to your current customers or clients that want to expand their knowledge. Each of these sets of target audience members will be looking for different information and will likely be searching for that information in different ways. This means that the keywords that you use in your content need to address each of these phases. If all of your content includes industry jargon, those that are in the beginning of their search aren't going to find you because they don't know what that jargon means yet.
In addition to sharing different types of content, from the basic through to the more complex, you need to keep in mind that your target audience members consume content in different ways. Content doesn't only refer to the written word, although this type of content is very important for online marketing purposes to attract the search engine spiders. Not all of your target audience members want to read a blog post. Some would prefer to watch an instructional video, listen to a podcast, or view a webinar. Any content that you create should be repurposed utilizing all of these different channels in order to attract the most attention.
Categorized in: Content Marketing
Like what you've read? Please share this article