How to Tell if a Link Will Be Beneficial to Your SEO Program
Written by Nick Stamoulis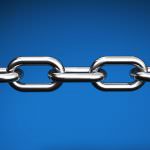 At a very high level, SEO really comes down to two things; the quality of your website content and the quality of your inbound links (links to your website that exist on other websites). If your content is well-optimized, it can appear in the search engines. And links that point to web pages on your website essentially serve as a sort of "vote" for that content. An inbound link is telling the search engines that what can be found via the link is useful and valuable.
Now there are two ways to generate inbound links. The first is called link earning, which basically means earning inbound links naturally by publishing really great content that other website owners want to link to. This is one of the reasons why blogging is such an important SEO tactic. A blog is an outlet to share informative, thought-leadership content that other website owners will link to. The second way to generate inbound links is via traditional link building, or taking the time to look for inbound link opportunities on other websites and then taking some sort of action to place the link. It could be as simple as filling out a form to be a part of an industry or local directory. Or it could be more involved, like writing a guest blog post to be published with a link included in the author bio. Either way, before you move forward, it's essential to determine if the link will actually be beneficial to your SEO program. After all, not every available link out there is a good one. There are still lots of spammy link opportunities that exist. When building links, here's what you want to look for:
Relevancy
The website must in some way be relevant to your product, service, industry, or target audience (ideally a combination of all of these things!) Remember, links are helping the search engines determine what your website is about and what you should be ranking for. If the link has nothing to do with your business, it's not helpful.
Quality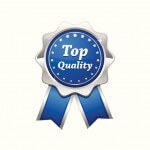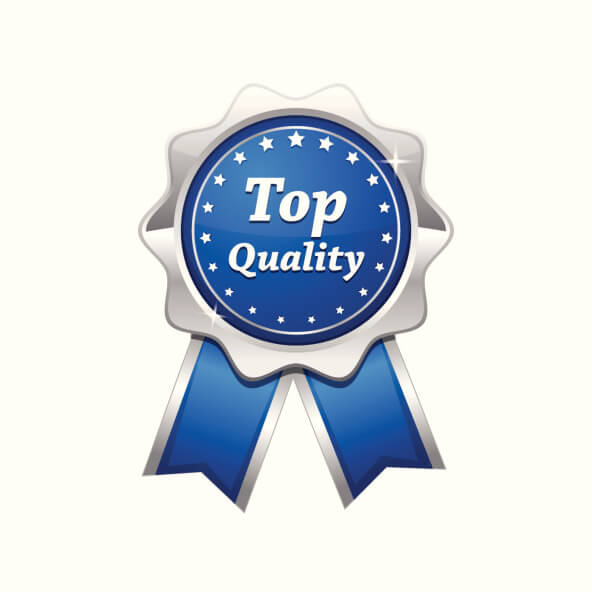 Think about all of the things that make up a good website. Good content, a positive user experience, little to no advertisements, etc. The website must fit this criteria in order to be worthy of a link.
Activity
Is the website active? Can you tell that there's a live, human being operating it? Is the blog updated regularly? Are they posting in social media? If you don't see any recent updates, it's probably not worth the effort. Any link outreach will likely be ignored, or not even seen at all.
ROI
If there's any work involved, like the time it takes to write a guest blog post, it's worth weighing time vs. return. How valuable is the link? In some cases, it might make more sense to post a great blog post on your own website.
Link building has changed over the years. It's no longer about link quantity. Quality is much more important which is why it's important to consider these four things when building links.
Categorized in: SEO
LIKE AND SHARE THIS ARTICLE:
READ OTHER DIGITAL MARKETING RELATED ARTICLES FROM THE BRICK MARKETING BLOG: