Black Hat SEO Tactic to Avoid: Link Schemes
Written by Nick Stamoulis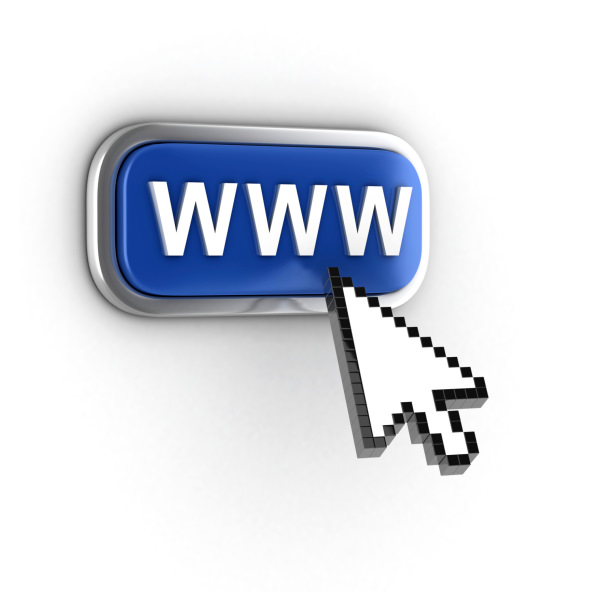 Link schemes are a black hat SEO tactic that should absolutely be avoided. As a white hat full service SEO firm, we absolute avoid link schemes and you should too! Here's more information on what they are and what you can do instead:
What Link Schemes Are
According to Google, link schemes are defined as any linking activity that is designed to manipulate PageRank including "behavior that manipulates links to your site or outgoing links from your site." Google also says in their Webmaster Guidelines, "Your site's ranking in Google search results is partly based on analysis of those sites that link to you."
The more quality sites that link to pages of your website, the more valuable it becomes in the eyes of the search engines. Although this is not the only factor impacting how well your site performs in the search engines, it's is a critical component and one that you as a site owner can leverage for your SEO. After you properly optimize your website, it's vital to build up your link portfolio with a white hat link building campaign from a variety of trusted resources.
However, as Google points out "…some webmasters engage in link exchange schemes and build partner pages exclusively for the sake of cross-linking, disregarding the quality of the links, the sources, and the long-term impact it will have on their sites." Too often site owners are forgoing quality of links for quantity of links, thinking that they can outperform the competition simply by having the biggest link portfolio.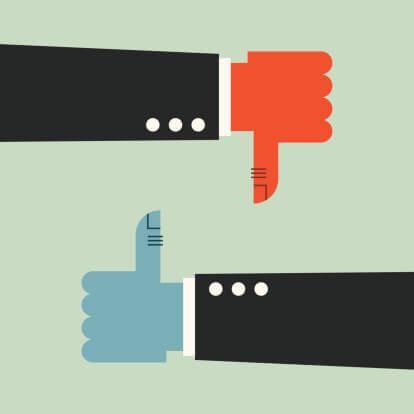 So what is a link scheme exactly? Here's a few examples of what they are so that you can know what to avoid:
Links to/ from Poor Quality Websites – In fact, if any of these websites do link to your website, you should contact him or her to have them remove it.
Link Exchanging – Whenever someone offers a link exchange, you should turn them down because it is considered a link scheme!
Buying or Selling Links – There is no price tag worth the repercussions. One paycheck could result in years of hassle and lost revenue as you try to reverse the inevitable penalty (if you ever do).
Article Marketing or Guest Posting – While guest posting can still be done on a small scale, doing it to excess can result in a penalty.
Focus On Building Partnerships
While link building is an integral part of SEO (and the Internet is essentially built on links from one site to another), site owners should never engage in any link scheme that is designed to manipulate or trick the search engines. Instead of getting your site involved in a potentially dangerous link scheme, actually build business relationships with other companies in your industry or form partnerships with companies in other niches that make sense!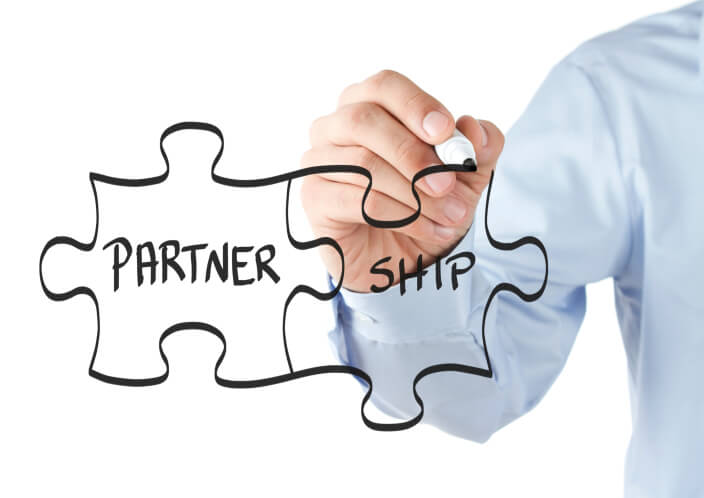 Here's a B2B example—let's say you own a software development company that creates programs for manufacturing operations. Websites that relate to manufacturing and operations are a great place to build links from with blog comments, guest author bios, et cetera. You can also branch out by forming partnerships with other companies that may have a software product that somehow enhances the one that you developed. You can link to them on your website and likewise, they can link to you. You aren't trying to trick the search engines in this case because you've formed a partnership with this company. In fact, your partnership is designed to enhance your product and create a better experience for your customers.
In my professional opinion, relevancy and quality are the most important factors when engaging in a link building campaign. While having a big link portfolio is great, 10,000 spammy links is probably going to get your website flagged by the search engines. Link schemes rarely take the visitor into account, as they will often link random sites together regardless of niche or content. Why would someone reading about your B&B want to be directed to a page about iPod phone covers for sale? Instead of going for the most links, try to get the best links.
Categorized in: SEO
LIKE AND SHARE THIS ARTICLE:
READ OTHER DIGITAL MARKETING RELATED ARTICLES FROM THE BRICK MARKETING BLOG: